Culture
The Best Cities to Visit in Ireland

After touring Ireland three times in the past four years, I've found that these cities are the best to visit. This list was compiled based on the following criteria: charm, great places to stay, variety of things to do, good selection of restaurants and multitude of fun pubs (of course!). PS - All of the photos below are original.
Kinsale is my favorite city in Ireland. Think of it as the Newport Beach of Ireland, with it's picturesque harbor, fantastic restaurants (it's known as the foodie capital of Ireland), and great walking/hiking trails. Stay at the Blue Haven hotel if you can - great staff and nice rooms.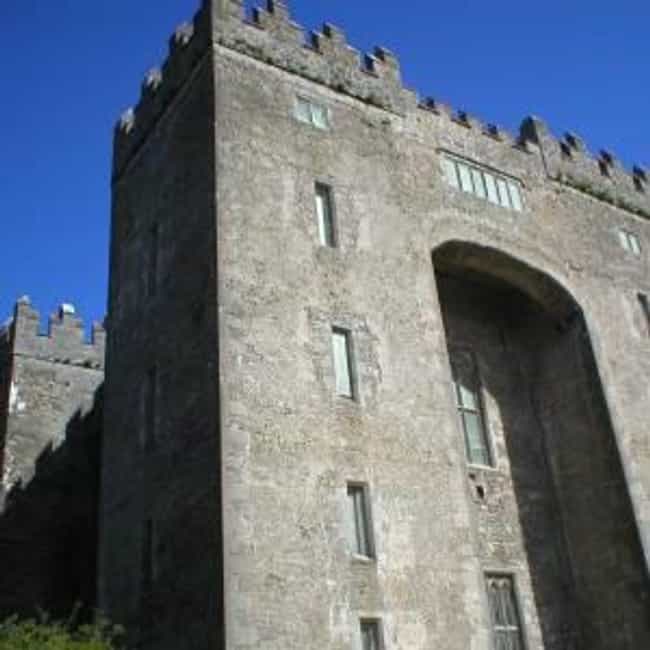 I'm not a big fan of cheesy touristy things like medieval banquets, but the show at the Bunratty Castle is simply spectacular. After being serenaded by madrigal singers dressed in medieval garb, you're escorted up one of the castle's tiny circular staircases to the grand dining hall where you eat roasted chicken, potatoes, parsnips and more - with nothing but a knife and your fingers! If the choir's rendition of Danny Boy doesn't turn you into a blubbering idiot, you have no soul.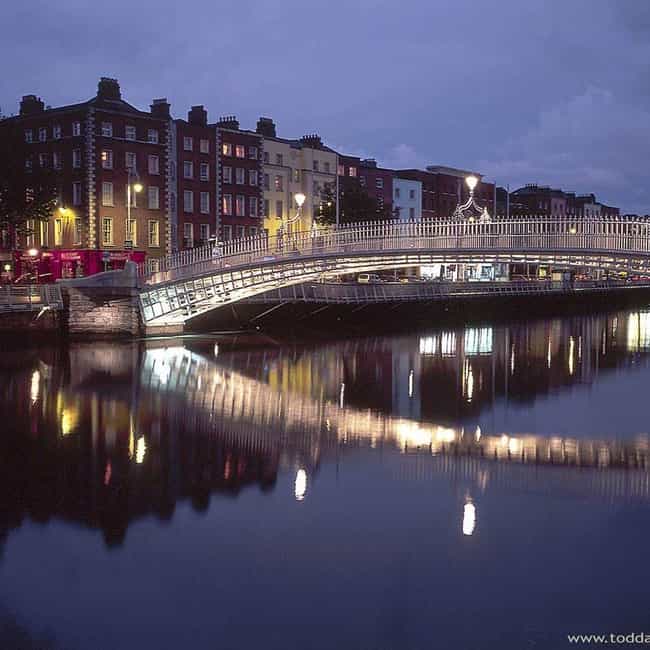 What's not to love about Dublin? Well, okay, the traffic for one. So if you plan a visit there, don't even think about renting a car. It's a pretty walkable city. Be sure to visit Grafton Street (pictured at left) for shopping, Trinity College/Book of Kells, and the Guinness Storehouse, where you can have a free pint at the Gravity Bar and get a 360 degree view of the city. Stay at the Conrad Dublin which is centrally located, adjacent to St. Stephen's Green.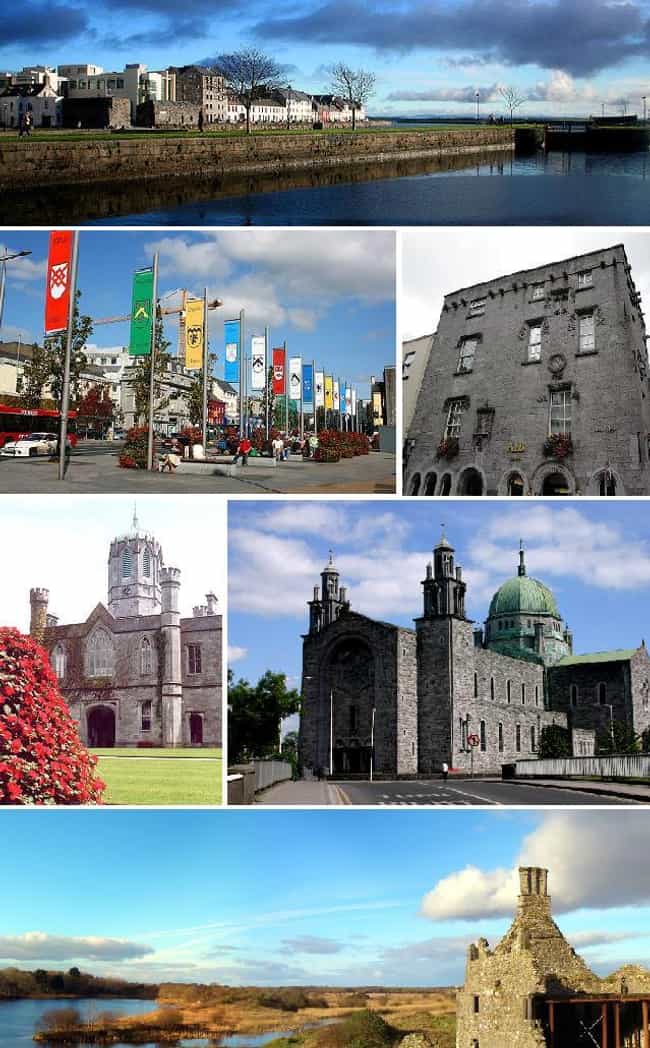 Galway is just a fun town to stay in for a few days. There aren't a ton of sights to see, so plan to just eat and drink your way through the main street in town, which has some of the live music/entertainment in Ireland. Be sure to check out King's Head for great local bands who perform nightly.