Music
The Best Clan of Xymox Albums, Ranked
131 votes
32 voters
16 items
List Rules No EPs.
We're ranking the best Clan of Xymox albums of all time. Formed in 1981, the Dutch rock group has had an extremely prolific career. What is the greatest Clan of Xymox album ever? From their self-titled debut to their 2019 album Days of Black, this list also includes Metamorphosis, Creatures, Hidden Faces, and more.
Vote up the best Clan of Xymox albums, and vote down the ones that were disappointing.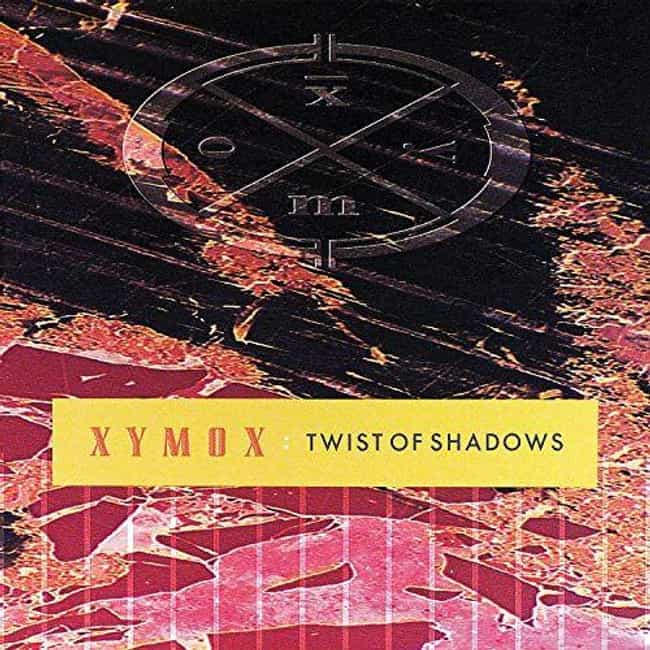 1. Evelyn
2. Obsession
3. Craving
4. Blind Hearts
5. The River
6. A Million Things
7. Tonight
8. Imagination
9. In the City
10. Clementina
Release Date: 1989

Did you enjoy this album?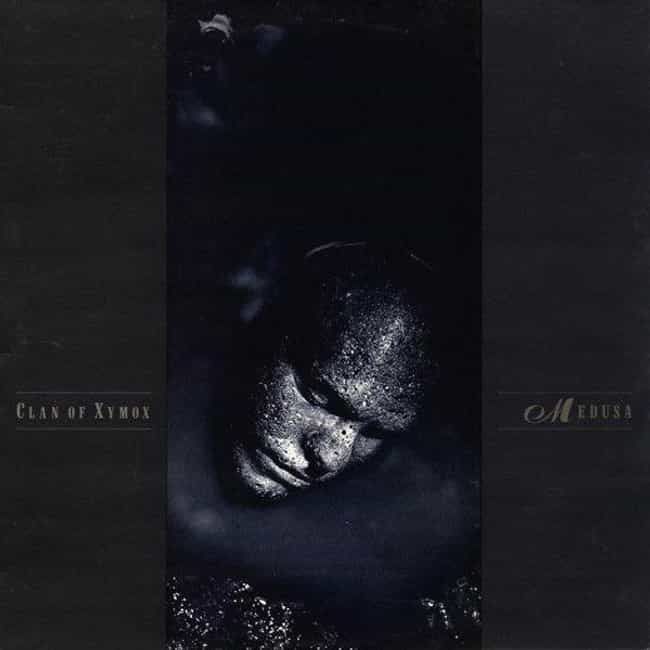 1. Theme I
2. Medusa
3. Michelle
4. Theme II
5. Louise
6. Lorretine
7. Agonised by Love
8. Masquerade
9. After the Call
10. Back Door
Release Date: 1986

Did you enjoy this album?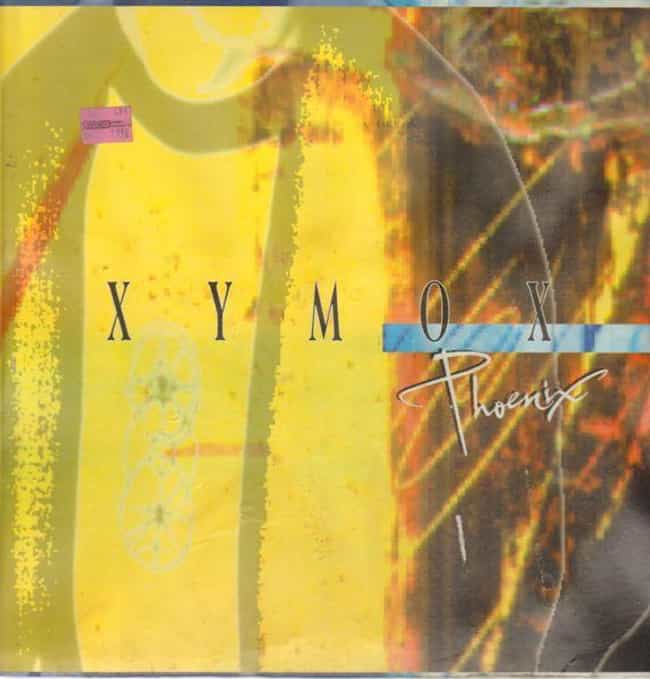 1. Phoenix of My Heart
2. At the End of the Day
3. The Shore Down Under
4. Mark the Days
5. Believe Me Sometimes
6. Wonderland
7. Written in the Stars
8. Dancing Barefoot
9. Crossing the Water
10. Smile Like Heaven
Release Date: 1991

Did you enjoy this album?