Other

The Best Clannad Quotes

201 votes
50 voters
1.4k views
40 items
There are so many memorable quotes from the anime Clannad, but which ones stood out to you the most? Since it's just a great anime, let's rank the best quotes from Clannad, with the help of your votes. These memorable Clannad quotes can be from any character in the series, whether they are a main character like Izuku Tomoya Okazaki, or even a side character like Fuuko Ibuki or Akio Furukawa.
Based on the 2004 visual novel game by Key, Clannad is a love story revolving around a high school delinquent named Tomoya Okazaki. Tomoya is bored by everything, but a chance encounter with a strange, yet, alluring girl named Nagisa Furukawa changes his life forever.
Use your votes to let other fans of Clannad know what your favorite quotes from the series are. You can also downvote any Clannad quotes that you didn't like as much.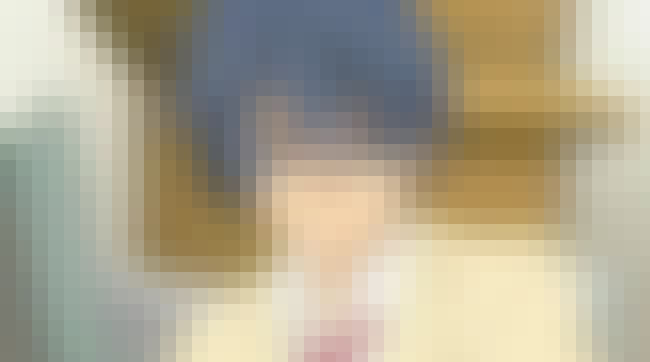 "I hate this town. It's too filled with memories I'd rather forget. I go to school every day, hang out with my friends, and then go home. There's no place I'd rather not go ever again. I wonder if anything will ever change? Will that day ever come?"
-Okazaki Tomoya

Agree or disagree?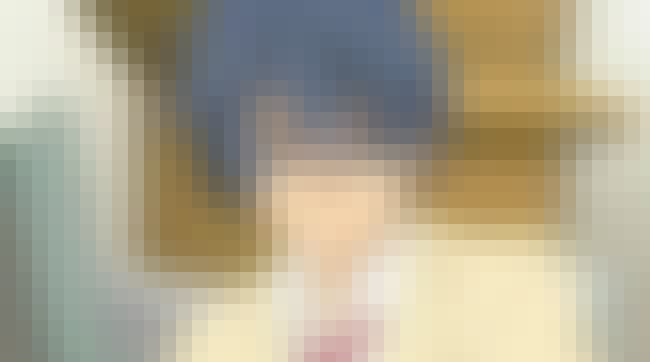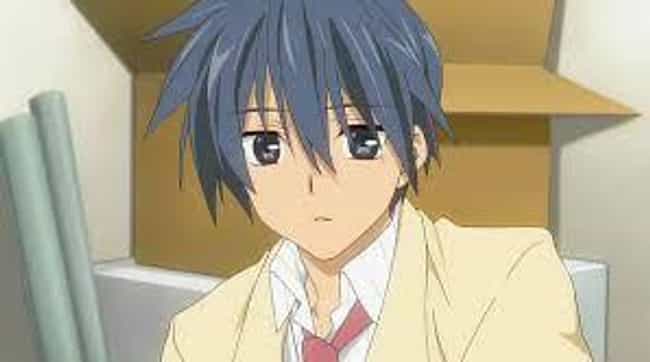 You Should Cry While You Still Can
"You should cry while you still can. When you get bigger, sometimes, you can't cry even if you have something you wanna cry about."
- Okazaki Tomoya

Agree or disagree?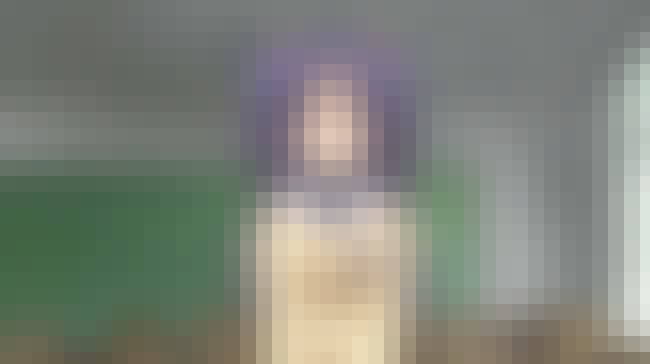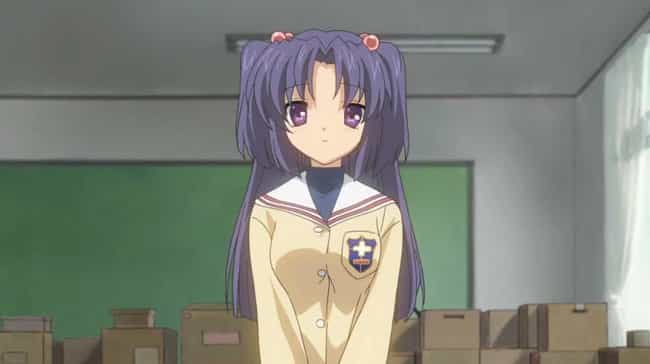 The Day Before Yesterday, I Saw A Rabbit
"The day before yesterday, I saw a rabbit. Yesterday, it was a deer. And today, it's you."
-Ichinose Kotomi

Agree or disagree?