Total Nerd
The Most Respectable Funkos For The Classy Film Buff

314 votes
43 voters
20 items
List Rules Vote up the Funko Pops that belong on the shelf of a true cinephile.
Funko's Pop Vinyl figures cater to essentially every pop-culture audience and fan base imaginable. From gamers to Disney lovers to NFL fans, the company has a line of figurines for just about everyone - even the dedicated, classy film buff.
Whether your preference is old-school German expressionism, independent art house projects, 1970s classic sci-fi, obscure cult classics, Oscar-winning fare, or Golden Age horror, Funko's got you covered with some truly beautiful, fun, and detailed recreations of your favorite characters.
You can even show how big a fan you are by adding some of the film's more obscure supporting characters, who nonetheless delivered memorable performances. Here's a look at some of the most respectable, impressive Funko Pop collectibles for discerning movie aficionados.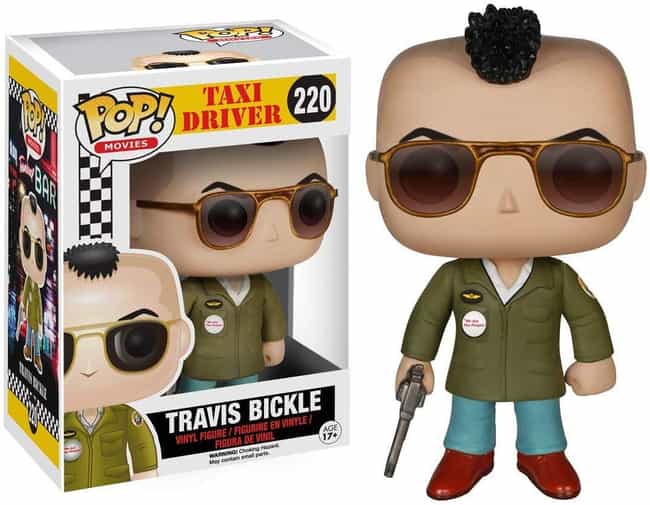 The mentally unhinged cabbie with delusions of heroism from Martin Scorsese's 1976 psychological thriller comes complete with his iconic mohawk, large-caliber pistol, and trademark sense of profound social alienation.

Is this a classy film Funko?
see more on Travis Bickle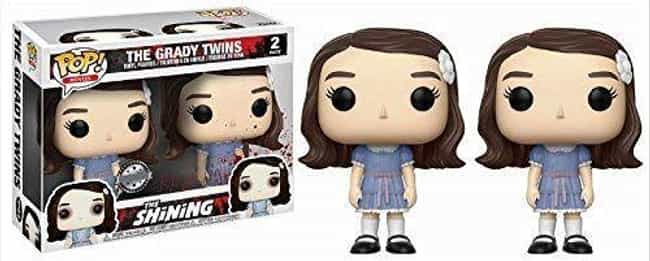 You'll definitely want to come play with these bloody, ghostly sisters forever (and ever, and ever). If you're a horror aficionado, you won't want to Overlook these spooky Pops for your collection.

Is this a classy film Funko?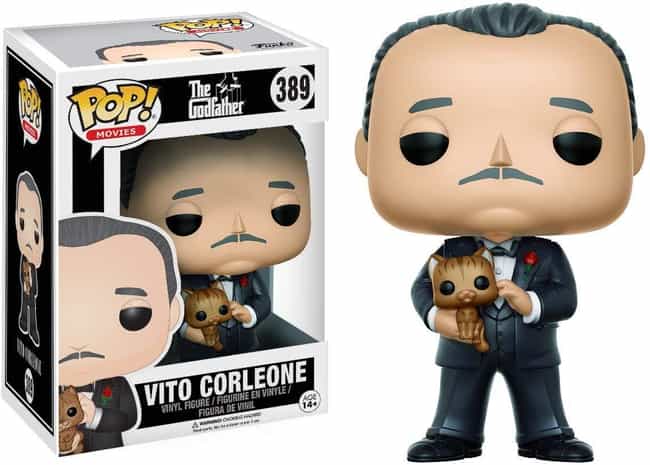 When it comes to iconic Mafia films, nothing holds a candle to The Godfather, and having the head of the Corleone family - all decked out in a tux for his daughter's wedding and stroking his pet cat - will make any movie aficionado feel like a made man.

Is this a classy film Funko?
see more on Vito Corleone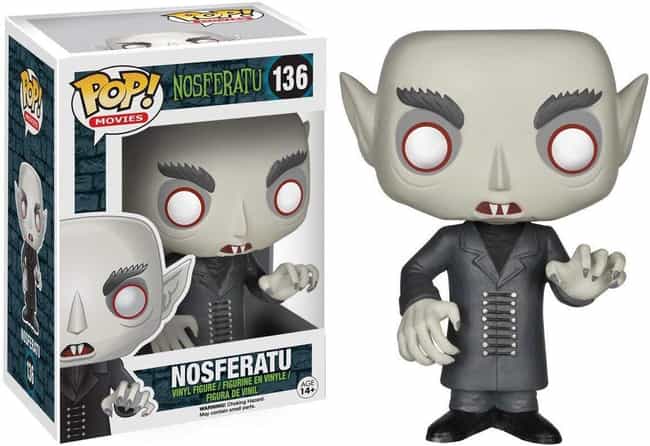 For fans of German expressionism and old-school, nightmare-fuel vampires, the skulking, pallid Count Orlok makes for a delightfully unsettling pop figure. You can almost imagine it lurking in the shadows at night under the cover of darkness.

Is this a classy film Funko?
see more on Nosferatu