Culture
Products That Will Change The Way You Clean Everything

March 19, 2020
225 votes
33 voters
1.9k views
28 items
Cleaning is one of those activities most people dread, but by finding the right equipment for the job, you can accomplish all of the cleaning tasks on your long to-do list without breaking a sweat! What better place to find all of the items that can help speed up your cleaning? Amazon, of course. As a hub for all things you need, Amazon also carries all of the things you didn't realize you needed in your life. And these items can show you how clean everything could be, and how easy it is to achieve that.
Not all ingenius cleaning hacks cost a ton of money either. In fact, most of them hardly break the bank at all! Look through the items we believe will truly change the way you clean.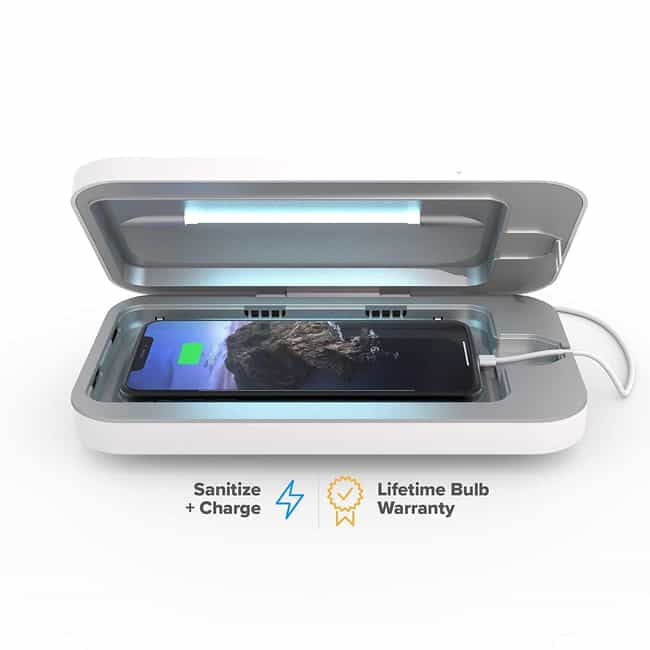 This high-tech sanitizing pod for your phone will make you feel cleaner after even just one use. It takes care of all the pesky germs that are trasferred from surfaces, your hands, and your face while you use your phone throughout the day - and it charges while it cleans! After starting on Shark Tank, this smart phone sanitizer has been purchased by thousands and has a 4.5 star rating on Amazon. Riley Manwaring reviewed:
Honestly, I was skeptical at first, but I have a Bio degree so I get excited about things like this and had to check it out. It definitely passed the test! I highly recommend watching the test video on the PhoneSoap website - I loved seeing the lab results (completely clean petri dish compared to a filthy control) - and the science speaks for itself. Very nifty product, works great and easy to use.

Agree or disagree?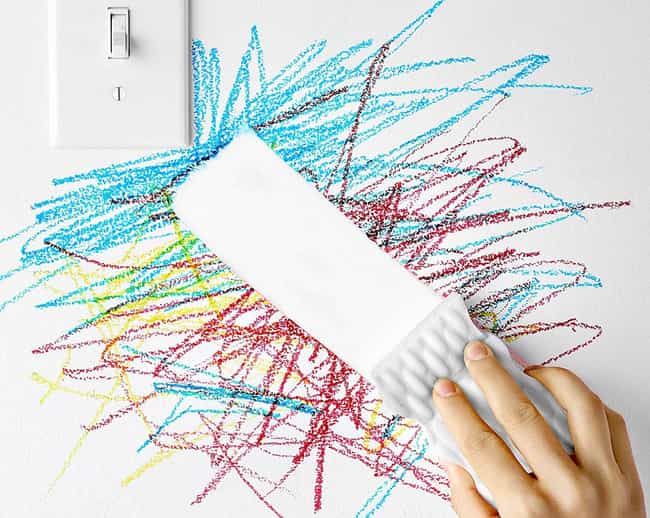 This handy, new-age sponge gets rid of the hardest dirt and grime using only water. It's textured surface does the scrubbing for you, leaving you with more time to sit back and relax. The sponge cleans up messes for kids who touch everything and singles just looking to keep their place sparkling clean. Amazon user amulet says:
I use these Mr. Clean Magic Erasers to clean everything (almost everything). They clean soap scrum and shower grime with ease. They clean stuck on food from dishes and sinks. They clean dried spills and shoe marks off of floors. They clean countertops in kitchens and sinks. They can clean toilets. (I'd keep a separate one for that.) They even clean marks off of painted walls!! They really are "MAGIC" and make cleaning so much effortless than before. They make the impossible seem possible!

The only thing I tried to clean with these that didn't work was a leather purse. I wanted to use them to remove a mark from the leather, but they started to damage the leather's finish. So I stopped. So don't use them on leather, but anything else - go for it!!! :-)

These really will change your life !! They make cleaning so easy (almost fun - almost) !

Agree or disagree?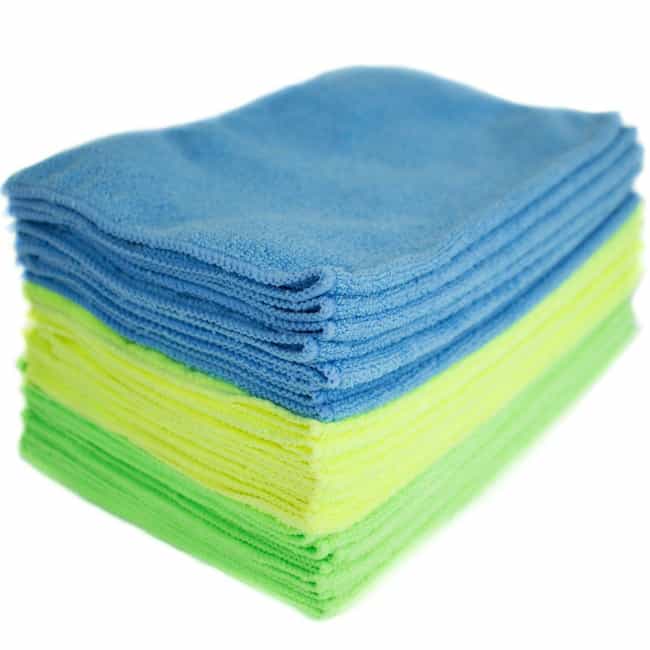 These multi-use towels are so versatile, you'll want one for every cleaning task. The microfiber absorbs eight times the towel's weight, and they dry in half the time of your average dish rag! If you're in need of cleaning up anything - you car, your dishes, your act - these have to be on hand. Amazon User Cara Schwab reviewed:
I wanted to reduce the amount of paper products I use in my house for cleaning and purchased these to because of the variety of colors included in a single pack. I will never go back to using paper towels after using these for several weeks. I designated one color for the bathroom, one for the kitchen and one for general cleaning. They pick up so much more than regular cleaning clothes and I can just throw them in the wash.

I have used these daily for several weeks and have not had any issues with one single cloth, they have held up very well to abuse by several toddlers and many, many washings.

I will definitely buy more of these cloths when I need more.
Agree or disagree?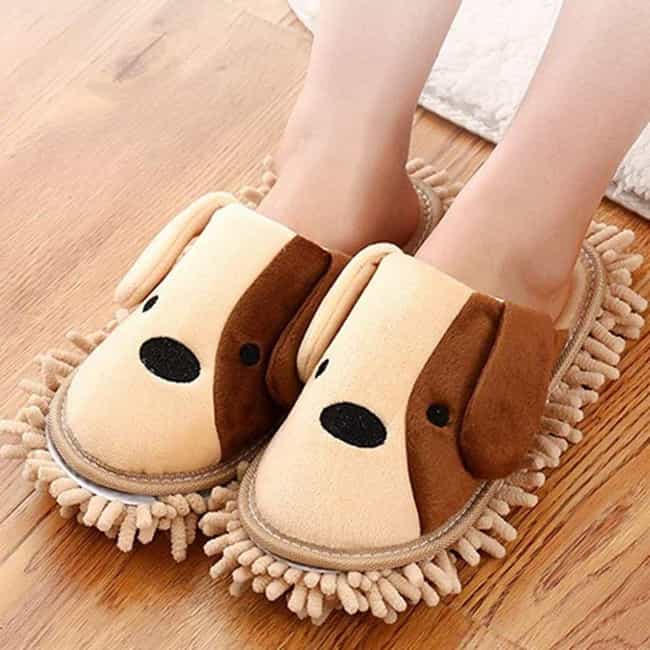 How many times do you find yourself aimlessly walking around the house? Ever find yourself sliding over the hardwood in your socks and then notice how dirty they get? Now you can walk with a purpose - even if you're just going to open the fridge for the third time this hour. These cute and cuddly slippers have ultra-absorbant, dust-collecting bottoms to clean while you wander! Amazon User Fluffy Dog says:
Good slippers. I wore size 6.5 or 7 depending on the brand. This felt a little lose because there is a lot of room inside. These pick up a lot of dirt on the floor. It's easy to wash. Just throw these in a washing machine. I only washed it once and it came out fine.

Agree or disagree?