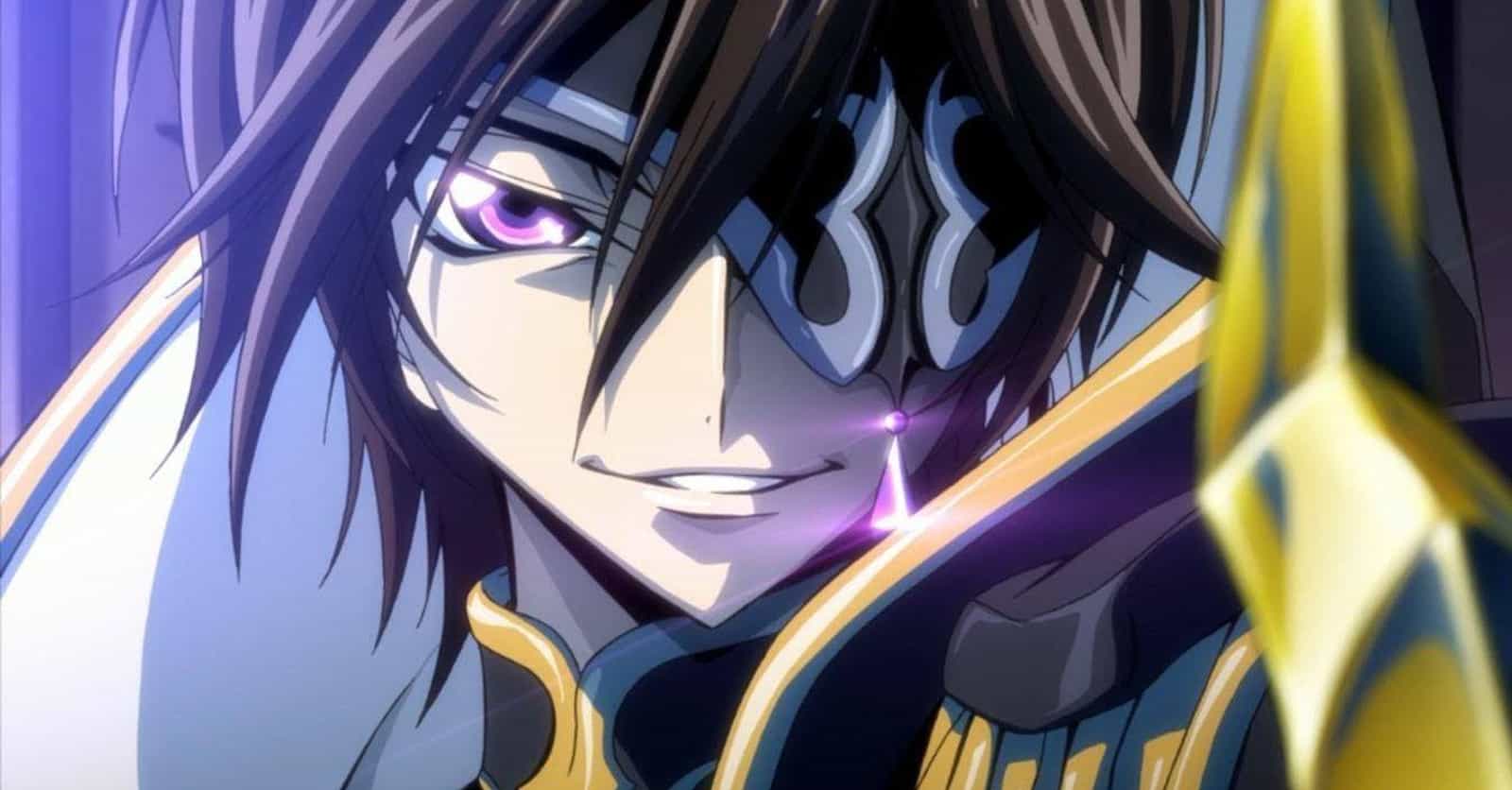 Photo: user uploaded image
The Best Code Geass: Lelouch of the Rebellion Quotes
Over 200 Ranker voters have come together to rank this list of The Best Code Geass: Lelouch of the Rebellion Quotes
There are so many memorable quotes from the anime Code Geass: Lelouch of the Rebellion, but which ones stood out to you the most? Since it's just a great anime, let's rank the best quotes from Code Geass, with the help of your votes. These memorable Code Geass quotes can be from any character in the series, whether they are a main character like Lelouch Lamperouge, or even a side character like C.C., Arthur, or Milly Ashford.
Created by Sunrise, Code Geass: Lelouch of the Rebellion debuted on October 5, 2006 and concluded its first part on July 28, 2007 after 23 epsidoes. It followed up with episodes 24 and 25 shortly thereafter. Code Geass takes place in an alternative timeline where the world is run by three superpowers, among them the Holy Britannian Empire which former prince Lelouch vows to destroy. Lelouch obtains the power of Geass, which allows him to wield "absolute obedience" from all others. Code Geass: Lelouch of the Rebellion enjoyed critical acclaim during and after its run.
Use your votes to let other fans of Code Geass: Lelouch of the Rebellion know what your favorite quotes from the series are. You can also downvote any Code Geass quotes that you didn't like as much.
Most divisive:
Bring Forth the Truth
---
Photo: user uploaded image

"Our crying for them won't bring the dead back to life."

-Lelouch Lamperouge

Photo: user uploaded image

If You Don't Make It Happen

"Change will never come about if you don't make it happen."

-Lelouch Lamperouge

Photo: user uploaded image

"Why do people lie? It isn't only because they struggle against each other, it's also because there is something that they're seeking."

-Lelouch Lamperouge

Photo: user uploaded image

"In this world, evil can arise from the best of intentions. And there is good which can come from evil intentions."

-C.C.

Photo: user uploaded image

"Being hurt on the outside is better than being hurt on the inside."

-Lelouch Lamperouge

Photo: user uploaded image

"A life with no changes can't be called life. You can only call it experience."

-Lelouch Lamperouge