Shopping

The Best Subscription Boxes For Coffee Lovers

49 votes
31 voters
11 items
List Rules Upvote the best boxes for Coffee
If you're a hardcore coffee fiend and are always looking for the world's best beans, then one of these coffee subscription boxes may just be your dream come true. Or perhaps you're looking to give a gift to your favorite coffee addict? Is so, then look no further than one of these coffee monthly crates which will allow you to give them the gift of caffeine all year long.
Here you'll find a list of some of the best coffee boxes, bundles, and subscriptions on the market. Whether you're into one particular brand or are looking to test out a brand new coffee from a different corner of the world each month, there's a little something here for everyone.
Be sure and vote for your favorites to help other coffee lovers in their search for the best coffee box subscriptions delivered to your door.
Ranker may collect a commission from links on this page.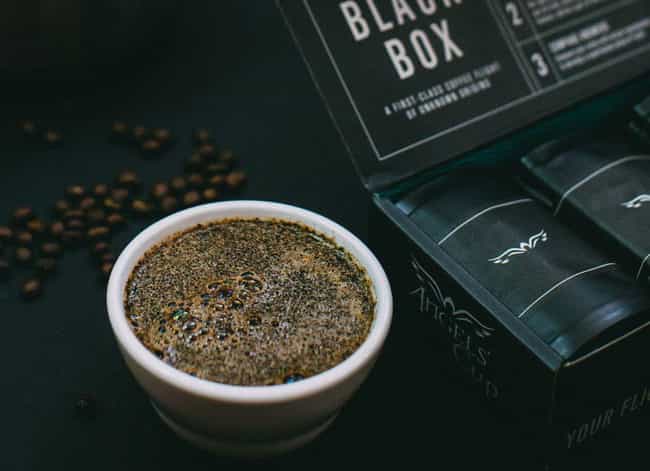 For those who love discovering new roasts, Angel's Cup offers the ability to try up to 208 different coffees in a year. The Black Box and Cupping Flight subscriptions arrive in blind taste test form so you can sample them all without bias, and then identify them afterwards with a number on the bag. You'll then be able to record tasting notes on the accompanying app and compare your answers with the roastmaster to gauge how developed your sense of taste is becoming.
The Black Box - 4 larger samples for $21.99
Cupping Flight - 4 smaller samples for $9.99
All Stars - 1 Bag for $19.99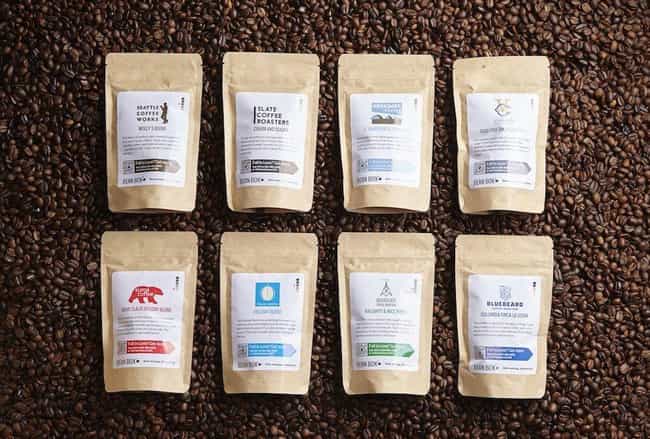 A Bean Box coffee subscription offers fresh coffee from Seattle and Portland's best roasters delivered to your home every month, two weeks, or even week, all with free shipping. You can chose your subscription type, which type of roasts you prefer, and get discounts with various payment plans.
Bean Box Sampler:
$19/mo- 6 month prepay
$18/month- 1 year prepay
Coffee of the Month:1 Bag per month
$23/month
$21/month- 6 month prepay
$20/month- 1 year prepay
Weekly and bi-weekly boxes are also available here.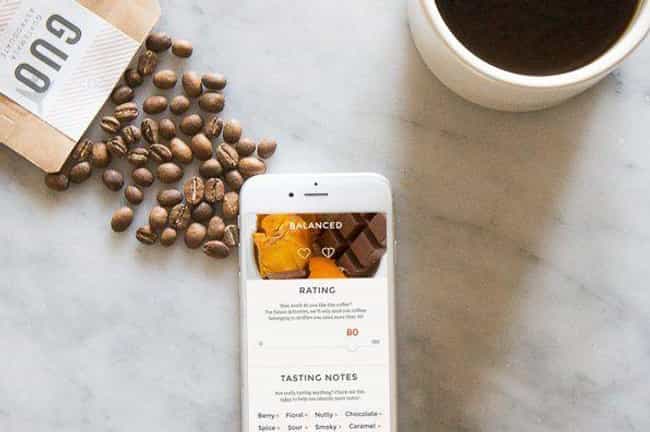 If you're looking for coffee customization at its finest, then Driftaway may just be the plan for you. Each of their subscriptions start with a tasting kit containing four 2 oz. bags. After tasting each, you can pick your favorites online and they'll match your future shipments with your preferences. From there you'll pick the size and frequency of your shipments and chose plans such as:
Solo- 7oz- $12/m
Doppio- 11 oz- $16/m
1 Pound- 16 oz- $22/m
2 Pounds- 32 oz- $34/m
Discounts are offered if you chose the 6 month billing frequency plan.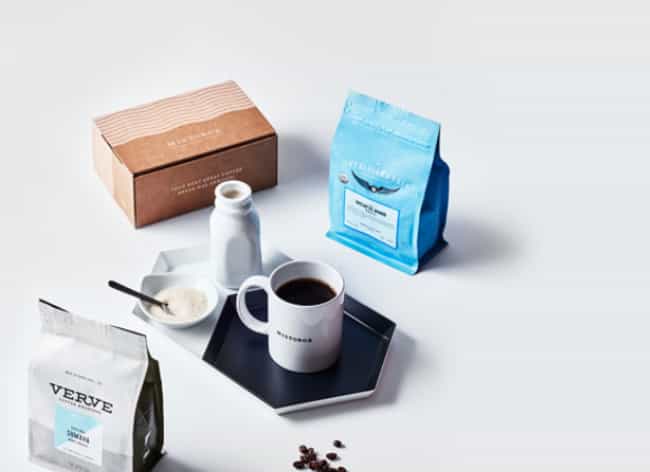 With Mistobox, you'll recieve 12 ounce bags of coffee customized to your roast level, preferred type, and frequency of delivery.
Every 4 Weeks Deluxe:
1 bag- $14.95/m
6 bags- $13.46/m
12 bags- $12.71/m
Every 4 Weeks Exclusive:
1 bag-$17.95/m
6 bags-$16.16/m
12 bags- $15.26/m
Plan are also available for weekly, bi-weekly, and once every three weeks delivery which you can check out here.