Music
The Best Coldplay Albums of All-Time
Updated November 25, 2019
1.7k votes
482 voters
4.2k views
8 items
List Rules Vote up your favorite studio albums.
Coldplay are one of the biggest alternative rock bands, biggest pop bands and biggest bands of the 2000s. Since they're such an influential band, let's rank the best Godsmack albums, with the help of your votes. After diving headfirst into the record charts with their debut album Parachutes (2000) with four singles including "Shiver" and "Yellow," Coldplay quickly became one of the biggest bands of the '00s thanks to Chris Martin's mellow take on Brit-pop and lush stadium rock. With the release of A Rush of Blood to the Head (2002), the band became a massive international success.
This Coldplay discography is ranked from best to worst, so the top Coldplay albums can be found at the top of the list. To make it easy for you, we haven't included Coldplay singles, EPs, or compilations, so everything you see here should only be studio albums. If you think the greatest Coldplay album isn't high enough on the list, then be sure to vote for it so it receives the credit it deserves. Make sure you don't just vote for critically acclaimed albums; if you have a favorite Coldplay album, then vote it up, even if it's not necessarily the most popular.
This list of popular Coldplay CDs has been voted on by music fans around the world, so the order of this list isn't just one person's opinion.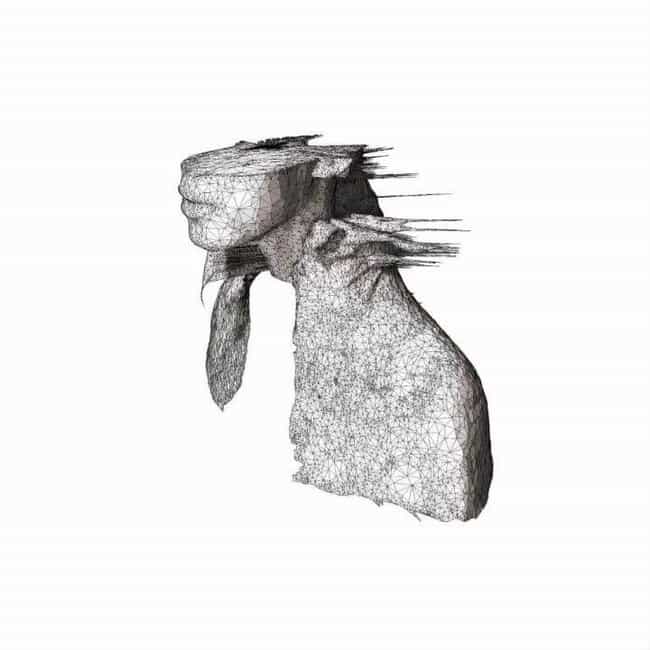 1. Politik
2. In My Place
3. God Put a Smile upon Your Face
4. The Scientist
5. Clocks
6. Daylight
7. Green Eyes
8. Warning Sign
9. A Whisper
10. A Rush of Blood to the Head
11. Amsterdam
Pitchfork score: 5.1
Release Date: 2002

Love this album?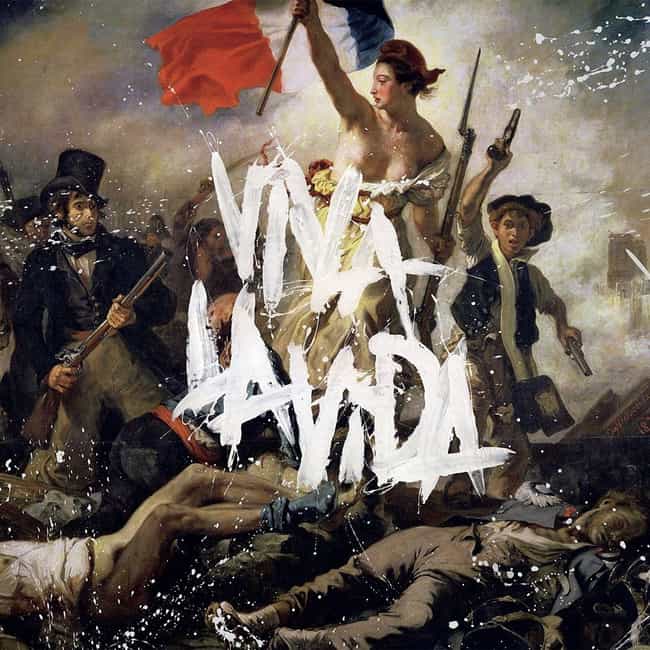 1. Life in Technicolor
2. Cemeteries of London
3. Lost!
4. 42
5. Lovers in Japan / Reign of Love
6. Yes
7. Viva la Vida
8. Violet Hill
9. Strawberry Swing
10. Death and All His Friends
Pitchfork score: 6.9
Release Date: 2008
Love this album?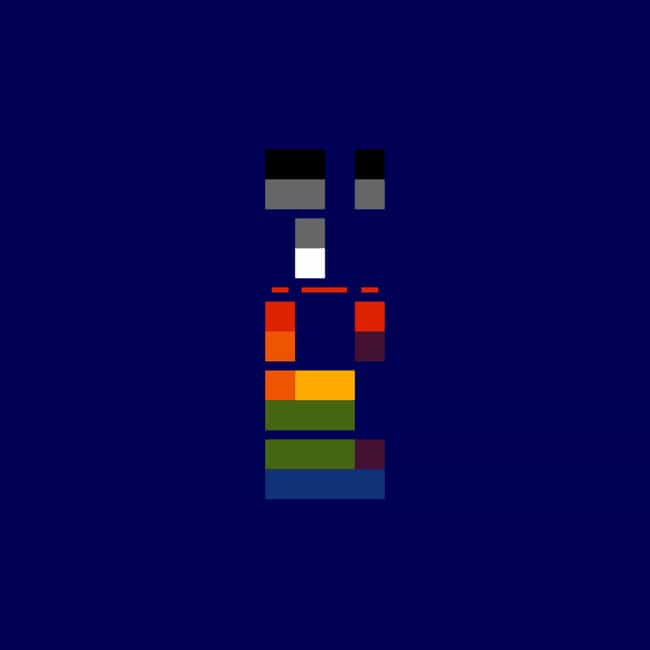 1. Square One
2. What If
3. White Shadows
4. Fix You
5. Talk
6. X&Y
7. Speed of Sound
8. A Message
9. Low
10. The Hardest Part
11. Swallowed in the Sea
12. Twisted Logic
13. Til Kingdom Come
14. How You See the World
Pitchfork score: 4.9
Release Date: 2005

Love this album?
1. Don't Panic
2. Shiver
3. Spies
4. Sparks
5. Yellow
6. Trouble
7. Parachutes
8. High Speed
9. We Never Change
10. Everything's Not Lost
Pitchfork score: 5.3
Release Date: 2000

Love this album?