hockey

The Best Colorado Avalanche Coaches of All Time

56 votes
22 voters
1.1k views
6 items
Follow
In all the years they've been competing in the NHL, the Colorado Avalanche have certainly gone through some great (and not so great) coaches. That being said, who is the best Colorado Avalanche head coach of all time? This list ranks every Colorado Avalanche coach from best to worst with the help of our users. Hockey fans like you have already voted on this list, but we want you to contribute as well. Upvote your top Colorado Avalanche coaches, keeping stats like regular season record and playoff appearances in mind.
Marc Crawford coached the Avalanche to a Stanley Cup championship in only their first year playing in Colorado (1996). His .630 win percentage in the playoffs is also the highest in team history. The only other Avalanche coach to win a Stanley Cup championship is Bob Hartley, who did so in 2001. Many argue that Hartley's 2001 team was a better roster than Crawford's team, and therefore was easier to coach.
If the Colorado Avalanche assembled a team with players from every decade, who would coach it? Vote for the most winningest Colorado Avalanche coach, or simply just the coach that you personally liked the most.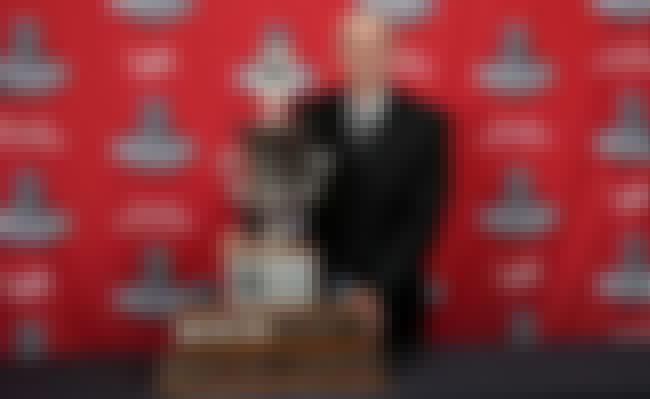 Robert Hartley is the current head coach for the Calgary Flames in the National Hockey League. He coached the Colorado Avalanche from 1998–2002, a period during which he won the Stanley Cup. He also coached the Atlanta Thrashers from the 2003 up until the beginning of the 2007, when he was fired after the Thrashers got off to an 0–6 start. Hartley was enjoying a successful media career as a hockey analyst for the French-language RDS television channel, but in summer 2011 signed for the ZSC Lions, where he was the head coach in Zurich, Switzerland. Hartley and his wife, Micheline, have one daughter, Kristine and one son, Steve. Despite his anglophone-sounding name, Hartley is a ...more on Wikipedia
Also Ranked
#41 on The Best Hockey Coaches of All Time

Agree or disagree?
see more on Bob Hartley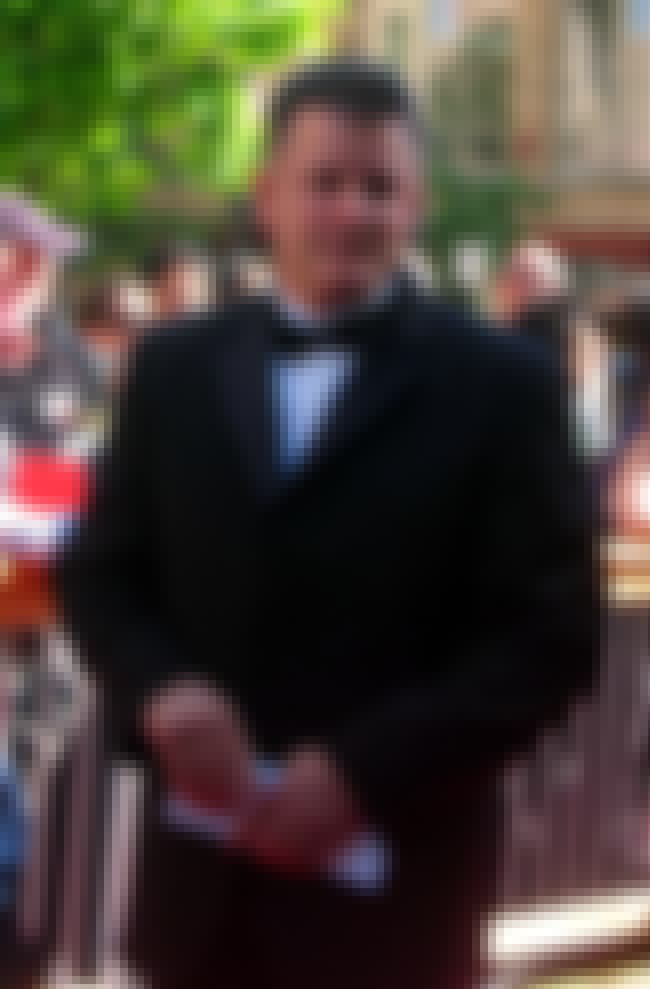 Marc Joseph John Crawford is a Canadian professional ice hockey head coach with the ZSC Lions of the National League A. He was previously the head coach of four other organizations and won a Stanley Cup in 1996 with the Colorado Avalanche. He is also a former professional ice hockey forward who played for the Vancouver Canucks. ...more on Wikipedia
Also Ranked
#40 on The Best Hockey Coaches of All Time

Agree or disagree?
see more on Marc Crawford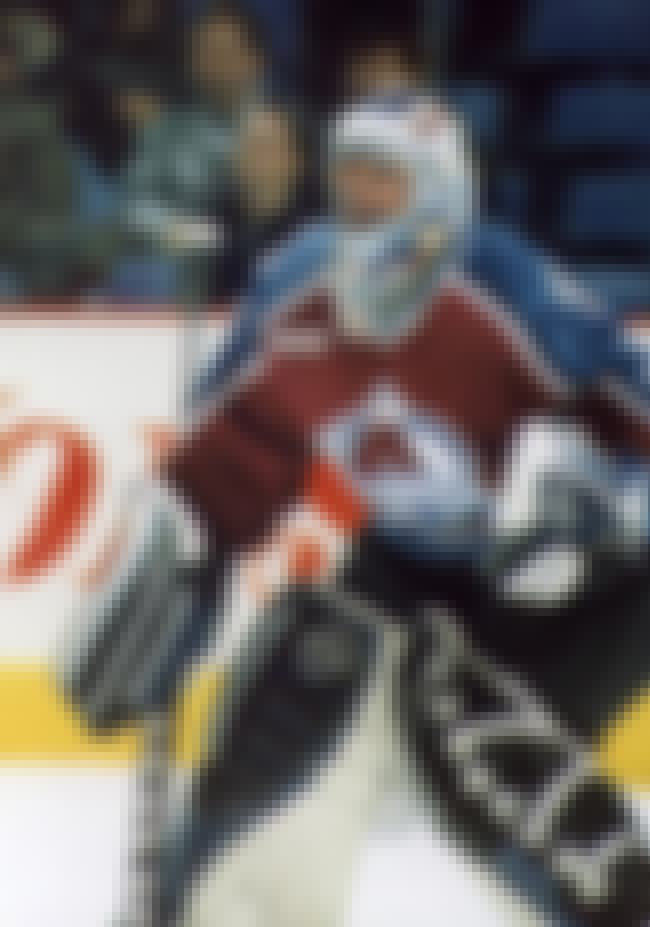 Patrick Jacques Roy is a Canadian former ice hockey goaltender and the current head coach and Vice President of Hockey Operations for the Colorado Avalanche of the National Hockey League. He is regarded as one of the greatest goaltenders of all time. Nicknamed "Saint Patrick", Roy split his playing career in the NHL between the Montreal Canadiens, with whom he played for ten years, and the Avalanche, with whom he played for eight years. Roy won four Stanley Cups during his career, two with each franchise. Roy was born in Quebec City, but grew up in Cap-Rouge, Quebec. In 2004, Roy was selected as the greatest goaltender in NHL history by a panel of 41 writers, coupled with a simultaneous fan ...more on Wikipedia
Also Ranked
#18 on The Best NHL Players of All Time

Agree or disagree?
see more on Patrick Roy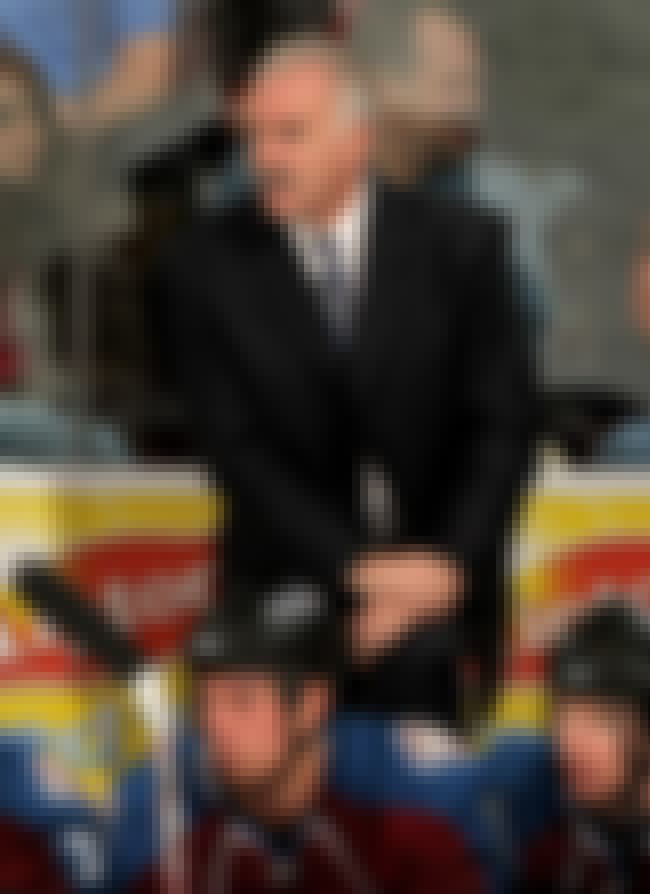 Joel Norman Quenneville is the head coach of the Chicago Blackhawks professional ice hockey team. He is a former ice hockey defenseman and former head coach of the Colorado Avalanche and St. Louis Blues. He is known affectionately by fans and players as "Coach Q." ...more on Wikipedia
Also Ranked
#5 on The Best Hockey Coaches of All Time
#12 on Who Is The NHL's Coach Of The Year For 2016-17?

Agree or disagree?
see more on Joel Quenneville