Cities / Towns
The Best Places In Colorado To Live

32 votes
7 voters
25 items
List Rules Vote up the cities in Colorado you would most want to live in
The best places to live in Colorado offer all the variety of life in one of the beautiful states in the country. The best cities in Colorado have plenty to offer potential residents, whether you like the mountains or the plains, the city or the suburbs. You can rank your favorite places by their singles scenes for millennials or by their suitability for families.
If the coolest big cities like Denver and Colorado Springs don't seem as livable — whether they're too busy or too expensive or just not your style — you can check out the best small towns in Colorado, such as Greeley and Aspen. The best Colorado city to live in will depend on what appeals to you most. Whether you're looking for the cheapest cities to live in or the top cities for raising a family a settling down, Colorado should offer a world of opportunities for potential residents.
The best Colorado cities to live in are rich and diverse, and you are bound to find at least one that suits your lifestyle and preferences. So check out the list of Colorado cities below and vote up the places where you would most want to live.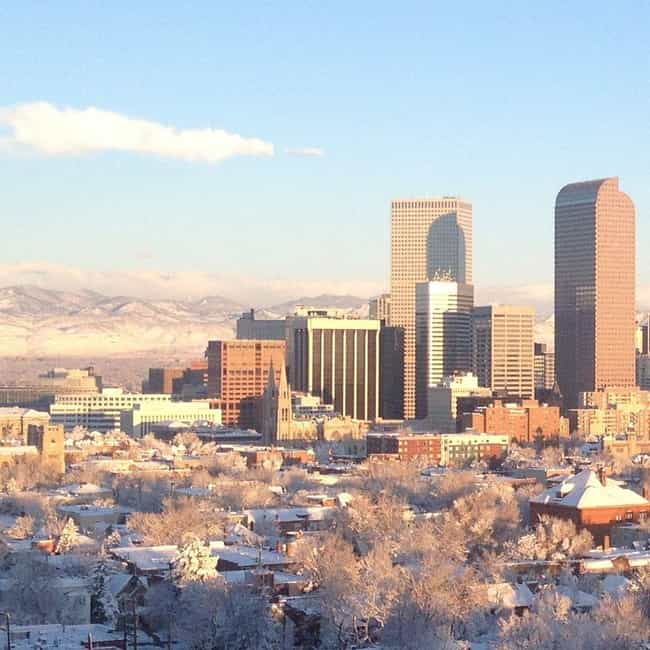 Population: 693,060
Median income: $61,105
Median home price: $360,900
Pros: The Mile-High City is the commerce and entertainment center of Colorado. It is home to professional sports teams from all the major American leagues and major industries such as United Airlines and Coors Brewing Company. Denver is also surrounded by parks, trails, and skiing opportunities, offering a wide variety of recreational options.
Cons: Crime rates across the board are higher than the rest of the nation, and average household income is lower than the rest of Colordao, though house prices are higher than the rest of the state.

Would you like living here?
see more on Denver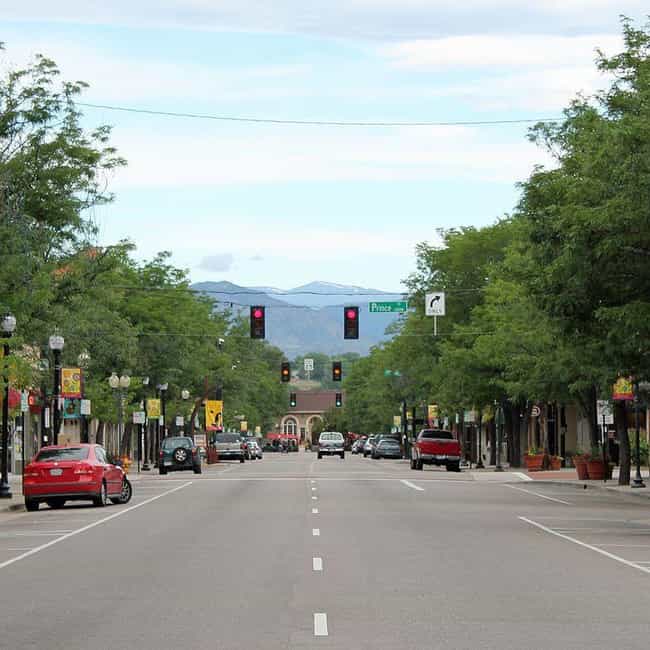 Population: 44,669
Median income: $71,854
Median home price: $375,836
Pros: Littleton is an outdoor lover's paradise, nestled among the surrounding hills and valleys and home to Roxborough State Park and Chatfield State Park, among other exciting outdoor adventures such as its numerous hiking and bike trails.
Cons: Cost of living is slightly above the state average, though that is mitigated by the average household income being above the state average as well. Home values are 19 percent higher in Littleton than the rest of Colorado, but home ownership rates are lower than the national average.

Would you like living here?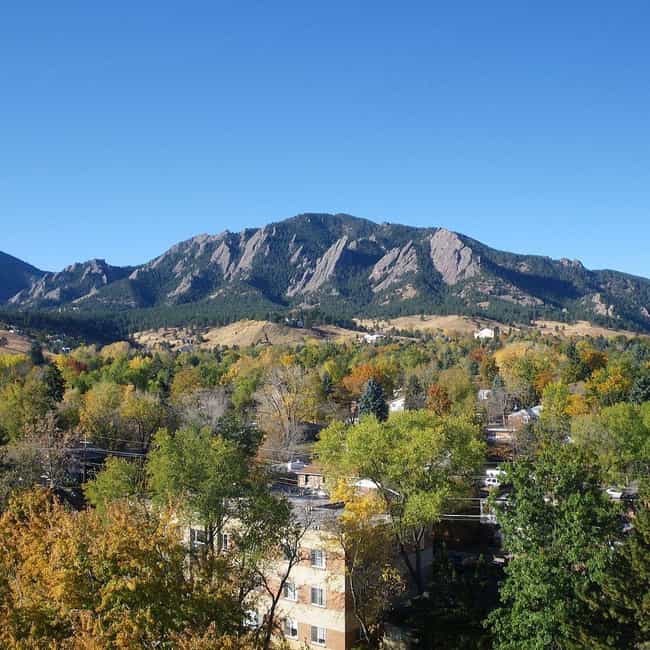 Population: 108,108
Median income: $70,158
Median home price: $685,500
Pros: The city features all the benefits of Colorado's natural beauty with hiking trails and ski slopes, but a small-town feel that encourages a sense of community. Boulder's biggest cultural event is the Conference on World Affairs, which has been held annually since 1948.
Cons: Traffic and parking can be tricky with job-growth well outstripping population growth, meaning it is a city of commuters, though Boulder is also nationally recognized for its high-quality public transportation systems.

Would you like living here?
see more on Boulder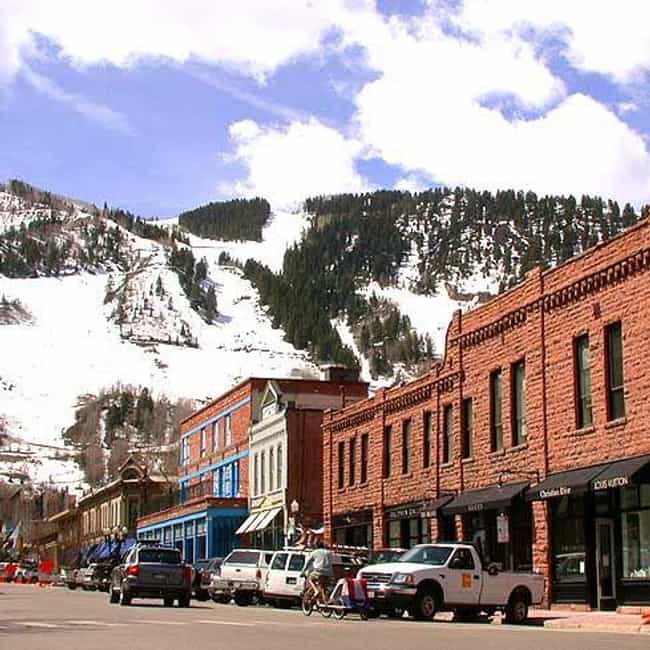 Population: 6,805
Median income: $71,207
Median home price: $573,540
Pros: Aspen is one of the most famous skiing communities in the country, with its slopes attracting tourists and locals alike. In addition, there is a vibrant local theater scene and shopping galore, meaning whether you prefer outdoor or indoor activities, Aspen has something to offer.
Cons: However, against the rest of Colorado, crime rates are 39 percent higher in Aspen while cost of living is 29 percent higher. Though the graduation rate is higher than the national average, school test scores are below average.

Would you like living here?
see more on Aspen