Anime Underground
The 15 Best Comedy Anime on Crunchyroll

Updated November 6, 2018
294 votes
126 voters
8.2k views
15 items
What's better way to brighten up your day than with some comedy anime on Crunchyroll? From Gakuen Handsome to How to Keep a Mummy, let's rank the funniest anime on Crunchyroll that you should definitely watch if you're in need of a good laugh!
Have you seen Magical Girl Ore? This comedy anime on Crunchyroll follows Saki Uno, an spiring pop idol whose dreams are dashed when she finds out her mother was a magical girl. Saki must step up and become a protector; a job that is a lot worse than she ever could have imagined. Another funny anime on Crunchyroll is Interviews With Monster Girls, a series about demi-humans and their adventures in and out of the classroom.
Otaku like you directly impact the order of these Crunchyroll comedy anime, so don't be shy about using your votes!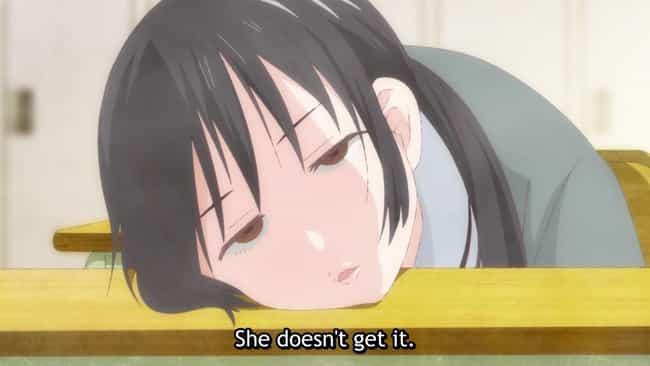 Hanako, Olivia, and Kasumi are three second-year middle schoolers with way too much free time on their hands. The trio decides to create their own unofficial group called the Pastimers Club. What do you do in a club like this? Well, exactly what it sounds like; find ways to pass the time. As time goes on, their antics get a little out of hand, but it's one of the funniest shows Crunchyroll has to offer.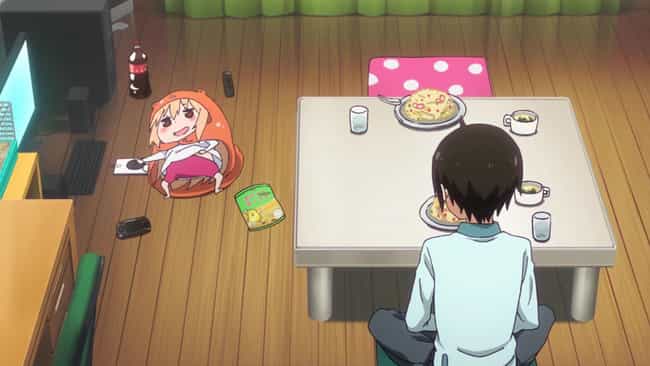 Umaru Doma lives with her older brother, Taihei. The two attend high school together where Umaru is seen as a perfect girl; she's beautiful, incredibly smart and always on top when it comes to her grades and athletics. But Taihei knows a terrible truth about his sister that no one at school would ever even dream of. At home, Umaru turns into a lazy girl who wants to do nothing more than snack and play video games all while relying on her older brother.
Every school day, Chio Miyamo walks from her home to her school. The story is as simple as that, until you consider all of the wild things that happen while she's getting from point A to point B. The things that happen on her route to school are nothing short of ridiculous if not full on hilarious; if you need to bust a gut laughing, this is the show.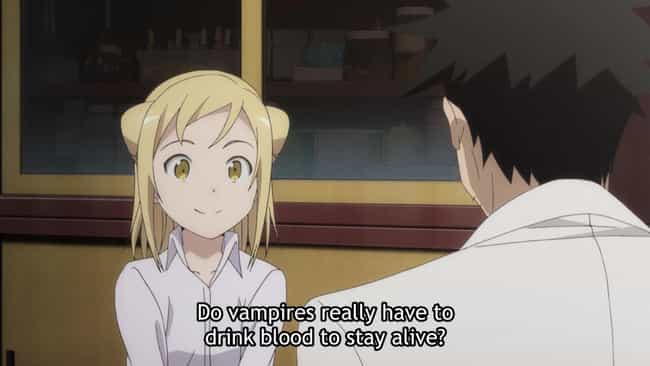 Anime series that feature monster girls are certainly a huge trend right now, so if you're looking for a humorous one, you might want to give Interviews With Monster Girls a try! Demi-humans have slowly begun to get accepted into society, but not a lot is known about them. Tetsuo Takahashi is a biology teacher working at a school where three demis attend. In an attempt to understand them better, Tetsuo interviews them to understand their uniqueness.