Anime Underground
The 15 Best Comedy Anime on Crunchyroll

Updated November 6, 2018
311 votes
134 voters
9.1k views
15 items
What's better way to brighten up your day than with some comedy anime on Crunchyroll? From Gakuen Handsome to How to Keep a Mummy, let's rank the funniest anime on Crunchyroll that you should definitely watch if you're in need of a good laugh!
Have you seen Magical Girl Ore? This comedy anime on Crunchyroll follows Saki Uno, an spiring pop idol whose dreams are dashed when she finds out her mother was a magical girl. Saki must step up and become a protector; a job that is a lot worse than she ever could have imagined. Another funny anime on Crunchyroll is Interviews With Monster Girls, a series about demi-humans and their adventures in and out of the classroom.
Otaku like you directly impact the order of these Crunchyroll comedy anime, so don't be shy about using your votes!
back to page 1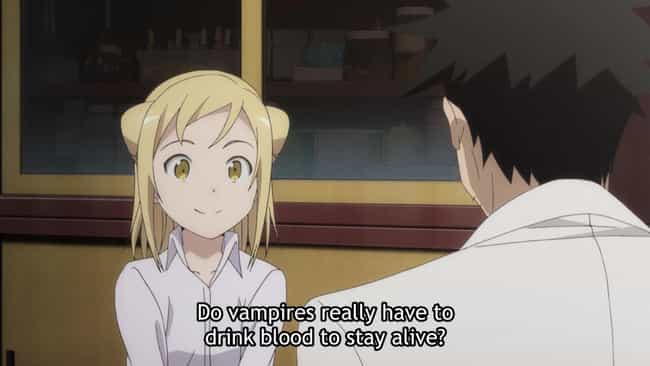 Anime series that feature monster girls are certainly a huge trend right now, so if you're looking for a humorous one, you might want to give Interviews With Monster Girls a try! Demi-humans have slowly begun to get accepted into society, but not a lot is known about them. Tetsuo Takahashi is a biology teacher working at a school where three demis attend. In an attempt to understand them better, Tetsuo interviews them to understand their uniqueness.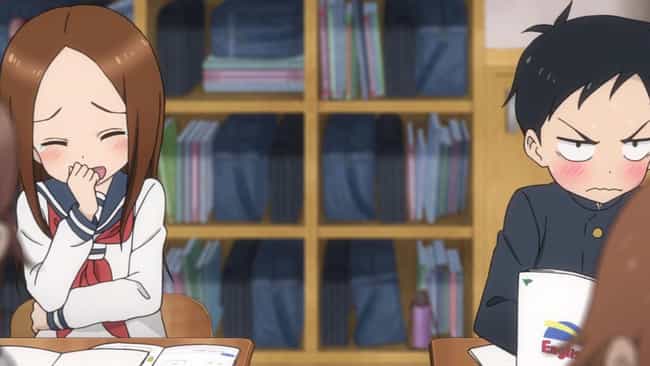 An adorable, but humorous, child-hood crush sort of story, this anime will give you both feels and laughs. Nishikata loves to tease her classmate, Takagi, by pulling countless pranks on him. Even though Nishikata has an obvious crush on him, Takagi seems oblivious as he continues to try to get the upper hand on her once nad for all.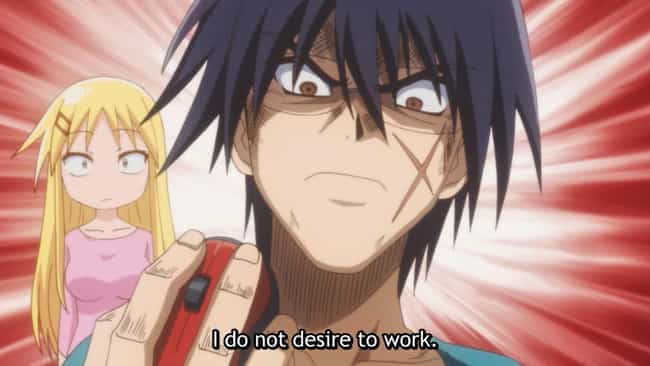 A very cute and short anime about what it's like to marry someone with very different interests than you, I Can't Understand What My Husband Is Saying is a very funny anime. Kaoru is your typical office worker with a relatively average life. The only difference is that her husband, Hajime, is a huge otaku. Not being one herself, Kaoru struggles to understand what her husband is talking about most times, but wants to support him.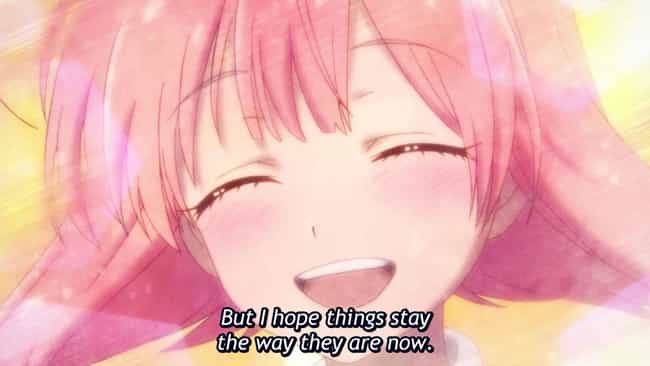 There are a lot of random anime series out there, but Magical Girl Ore really takes the cake. Saki Uno desperately wants to be an idol like her crush, Mohiro Mikage. However, her hopes for leading a somewhat normal teenage life are dashed when she finds out that her mother was once a magical girl. Now that her mother is out of commission, Saki must become a protector. However, the job is not nearly as cute as it sounds.