Entertainment
What Was The Best Comedy Movie The Year You Were Born?

April 28, 2020
13.3k views
33 items
When it comes to comedy movies, some years offer an embarrassment of riches (1988) while others are pretty hard going (1990). Yet in over three decades of comedies, from the mid-1970s to the mid-2000s, no year came up in which there wasn't at least one film worth checking out.
Read on to find the best comedy of the year you were born (and apologies if your birth year falls outside our completely arbitrary range). Did we nail it, or are we totally off the mark?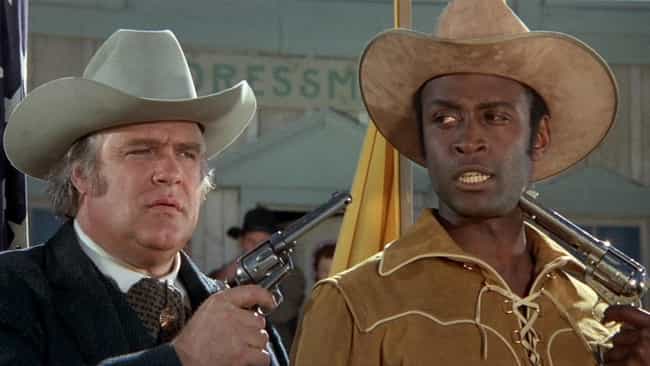 1974 was quite a year for Mel Brooks. You could toss a coin to pick between his masterpieces Young Frankenstein and Blazing Saddles, but we went with the latter for its incisive commentary on American race relations and the perfect buddy pairing of Clevon Little and Gene Wilder.
Honorable Mentions: Young Frankenstein, Dark Star
Actors: Mel Brooks, Gene Wilder, Anne Bancroft, Madeline Kahn, Alex Karras, + more
Directed by: Mel Brooks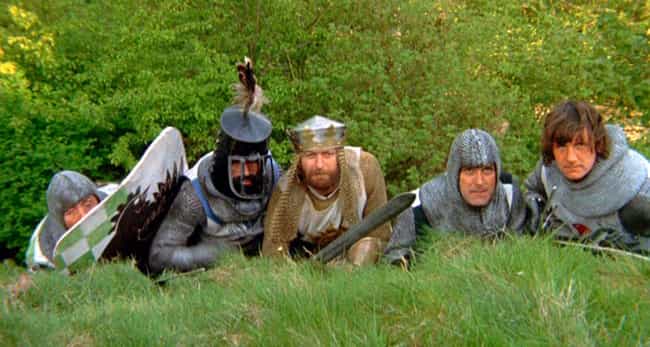 This anarchic collection of medieval-history tropes, tripped-out Terry Gilliam cartoons, and brilliantly drawn-out gags proved that the Monty Python troupe could succeed on the big screen as well as they had on the small.
Honorable Mention: Shampoo
Actors: John Cleese, Terry Gilliam, Eric Idle, Michael Palin, Graham Chapman, + more
Directed by: Terry Gilliam, Terry Jones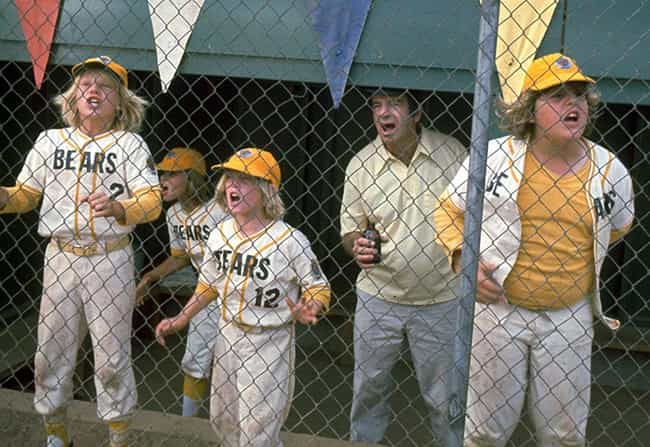 The definitive underdog sports comedy, The Bad New Bears still rings true because it understands kids: they are mean, they are foul-mouthed, and they don't like being condescended to. Plus, the chemistry between Walter Matthau and Tatum O'Neal is priceless, and you might even learn a few things about baseball from watching it.
Honorable Mentions: Freaky Friday, Car Wash
Actors: Tatum O'Neal, Jackie Earle Haley, Walter Matthau, Vic Morrow, nm0943927, + more
Directed by: Michael Ritchie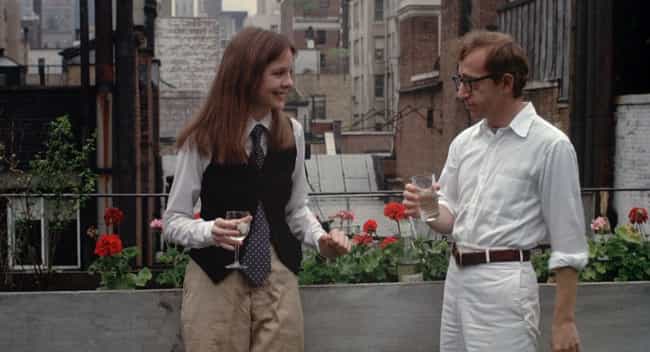 It seems like Woody Allen has been making movies forever, but 1977 was the year when he and the zeitgeist perfectly intersected. This story of an improbable romance between a neurotic comedian (Allen) and a wholesome Midwestern gal (Diane Keaton) is smart, bittersweet, and often laugh-out-loud funny.
Honorable Mention: Oh, God!
Actors: Woody Allen, Diane Keaton, Sigourney Weaver, Christopher Walken, Paul Simon, + more
Directed by: Woody Allen