Music
The Best Common Albums of All-Time
282 votes
90 voters
1.5k views
13 items
List Rules Vote up your favorite studio albums.
Before he was an actor, Common was widely considered one of the best rappers of all time. List of the best Common albums, including pictures of the album covers when available. This Common discography is ranked from best to worst, so the top Common albums can be found at the top of the list. To make it easy for you, we haven't included Common singles, EPs, or compilations, so everything you see here should only be studio albums. If you think the greatest Common album isn't high enough on the list, then be sure to vote for it so it receives the credit it deserves. Make sure you don't just vote for critically acclaimed albums; if you have a favorite Common album, then vote it up, even if it's not necessarily the most popular.
If you want to know, "What is the Best Common album of all time?" or "What are the top Common albums?" then this list will answer your questions. List includes Be, Like Water for Chocolate, more.
This list of popular Common CDs has been voted on by music fans around the world, so the order of this list isn't just one person's opinion. Use this list to build a whole new one just like it, then re-rank it to fit your opinion.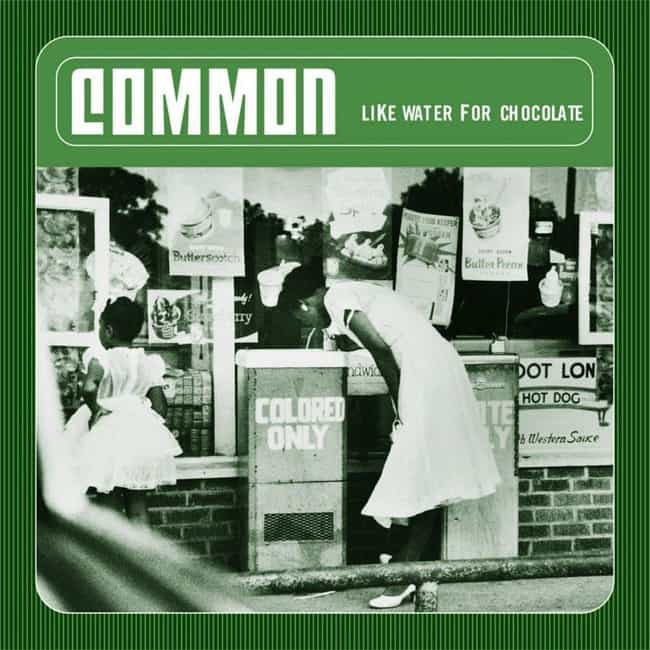 1. Time Travelin' (A Tribute to Fela) (feat. Vinia Mojica, Roy Hargrove and Femi Kuti)
2. Heat
3. Cold Blooded (feat. Roy Hargrove)
4. Dooinit
5. The Light
6. Funky for You (feat. Bilal and Jill Scott)
7. The Questions (feat. Mos Def)
8. Time Travelin' (Reprise)
9. The 6th Sense (feat. Bilal)
10. A Film Called (Pimp) (feat. Bilal and MC Lyte)
11. Nag Champa (Afrodisiac for the World)
12. Thelonius (feat. Slum Village)
13. Payback Is a Grandmother
14. Geto Heaven Part Two (feat. D'Angelo)
15. A Song for Assata (feat. Cee-Lo Green)
16. Pop's Rap III ... All My Children
Pitchfork score: 8.7
Release Date: 2000

Love this album?
see more on Like Water for Chocolate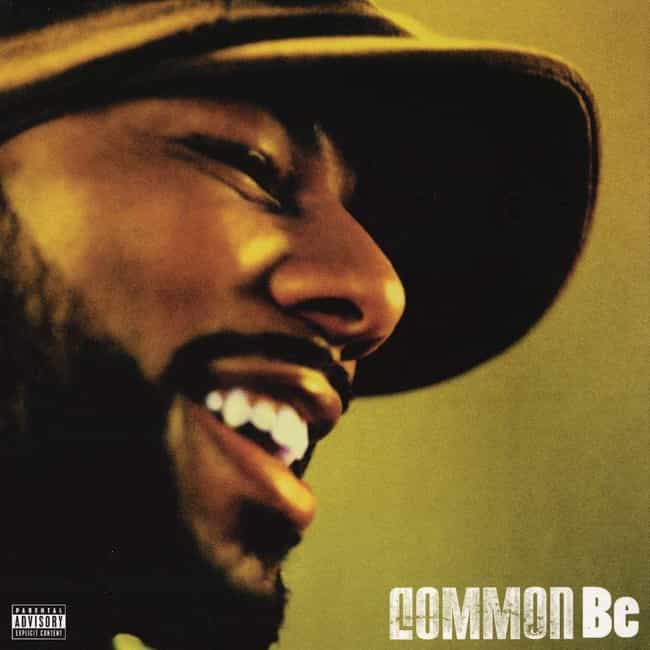 1. Be (Intro)
2. The Corner (feat. The Last Poets)
3. Go!
4. Faithful
5. Testify
6. Love Is...
7. Chi-City
8. The Food (live)
9. Real People
10. They Say (feat. Kanye West and John Legend)
11. It's Your World (Part 1 & 2) (feat. "The Kids")
Pitchfork score: 8.6
Release Date: 2005

Love this album?
see more on Be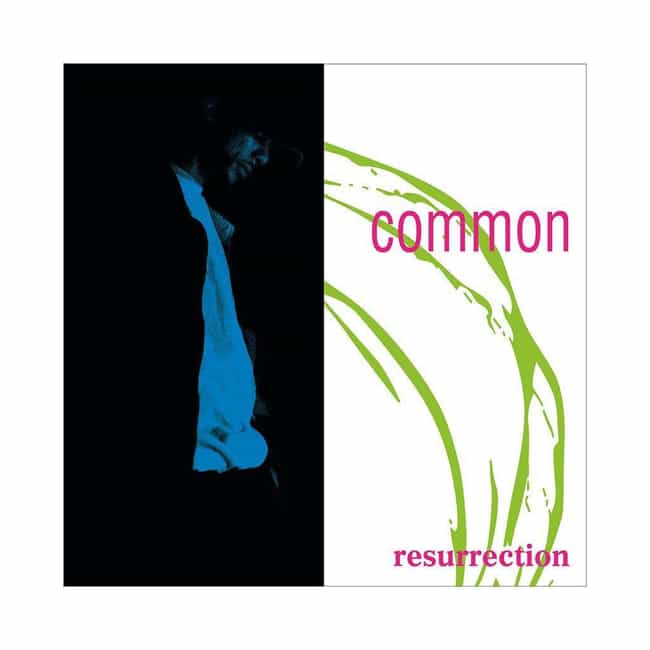 1. Resurrection
2. I Used to Love H.E.R.
3. Watermelon
4. Book of Life
5. In My Own World (Check the Method)
6. Another Wasted Nite With...
7. Nuthin' to Do
8. Communism
9. WMOE
10. Thisisme
11. Orange Pineapple Juice
12. Chapter 13 (Rich Man Vs. Poor Man)
13. Maintaining
14. Sum Sh*t I Wrote
15. Pop's Rap
Release Date: 1994

Love this album?
see more on Resurrection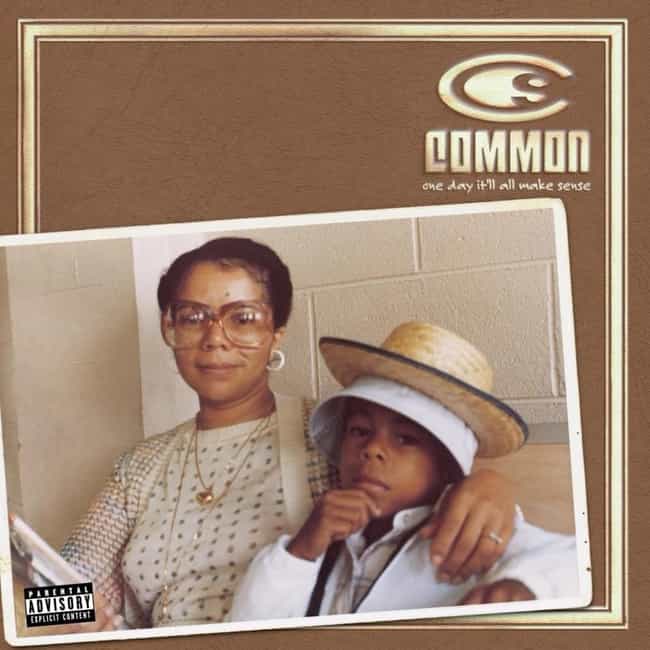 1. Introspective
2. Invocation
3. Real N***a Quotes
4. Retrospect for Life
5. Gettin' Down at the Amphitheater
6. Food for Funk
7. G.O.D. (Gaining One's Definition)
8. My City
9. Hungry
10. All Night Long
11. Stolen Moments, Pt. 1
12. Stolen Moments, Pt. 2
13. 1'2 Many...
14. Stolen Moments, Pt. 3
15. Making a Name for Ourselves
16. Reminding Me (Of Sef)
17. Pop's Rap, Pt. 2 / Fatherhood
Release Date: 1997

Love this album?
see more on One Day It'll All Make Sense