Watchworthy
The Best Computer Screen Films

Updated July 23, 2019
191 votes
101 voters
3.8k views
13 items
List Rules Vote up the best movies that use computers and device screens to show the action.
Cyber horror movies is a genre on the rise due to the integration of technology into our everyday lives. Movies like Unfriended can now communicate a narrative almost completely using computer and phone screens. One computer screen film that received top critical acclaim was Searching starring John Cho and Debra Messing where a father tries to find his missing daughter using clues left on her computer. Look for more movies like Searching and other internet horror movies on the horizon as the genre gains in popularity.
Not all of these movies strictly use computer screens, V/H/S is a horror anthology that uses a television set as the vehicle for the narrative. And not all of these films are classified as horror or thriller films such as the Russian comedies Dnyukha! and Hack the Bloggers.
Vote up your favorite computer screen movies that had you drawn in by the creative storytelling and vote down the films that didn't engage you at all.
Data-driven recommendations based on voting from over 40 million monthly visits to Ranker.
Try the free app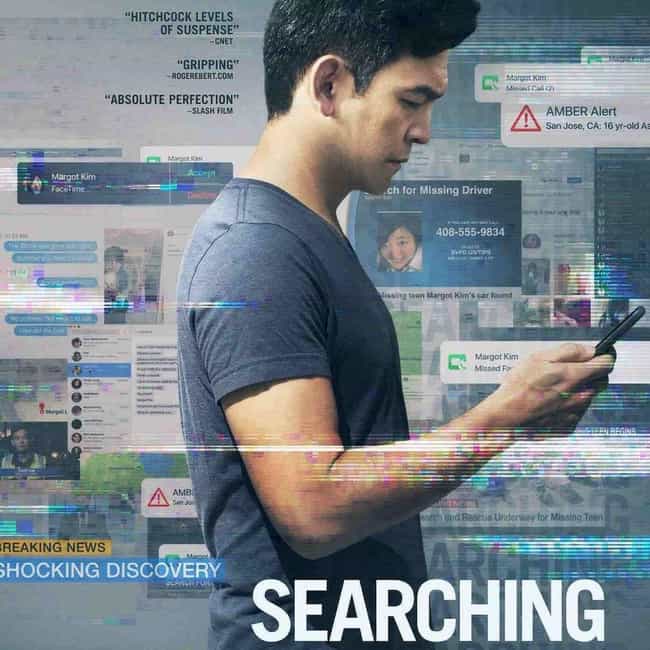 Searching is a 2018 American thriller film directed by Aneesh Chaganty, shot from the point-of-view of smartphones and computer screens. When David Kim (John Cho) discovers that his daughter, Margot (Michelle La), is missing, he searches through her web history and interviews people who were supposedly close with her, only to discover that his daughter was not as perfect as she seemed. ...more on Wikipedia
Actors: John Cho, Debra Messing, Joseph Lee, Michelle La, Sara Sohn
Released: 2018
Directed by: Aneesh Chaganty
Is this a cool computer screen film?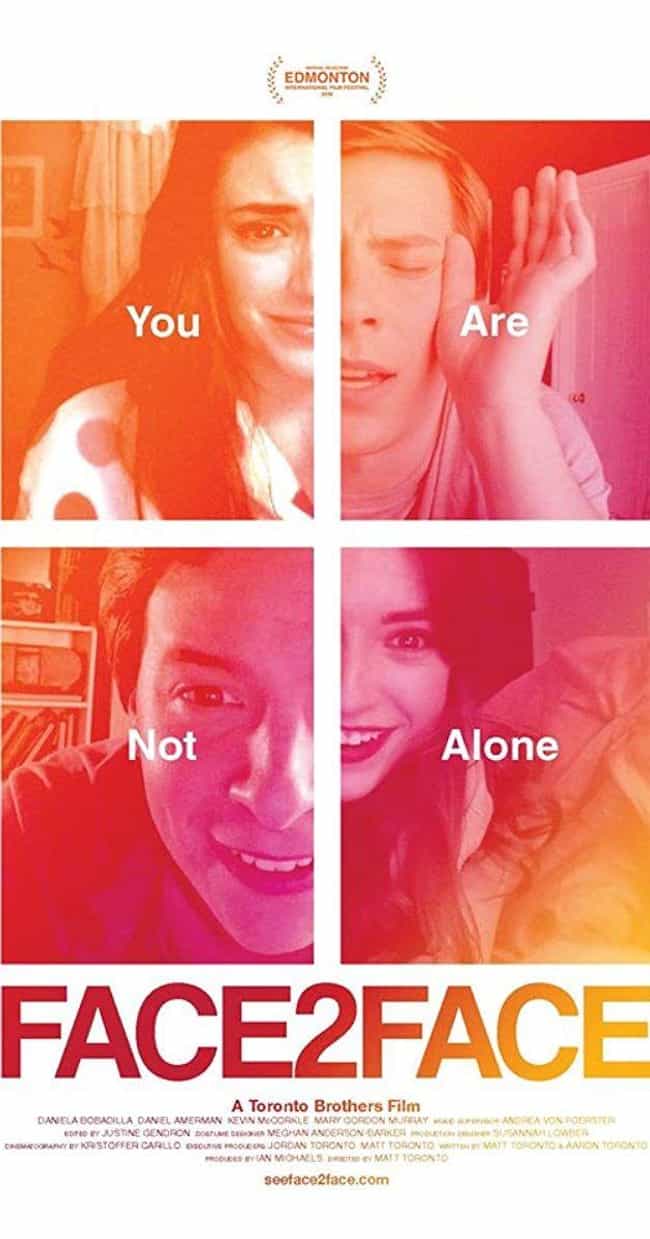 Face 2 Face is a feature-length documentary directed by Katherine Brooks who traveled around the US to meet 50 of her Facebook friends she met online. These 50 people were chosen when Brooks posted a status update on her Facebook page that asked who was willing to spend a day with her and she would come to them and film the whole process. At the end of the project, 6 out of the 50 stories were edited into a film that was submitted to Sundance. Additional profits from the project were to be donated to the Trevor Project. ...more on Wikipedia
Actors: Daniela Bobadilla, Daniel Amerman, Kevin McCorkle, Emily Jordan, Mary Gordon Murray
Released: 2012
Directed by: Katherine Brooks
Is this a cool computer screen film?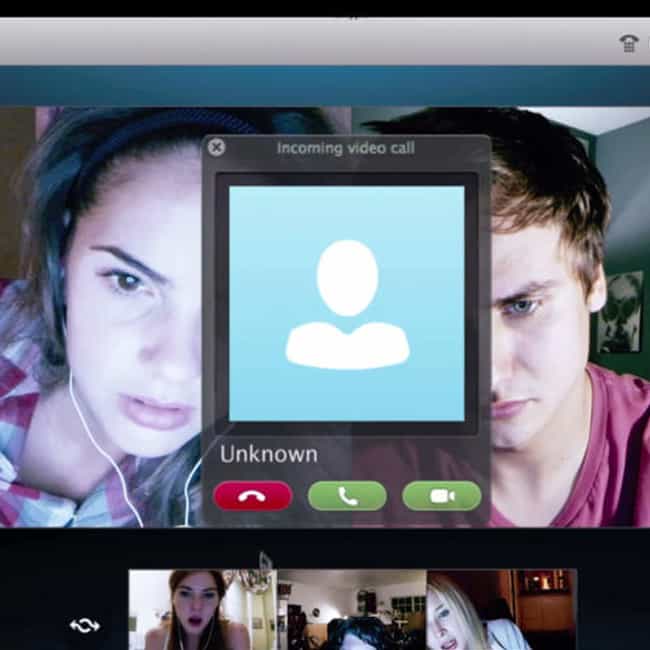 Unfriended is a 2014 American supernatural horror film directed by Levan Gabriadze. A group of online chat room friends find themselves haunted by a mysterious, supernatural force using the account of their dead friend. ...more on Wikipedia
Actors: Shelley Hennig, Moses Jacob Storm, Renee Olstead, Will Peltz, Jacob Wysocki, + more
Released: 2014
Directed by: Levan Gabriadze
Is this a cool computer screen film?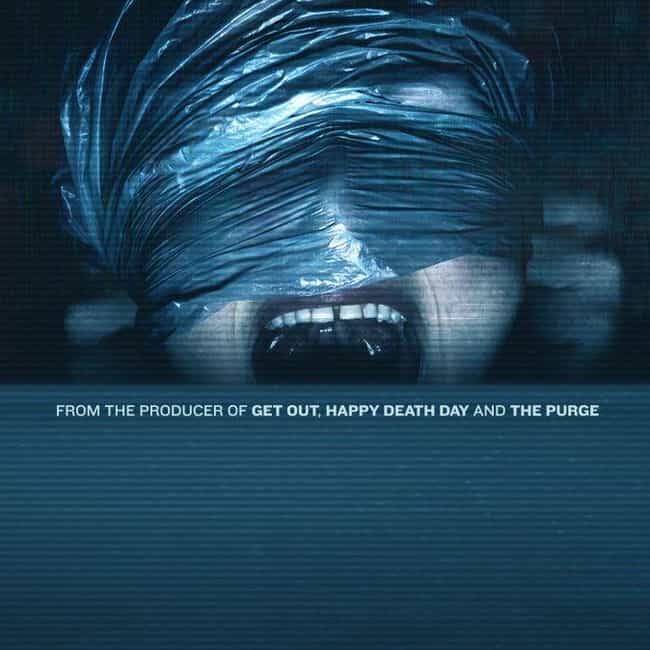 Unfriended: Dark Web is a 2018 American found footage horror film directed by Stephen Susco. A teen (Colin Woodell) comes into possession of a new laptop and soon discovers that the previous owner is not only watching him, but will also do anything to get it back. ...more on Wikipedia
Actors: Colin Woodell, Betty Gabriel, Rebecca Rittenhouse, Andrew Lees, Connor Del Rio, + more
Released: 2019
Directed by: Stephen Susco
Is this a cool computer screen film?