Makeup Junkie
The Best Concealers For Your Skin Type

Have you been struggling to find a concealer that works? One that stays put all day, doesn't dry out or leave your skin greasy, and actually covers imperfections? Finding your dream concealer can be a difficult process, but there are concealers that were made with your needs in mind.
So which concealer should you be using? The answer is simple: you need a concealer specifically made for your skin type. The best concealers are formulated to tackle one skin type's set of unique needs - for example, Estée Lauder Double Wear Stay In Place Concealer is ideal for oily skin since it has a matte finish, lasts all day, and cuts shine. See how easy that was?
This list organizes concealers by skin type - including dry, combination, acne-prone, and more - so you can find your perfect match.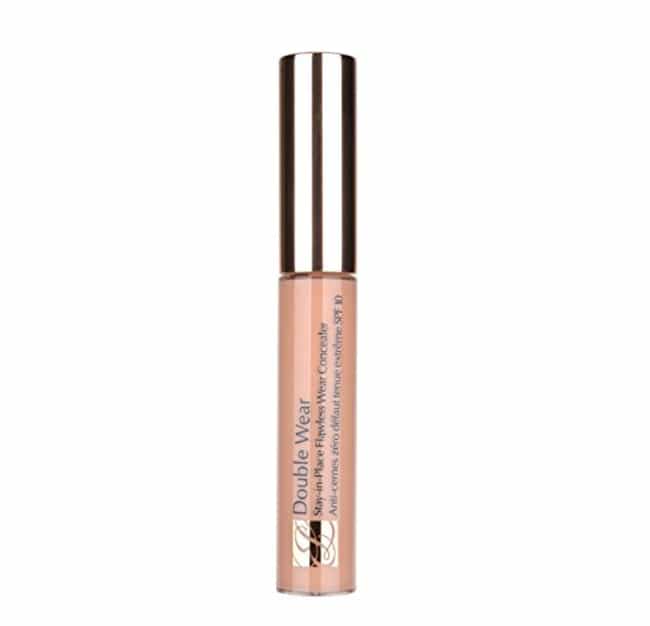 If your skin produces more sebum (or oil) than you can handle, then your skin type would be considered "oily." Folks with oily skin need a unique concealer that isn't formulated with extra oil, has a matte finish to counteract your natural shine, and lasts forever.
Estée Lauder Double Wear Stay-in-Place Flawless Wear Concealer is calling your name. The formula stays on for 15 hours without fail and will keep even the oiliest of complexions in check.
Another amazing option is Tarte's Shape Tape Concealer. It's made with nourishing ingredients like vitamin E and shea butter - without oil - making it ideal for shine-prone skin.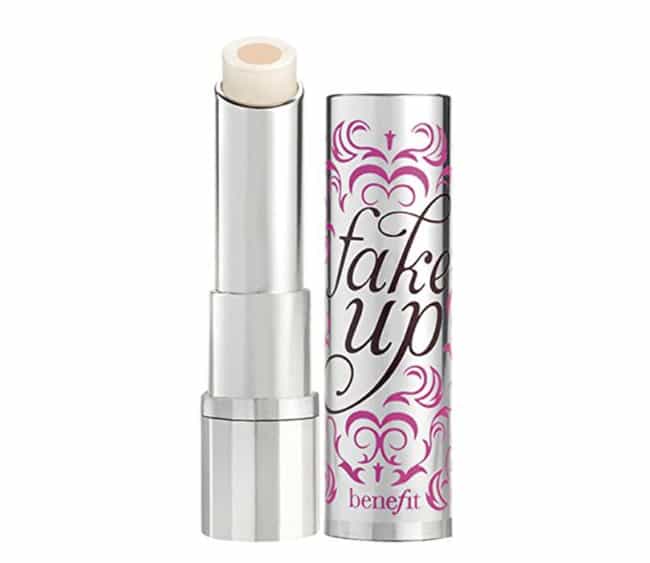 Is your mantra "More Moisturizer?" Then you definitely have dry skin. Dry skin is prone to dry patches, redness, and flakiness, and it needs a lot of TLC in the form of moisturizers, face oils, and makeup that hydrates as it wears.
Dry skin does best with a creamy concealer like Too Faced's Born This Way Concealer. In a clinical trial, 100% percent of participants said they noticed an improvement in their skin's moisture levels after one hour.
Another amazing option? Benefit Fake Up Hydrating Crease Control Concealer, which features a concealer core with a moisturizing outer layer of vitamin E and apple seed extract to keep your skin flawless and flake-free.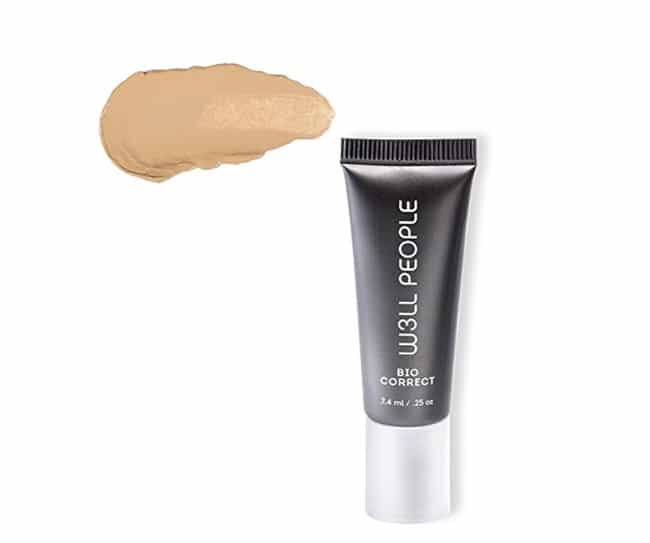 Sensitive skin could flare up at any moment. It's easily affected by harsh ingredients, which could leave behind redness, acne, peeling, or even a rash. If this sounds like you, drop whatever concealer you're currently using and swap it out for a sensitive-skin-approved product instead.
W3LL PEOPLE Natural Bio Correct Multi-Action Concealer is formulated without parabens or fragrance (two of sensitive skin's worst enemies) and includes safe, all-natural ingredients that conceal while protecting your skin.
The light, hydrating, and totally effective RMS Beauty Un Cover-Up Concealer will work wonders for you, too.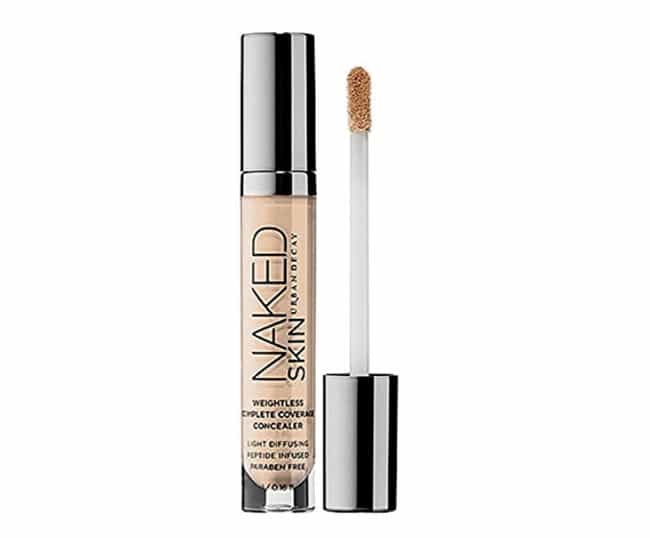 All too familiar with breakouts? Finding a concealer for acne-prone skin can be a tricky endeavor. It's seriously hard to find a formula that allows your skin to breathe (because you don't want to clog up those pores any more) and actually covers the signs of acne!
Urban Decay's Naked Skin Weightless Complete Coverage Concealer is pretty much perfect for acne-prone people: it won't irritate your skin or cause new breakouts, but it will cover current imperfections with full, weightless coverage.
Or give Clinique Acne Solutions Clearing Concealer a try to heal and conceal at the same time. The green undertones of this concealer help correct any redness as well.