Boxing

The Best Floyd Mayweather Burns By Conor McGregor

162 votes
41 voters
3.9k views
14 items
List Rules Vote up the McGregor burns that require a lot of aloe.
Continuing his rise up the ranks as one of the GOAT in MMA, Conor McGregor only adds fuel to his ascension with his over-the-top trash-talk. He holds no punches, just like in the ring, and it especially shows when you watch Conor McGregor taunting Floyd Mayweather. Conor McGregor vs Floyd Mayweather is possibly the biggest event in combat sports history. The hype only keeps building, and both fighters continue to trade verbal blows on social media, the press, and culminated in a four-city press tour that ended in a roasting. While Mayweather remains the favorite, the best Floyd Mayweather burns by Conor McGregor landed the Irishman a victory in the trash-talk arena.
Analysts speculate that the payday for both fighters will surpass the $100 million mark. The fight will be fought in a boxing ring under boxing rules, and with 10 oz. gloves. So naturally, McGregor's doing all he can to get his name in the news; now, even if he loses, he still retains all the fame and fortune the pre-fight hype bought him these past few months. Not only that, he also secures his legacy, for better or worse, as one of the most outspoken trash-talkers the sports world has ever known.
He's In A Fookin' Track Suit
Making fun of your opponent's outfit remains a tried-and-true tactic of the roast battle, and McGregor opens with comments about Floyd's tracksuit and connects it to murmurs of his ongoing money troubles in the media. It's a tight one-two shot combination.
He Could've Rode Off Into The Sunset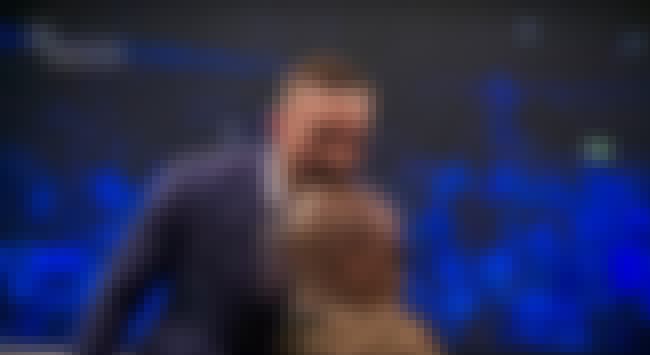 McGregor remains undefeated in boxing and McGregor delights in telling him he will be the one to destroy his legacy. He tells Mayweather's manager he'll have to pick up the pieces, and that Floyd's record is going to be tarnished because "they got greedy." All this mixed together with a home court advantage of being in London led to some top-notch trash talk.

Agree or disagree?
McGregor closed out the press tour with the ballsy move of touching Mayweather's head. Mayweather kept his cool and McGregor kept roasting, but for a moment the tension was thick. Either McGregor is crazy enough to risk millions of dollars by touching Floyd, or they're both genius marketers who engineered the whole thing to sell tickets.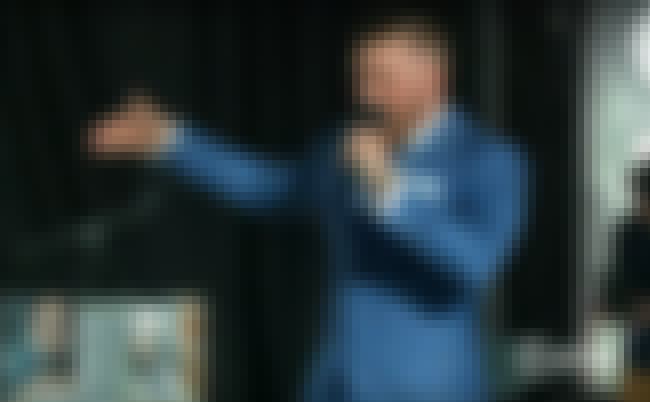 Most spectators agree McGregor spat fire daggers during the Toronto press conference and was hands-down the winner in that exchange. McGregor gets to the heart of their fighting styles - he is a knock-out artist, while Mayweather has boxing's greatest defense. McGregor echoes the critics when he proclaims, "His head is too small... He's never even fought a day in his life. He's a runner. He's boxing's biggest b*tch."

Agree or disagree?