Hip-Hop

Best Socially-Conscious West Coast Rappers Ever

26 votes
13 voters
10 items
Follow
List Rules Vote up the rappers whose socially aware music is actually good and spurs change.
Since the days of Straight Out Of Compton, West Coast hip-hop has been characterized by mainstream media and the unlearned as all gangsta rap. In fact, California's contribution to hip hop does not begin and end with N.W.A. and Too $hort.
Those who know better understand that since the early-mid 1980's rappers, DJ's and producers from Bay Area to Los Angeles have been making a wide variety of rap music including social-conscious hip hop that attacks every day issues. There are a plethora of artists who spit knowledge in their bars about politics, community and other issues. Here are ten of the best conscious MC's from the left coast.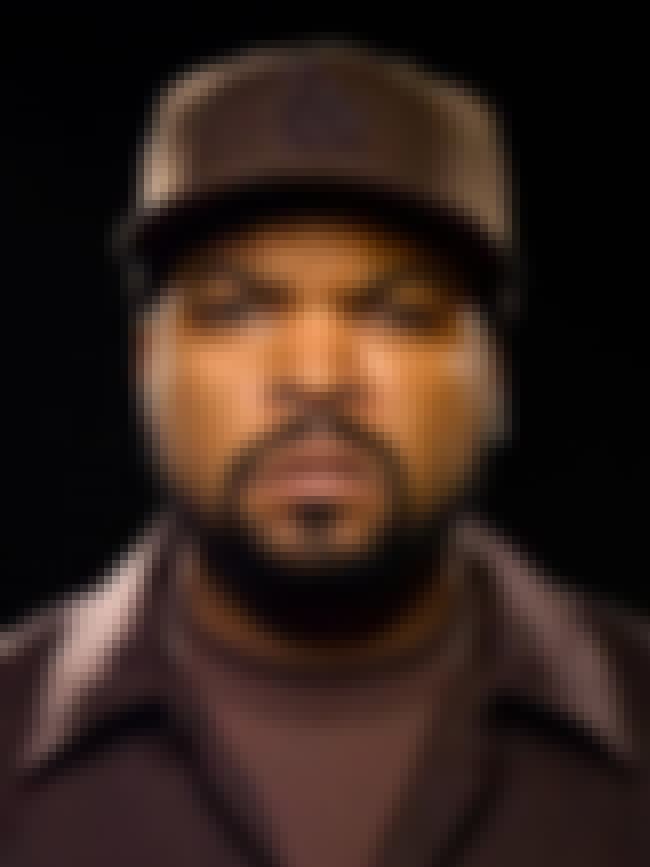 After Ice Cube left N.W.A., the LA MC began dropping more socially aware bars in his songs, starting with Amerikkka's Most Wanted. This made perfect sense given Cube's new creative freedom and his alignment with Public Enemy and their production partners The Bomb Squad. It wasn't until Kill at Will that we really heard Cube tackle the plight of Black America head on with songs like "Endangered Species," "The Product" and "Dead Homiez." With Death Certificate, Cube balanced socially conscious bars with hood tales like no one else before him and very few after.
Also Ranked
#8 on The Greatest Rappers of All Time
#8 on The Best Rap Lyricists of All Time
#6 on The Dopest Rappers of the '90s
#40 on The 25+ Best Rappers Of 2018, Ranked

Does this artist expose social ills?
see more on Ice Cube
Before Boots Riley caught Hollywood's attention with his film Sorry to Bother You, he was the leader of the anti-establishment, hella revolutionary outfit The Coup. Since debuting in 1993, the band has undergone a few lineup changes with Boots and the recently deceased Pam the Funkstress being the mainstays. Despite the roster moves, they have maintained the same message of anti-capitalism and revolution. One of the groups strongest aspects is their storytelling. Check out the masterful "Me and Jesus the Pimp in a '79 Grenada Last Night" and "Fat Cats and Bigga Fish" for proof.
Also Ranked
#91 on The Best Hip Hop Groups of All Time

Does this artist expose social ills?
see more on The Coup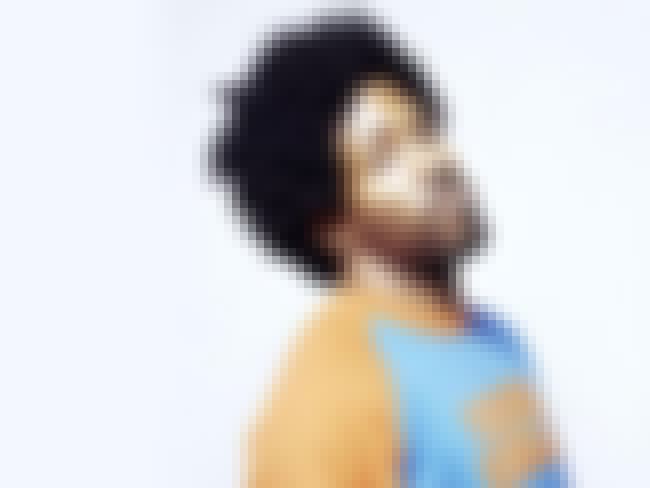 Los Angeles' own Murs aka "Making the Universe Recognize and Submit" or "Making Underground Raw Shit" is a media pundit, veteran emcee and all-around conscious guy, yet he's also produced a ton of content about porn stars. His duality is one of the reasons why he's been able to maintain a strong base for over 20-years. The guy also never stops working. Between solo work, groups (3 Melancholy Gypsies, Living Legends, The White Mandingos) and various collaborations Murs has released one or more albums every 18-24 months. His latest release, A Strange Journey into the Unimaginable which dropped on his birthday was completely produced by Strange Music in house producer Michael "Seven" Williams.
Also Ranked
#19 on The Best Underground Rappers
#58 on The Funniest Rappers of All Time

Does this artist expose social ills?
see more on MURS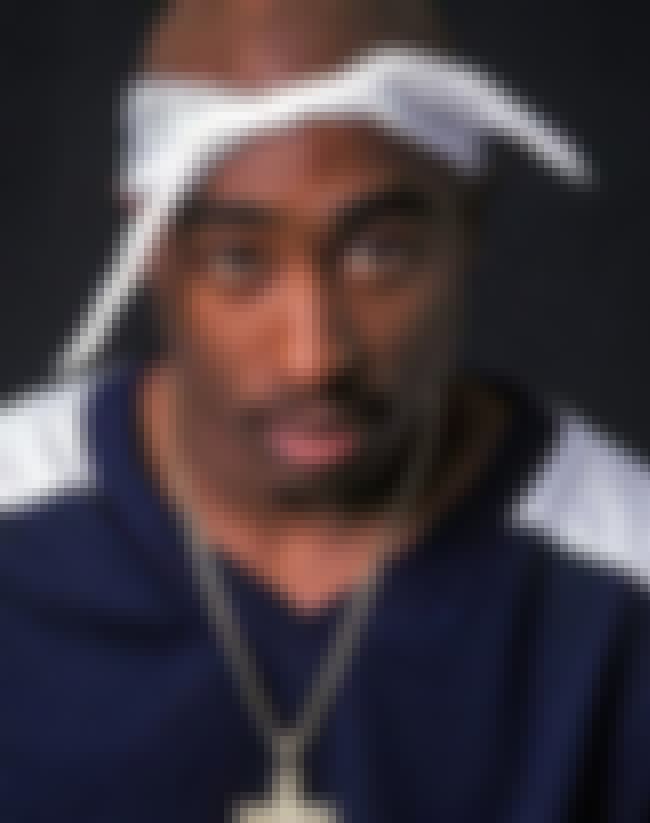 Tupac could be considered a gangsta rapper, conscious rapper, political rapper, poet, actor and/or activist. That is the beauty of his artistry. Being the son of a Black Panther, Pac has always mixed in socially relevant lyrics and songs in his projects. Hell, before the baggy jeans and bandanas, he was introduced to the world wearing traditional African garb in the "Same Song" video. Shakur was able to touch people's souls because of the passion and honesty he put into his most meaningful songs. He was adept at discussing police brutality ("Trapped"), relationships between men and women in the black community ("Keep Your Head Up") and hopelessness ("Brenda's Got a Baby") with equal fervor, which makes him, perhaps the greatest of all-time.
Also Ranked
#2 on The Greatest Rappers of All Time
#65 on Which Actor Would You Bring Back for One Final Movie?
#32 on The Greatest Musical Artists of the '90s
#4 on The Best Rap Lyricists of All Time

Does this artist expose social ills?
see more on Tupac Shakur