Music
Best Socially-Conscious West Coast Rappers Ever

103 votes
32 voters
10 items
List Rules Vote up the rappers whose socially aware music is actually good and spurs change.
Since the days of Straight Out Of Compton, West Coast hip-hop has been characterized by mainstream media and the unlearned as all gangsta rap. In fact, California's contribution to hip hop does not begin and end with N.W.A. and Too $hort.
Those who know better understand that since the early-mid 1980's rappers, DJ's and producers from Bay Area to Los Angeles have been making a wide variety of rap music including social-conscious hip hop that attacks every day issues. There are a plethora of artists who spit knowledge in their bars about politics, community and other issues. Here are ten of the best conscious MC's from the left coast.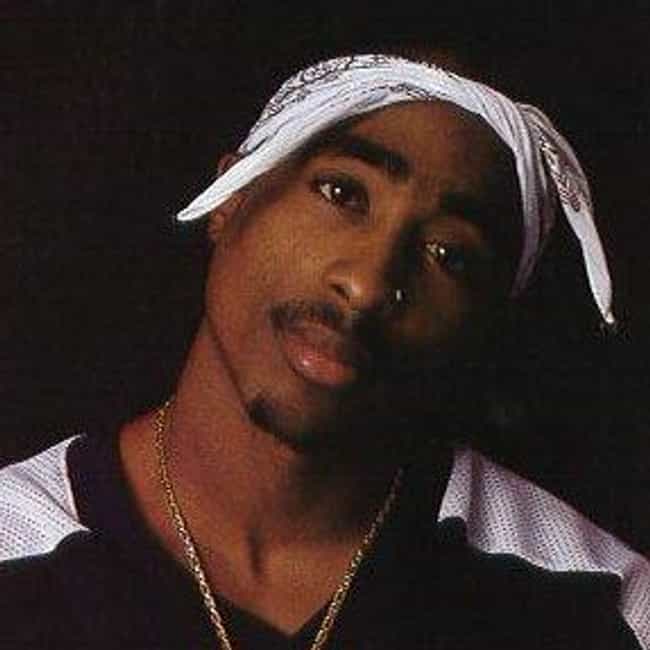 Tupac could be considered a gangsta rapper, conscious rapper, political rapper, poet, actor and/or activist. That is the beauty of his artistry. Being the son of a Black Panther, Pac has always mixed in socially relevant lyrics and songs in his projects. Hell, before the baggy jeans and bandanas, he was introduced to the world wearing traditional African garb in the "Same Song" video. Shakur was able to touch people's souls because of the passion and honesty he put into his most meaningful songs. He was adept at discussing police brutality ("Trapped"), relationships between men and women in the black community ("Keep Your Head Up") and hopelessness ("Brenda's Got a Baby") with equal fervor, which makes him, perhaps the greatest of all-time.

Does this artist expose social ills?
see more on Tupac Shakur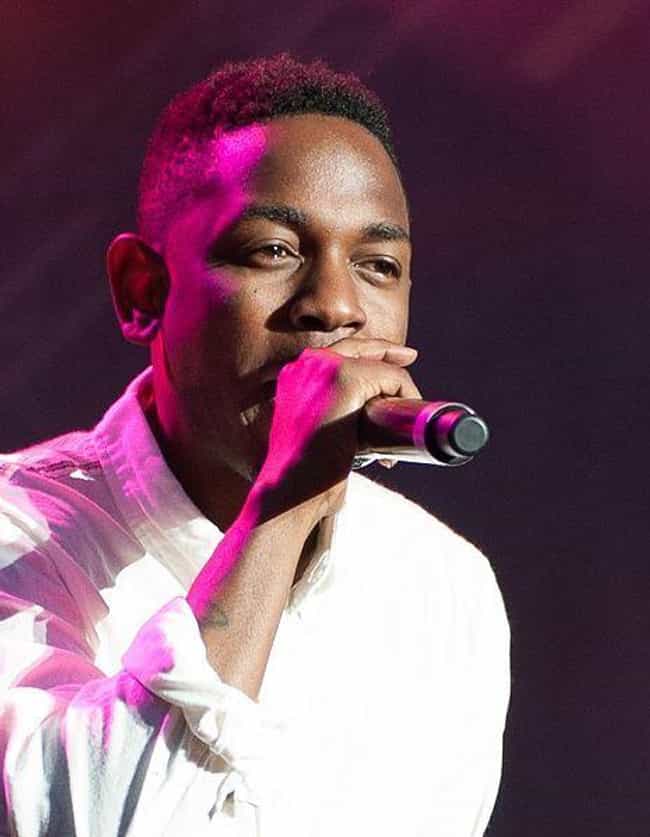 Kendrick Lamar is the most popular conscious rapper alive today. Much like 2Pac, the Compton native balances street tales, braggadocios bars with socially relevant lyrics. The artist formerly known as K. Dot began his career rapping about things he hadn't experienced, but quickly realized that being true is what worked for him as an artist. Since the Kendrick Lamar EP was released, the now superstar has upped the ante with each release, both musically and stylistically. From "Keisha's Song" to "Humble," he has covered all of the societal ill that his peers are faced with on a daily. As far as transparency and artistry are concerned, Kendrick is the closest thing we have to Pac today.

Does this artist expose social ills?
see more on Kendrick Lamar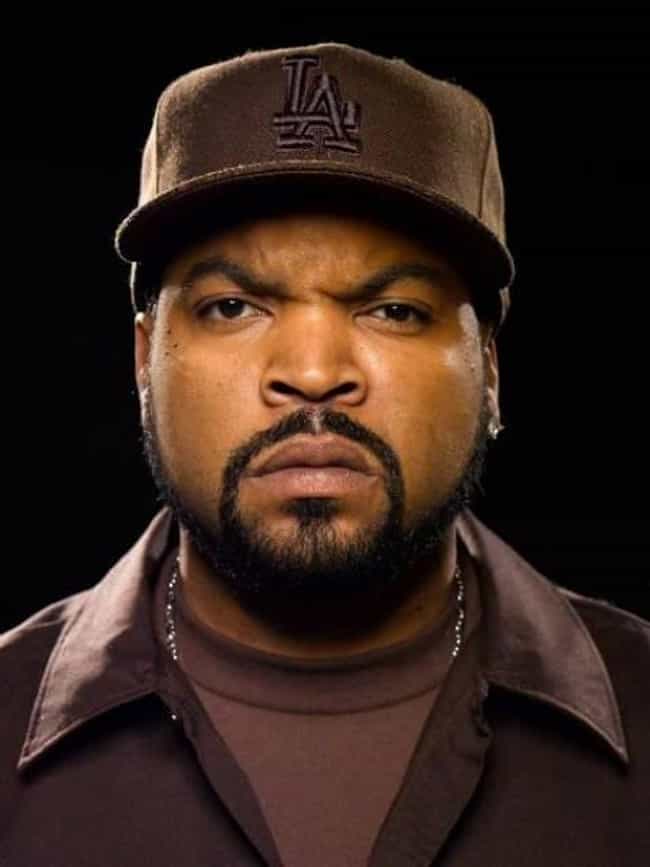 After Ice Cube left N.W.A., the LA MC began dropping more socially aware bars in his songs, starting with Amerikkka's Most Wanted. This made perfect sense given Cube's new creative freedom and his alignment with Public Enemy and their production partners The Bomb Squad. It wasn't until Kill at Will that we really heard Cube tackle the plight of Black America head on with songs like "Endangered Species," "The Product" and "Dead Homiez." With Death Certificate, Cube balanced socially conscious bars with hood tales like no one else before him and very few after.

Does this artist expose social ills?
see more on Ice Cube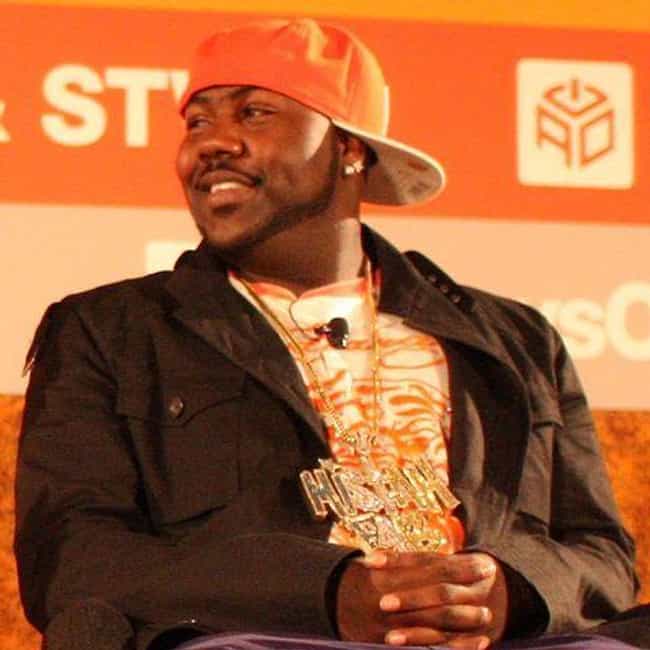 The North Oakland spitter makes party records and socially conscious music with equal skill and appeal. Throughout his career, Fab has dropped records that reflected the struggle of the people of his hometown. His Thug Tears series provided two of the most thought provoking and therapeutic albums that hip-hop has seen in recent memory. In addition to his commercial releases, Fab stays active dropping mixtapes and freestyles regularly (he's one of the best off the top of the head). He also walks it like he talks it. In addition to opening businesses in his neighborhood, the rapper/philanthropist also organizes several annual events to benefit Bay Area youth.

Does this artist expose social ills?
see more on Mistah F.A.B.