quotations

The Best Constantine TV Quotes

35 votes
22 voters
1.7k views
10 items
Follow
Embed
Constantine
has been fighting demons on film and in comics for years, but, in 2014, the character finally got his own TV series. Here are our favorite quotes so far from Constantine, including lines from John, Manny, Zed, and more.
Constantine
airs on NBC and was created by Daniel Cerone and David S. Goyer. It features a talented cast including Matt Ryan, Harold Perrineau and Angélica Celaya. Although we're not sure if the show is getting a second season, we're certainly keeping our fingers crossed.
One of the things that makes
Constantine
such a great show is the fantastic writing and interesting dialogue (who doesn't love talking about demons and otherworldly creatures after all?) This list features some of
Constantine's
best quotes and one-liners.
Vote for the best
Constantine
quotes and dialogue you see below, and if one of your favorites is missing, let us know in the comments and we'll add it to the list!
John Constantine: "
My name is John Constantine. I'm the one who steps from the shadows all trench coat and arrogance. I'll drive your demons away, kick 'em in the bollocks and spit on them when the're down. Leaving only a nod and a wink and a wise crack. I walk my path alone, because let's be honest... who'd be crazy enough to walk it with me."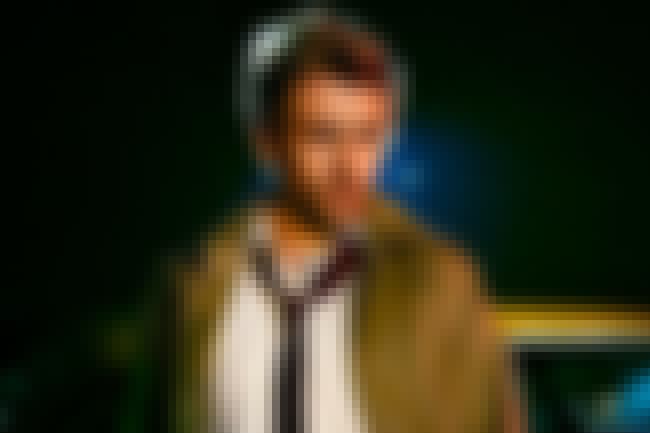 John Constantine:
"I'm John Constantine, I do stupid in spades."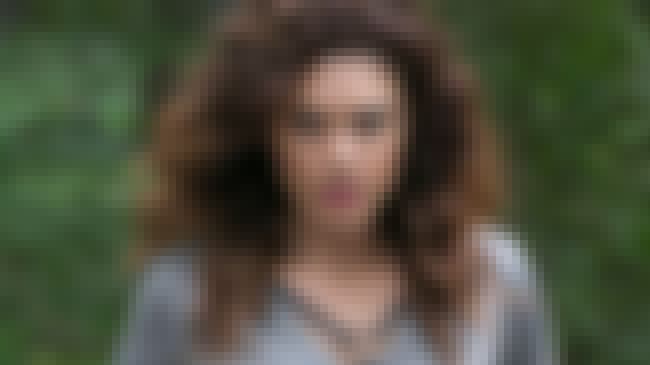 Zed:
"Do you believe in fate?"
Jim:
"I don't know. I guess I just think what's meant to be will be."
Zed:
"I saw you dead. You asked me before if my visions always come true and I saw you dead."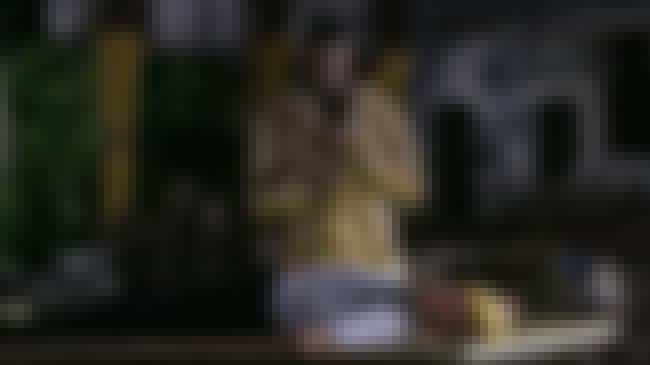 Papa Midnite:
"He's killing her, draining her energy. I can feel it."
John Constantine:
"Marriage can be hard, eh?"