Total Nerd Here Are All The Best Cosplay Looks From SDCC 2018

306 votes
83 voters
1.7k views
9 items
List Rules Vote up the coolest cosplay from SDCC 2018.
They say imitation is the sincerest form of flattery, so it would stand to reason there's no greater expression of appreciation than dressing up as one's favorite character. San Diego Comic Con is a massively popular convention held on a yearly basis that features some of the biggest and newest pop-culture obsessions. Of course comics are a mainstay at the event, but a large majority of attendees are there to see the most highly anticipated trailers, buy the rarest collectibles, and - of course - brag about actually snagging a pass to the coveted, nerdy Mecca.
This list features some of the most accurate and bonkers Cosplay on display at the convention, as people aesthetically display their love for franchises like Star Wars, Game of Thrones, the Marvel and DC comics films, and so much more.
Goku From 'Dragon Ball Z'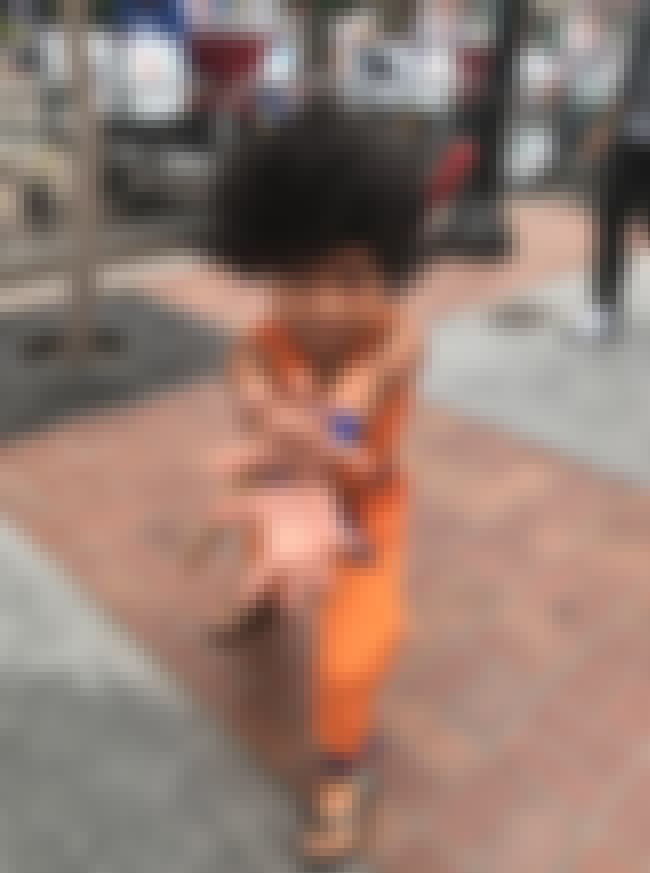 Cameron has the perfect stance for a devastating Kamehameha attack.

Is this the coolest?
Earth's Mightiest Neighbor In Mr. Steve Rogers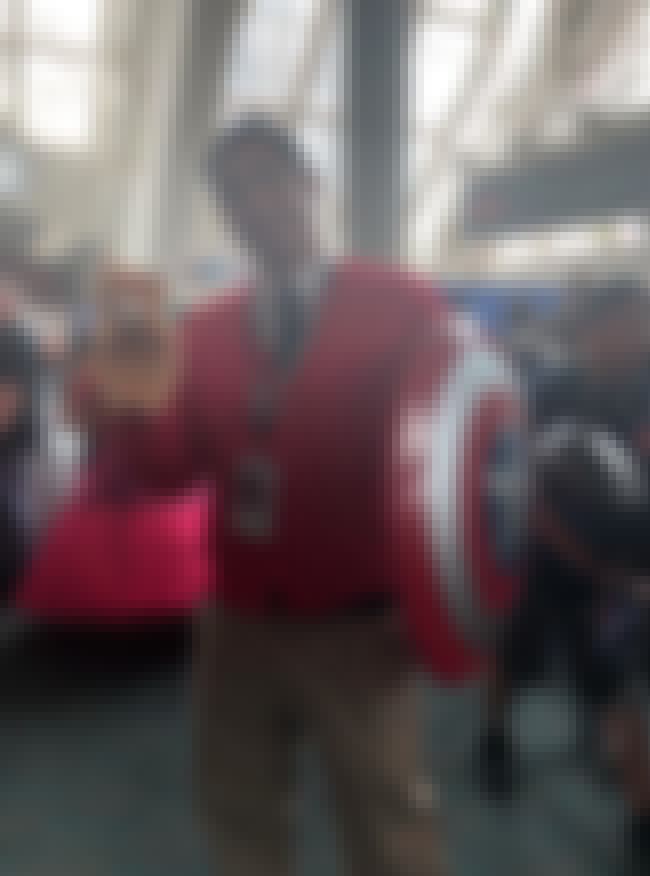 @derektaylorkent is ready to assemble the neighborhood.

Is this the coolest?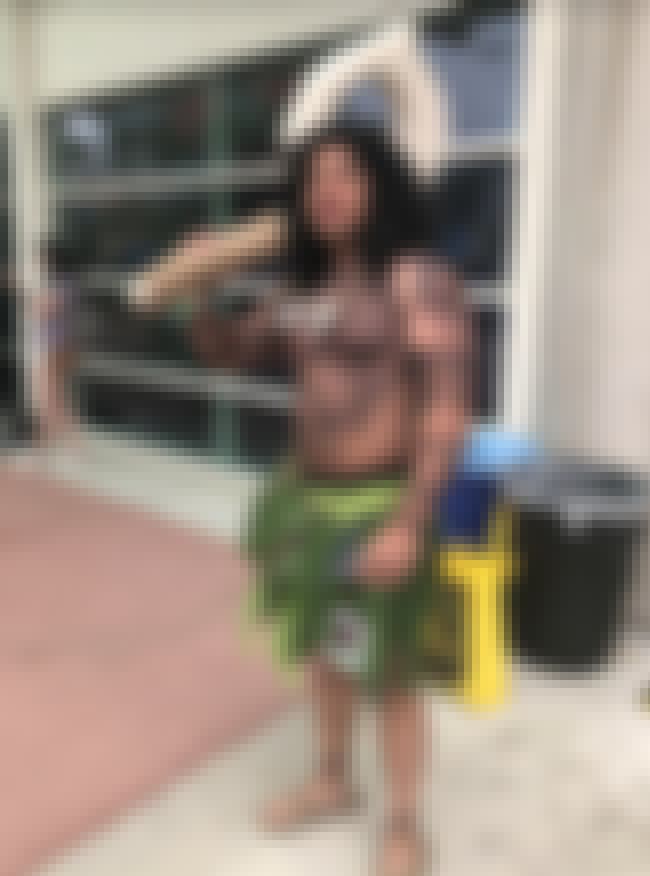 @wester_d pulling off a convincing Dwayne "The Rock" Johnson.

Is this the coolest?
Pokémon Go And Jigglypuff From 'Pokémon'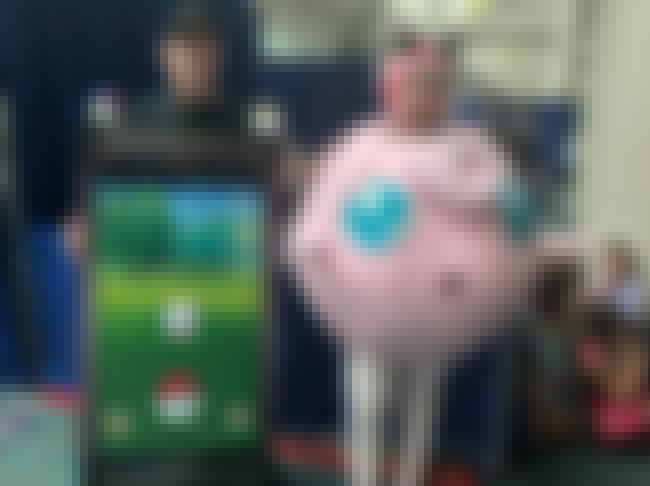 When asked for comment these two merely said, "old people have a sense of humor, too."
Is this the coolest?