Entertainment
Will You Live Long Enough To Read These 'Countdown' Quotes?

87 votes
15 voters
22 items
Put down your cell phone -- it's time to vote for the best Countdown quotes. Actually, pick your cell phone back up, because this horror movie is centered around a terrifying app. Although the emphasis is on horror, the film absolutely has a sense of humor about itself. There are several funny scenes designed to earn laughs. Two of the characters -- a priest who spouts one-liners and a sarcastic store clerk -- deliver plenty of funny lines, as well. These elements help to break up the tension after the creepy parts.
The story concerns an app called Countdown that purports to tell users, down to the exact second, when they will die. A curious nurse named Quinn Harris (Elizabeth Lail) downloads it after one of her patients swears it's real. To her surprise, the app tells her that she will expire in just two days. After inadvertently violating its terms and conditions, Quinn finds herself stalked by eerie figures. She eventually seeks help from fellow user Matt Monroe (Jordan Calloway), man of the cloth Father John (P.J. Byrne), and cell phone store worker Derek (Tom Segura). Can they find a way to foil the app before it takes Quinn? That's where the suspense comes in.
Vote up the most memorable Countdown quotes, whether comedic or serious, and regardless of which character speaks them.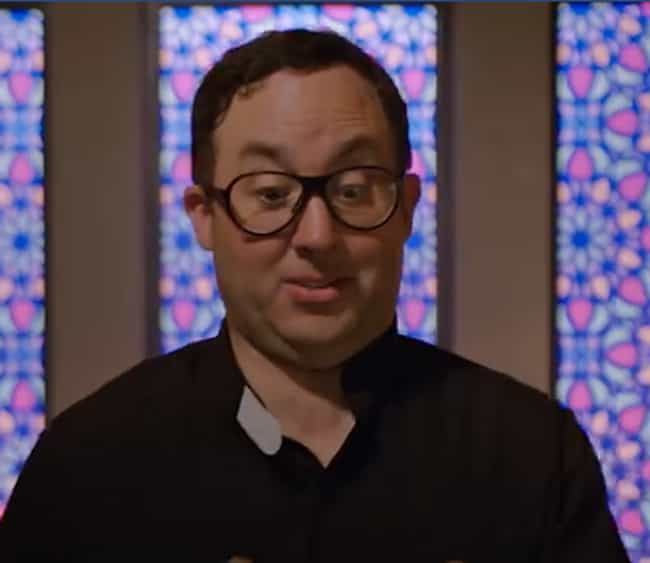 Father John: The Bible is like the ultimate graphic novel.

Love this quote?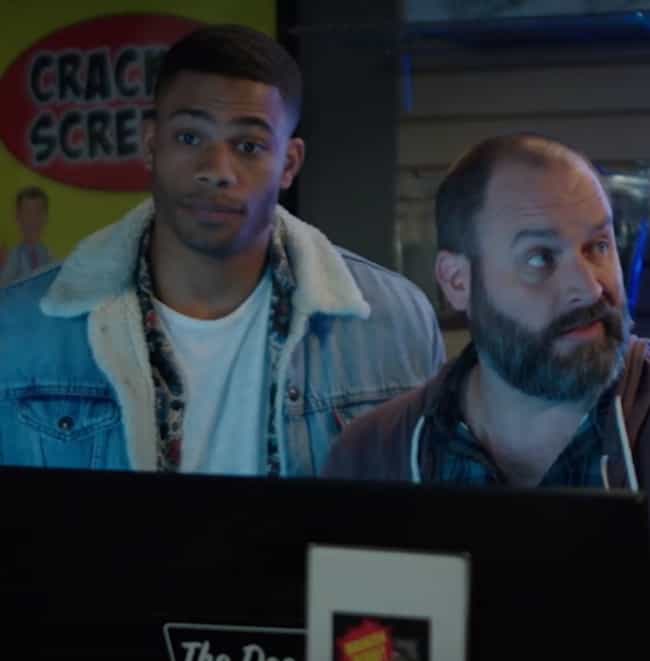 Derek (to Quinn Harris and Matt Monroe): The Countdown app? It's really just a random number with a clock. It's not that scary, but it seems like it worked on you two clowns.

Love this quote?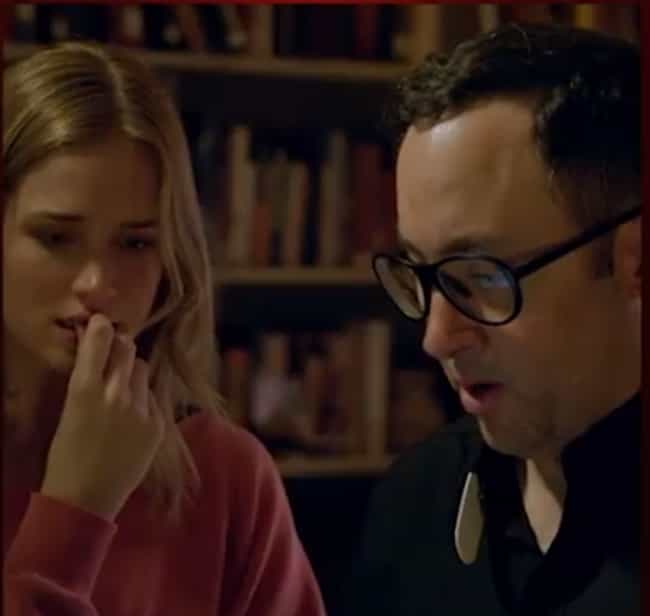 Father John: This curse will pursue you and overwhelm you until you are utterly destroyed.

Love this quote?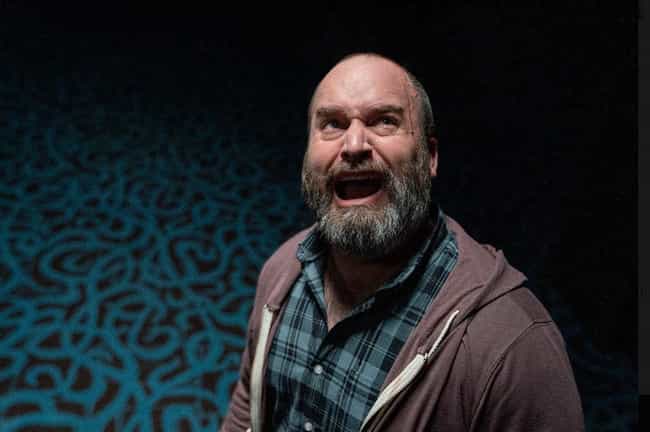 Derek: This feels illegal. I love it.

Love this quote?