Culture
The Best Countries for Safari Trips

523 votes
86 voters
5.2k views
22 items
List of best countries for safari ranked from best to worst. Each year, millions of travelers head to Africa to take in the continent's beautiful landscapes and majestic wildlife on safaris. Whether you prefer guided mobile tours or trekking through the jungle to see wild gorillas, you will find the safari you are looking for in Africa. So which country is the best for safaris? Vote on this list and help us determine which country has supreme safaris.
Safari's can be personalized to each traveler, making for an unforgettable experience. Novice travelers who want to add a little adventure to their vacation may prefer to go to Kenya, where they can partake in guided tours throughout the Maasai Mara National reserve. Lions, zebras, wildebeest and elephants can all be spotted in Maasai Mara.

Veteran outdoors-men can experience a water bound safari, kayaking along the Okavango Delta in Botswana. The bravest of travelers may trek deep into the Congo to observe gorillas and other wildlife in their natural setting.

Safari's are an amazing opportunity for travelers in Africa. Which country provides the best experience?Vote on the list of best countries for safaris and let fellow travelers know which country shouldn't be missed.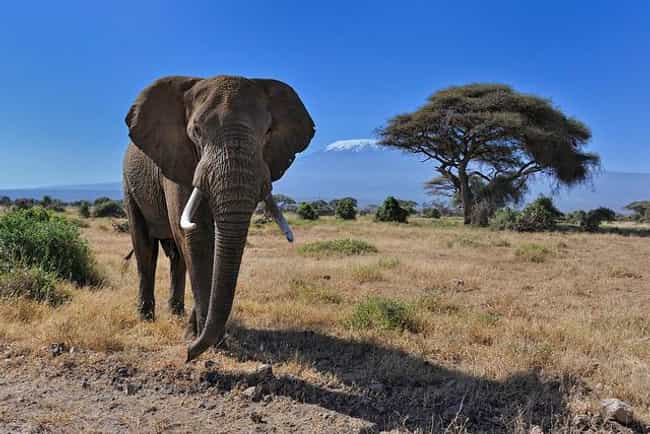 The "Big Five" animals of Africa, lions, leopards, rhinoceros, elephants, and buffalos can be seen at the Masai Mara Wildlife Preserve. Kenya is also home to one of the world's natural wonders, the blue wildebeest migration, in which 11.5 wildebeest migrate for 1800 miles in a constant clockwise rotation from Kenya to the Serengeti of Tanzania.

Agree or disagree?
see more on Kenya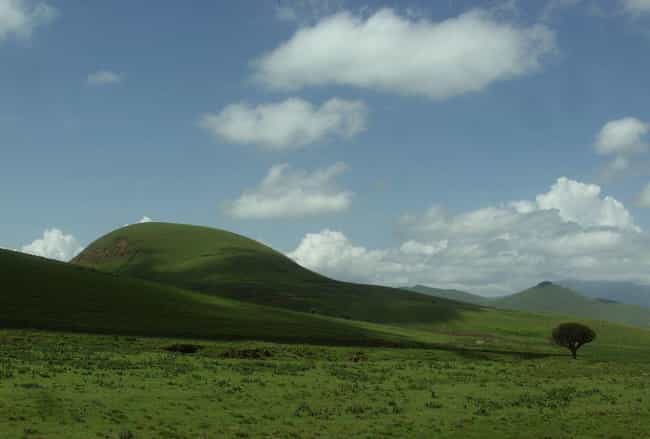 Because much of the Serengeti plain lies in Tanzania, several animal migrations and wildlife preserves exist here, making a safari an amazing experience. Some of the largest animal migrations here are the white-bearded wildebeest and the lesser flamingo.

Agree or disagree?
see more on Tanzania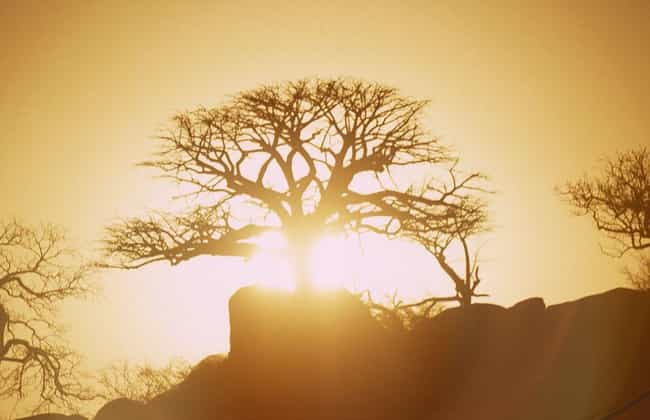 Botswana has several luxury hotels, including an amusement park. It also has the largest concentration of elephants in the world, known as the Chobe district.
Agree or disagree?
see more on Botswana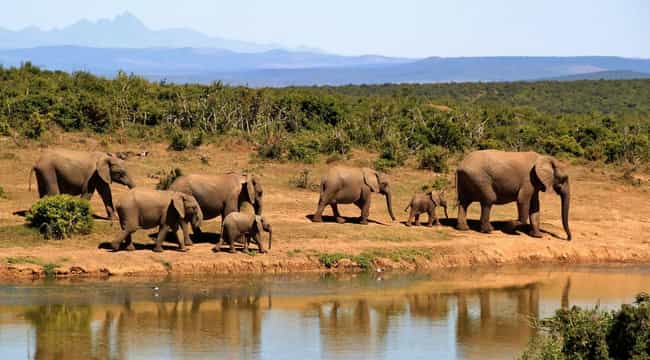 South Africa has a vast array of wildlife within its borders, including giraffes, hippopotami, hyenas, white rhinos, impalas, lions, leopards, and blue wildebeest. It's also home to a part of the Bushveld, a wooded ecosystem in the southern half of Africa.
Agree or disagree?
see more on South Africa