home

The Best Countries to Live In

21.9k votes
1.4k voters
42.7k views
70 items
Follow
Embed
List Rules Vote up the countries around the world with the best overall quality of life for residents.
There are many factors to consider when determining the best country to live in. Is there a low crime rate? Is the economy stable? What is the work-life balance? Weigh out all of the options and vote on this list to determine which nation is the number one to call home.

According to the Organization for Economic Co-operation and Development (OECD), Denmark and the Netherlands provide the best work-life balance by offering great pay and less hours worked per week, about 27 on average. The United States ranked high on the list for the ability to earn a good income and provide a relatively safe environment.

Norway is a great place to live because of their pristine environment. Their air pollution is much lower than other nations and the drinking water is of the highest caliber. New Zealand and Australia both ranked very high on the OECD list by providing a safe environment, with beautiful landscapes and healthy citizens.

Which country is the best overall? Most studies agree that quality of life is the most important factor when determining a place to live. What do you think? Vote on this list of the best countries to live in in the world and let your voice be heard.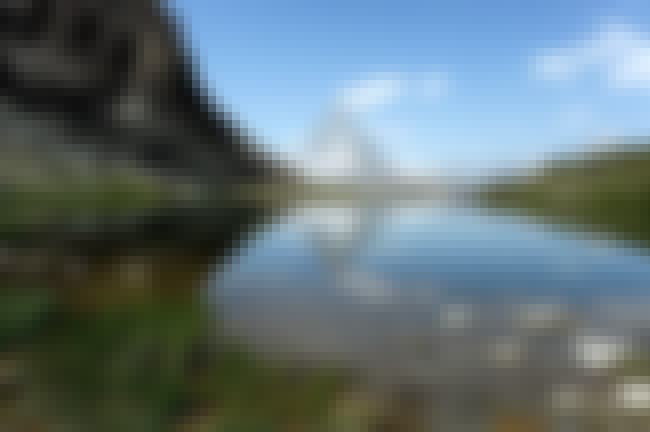 Switzerland has the highest wealth per adult in the world, and has the second highest life expectancy in the world. Its economy is also very stable and prosperous.
Also Ranked
#6 on The Countries with the Best Quality of Life
#19 on The Prettiest Flags in the World
#20 on The Best Honeymoon Destinations
see more on Switzerland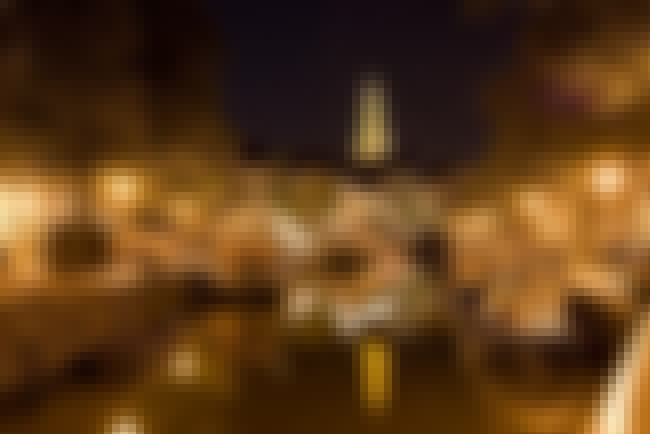 The Netherlands are one of the most liberal countries in the world. It was the first to legalize same sex marriage in 2001. There are also many renowned Dutch artists, including the legendary Vincent Van Gogh.
Also Ranked
#2 on The Countries with the Best Quality of Life
#75 on The Prettiest Flags in the World
#8 on Best Soccer Countries Ever
see more on Netherlands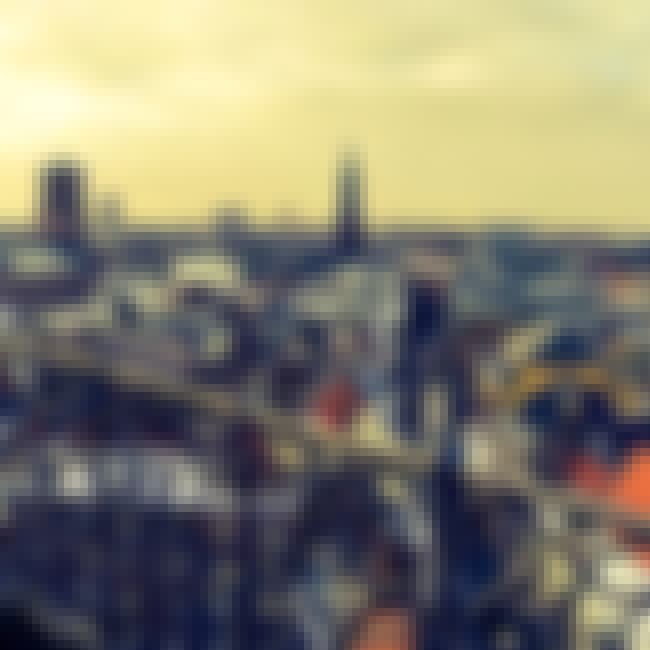 The people of Denmark are considered to be the happiest in the world, as well as some of the wealthiest. Denmark is one of the greenest countries in the world, and it was the first country in the world to implement an environmental law in 1973.
Also Ranked
#4 on The Countries with the Best Quality of Life
#52 on The Prettiest Flags in the World
see more on Denmark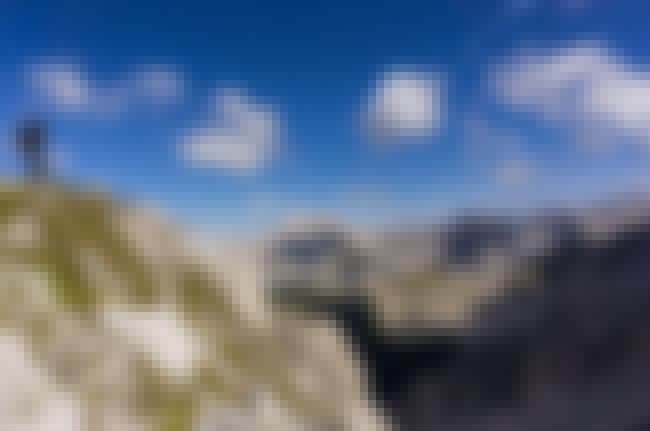 Austria is the 12th wealthiest country in the world. It has a high standard of living, and it has a well developed social market. It also receives half of its electricity from hydropower, and is a large investor in using renewable energy sources such as wind, water, and solar power plants.
Also Ranked
#10 on The Countries with the Best Quality of Life
#53 on The Prettiest Flags in the World
#26 on Best Soccer Countries Ever
see more on Austria