VOTE

The Best Cowboy Bebop Quotes

333 votes
70 voters
18 items
Follow
Embed
Shinichirō Watanabe's masterpiece Cowboy Bebop is still as impactful today as it was in 1998, so let's examine the best Cowboy Bebop quotes that give us goosebumps every time. This list includes Cowboy Bebop quotes from Spike, Jet, and Faye, as well as quotes from notable side characters. There is even a quote from Vicious, because even though he was evil, he was still an extremely interesting character.
What is your favorite Cowboy Bebop quote from the original series? Sometimes it's the short ones that get you, like when Spike utters "bang" in the final episode, "The Real Folks Blues Part 2." There are also funny Cowboy Bebop quotes on this list - remember when Spike complained about women, children, and a dog being on his ship?
Vote up your favorite quote from Cowboy Bebop, whether it's humorous, heart-breaking, or anything in between.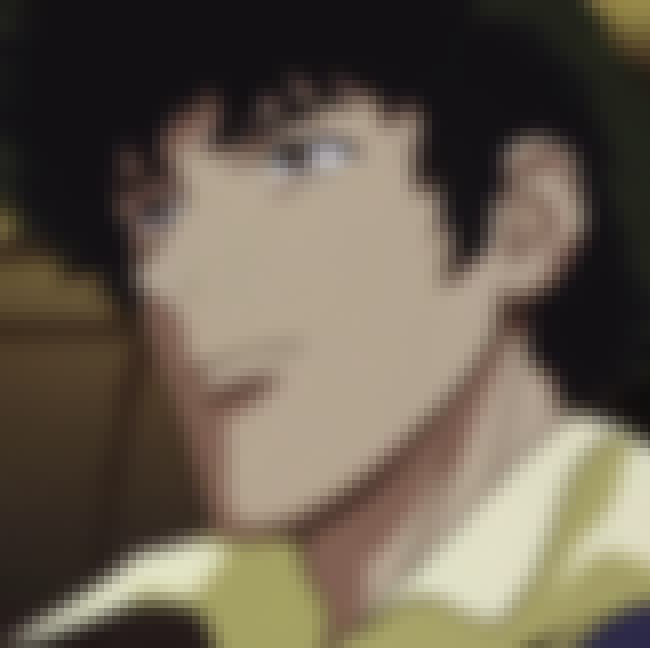 "I'm not going there to die. I'm going to find out if I'm really alive."
-Spike Spiegel

Love this quote?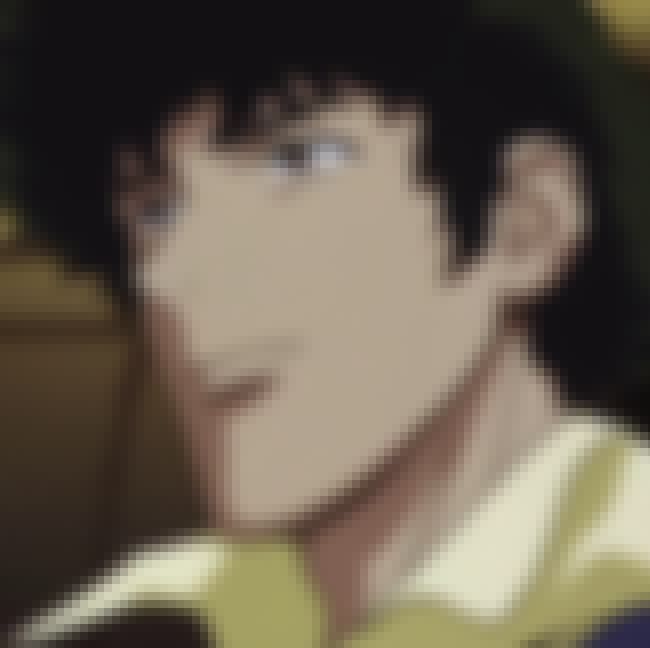 "There are three things I hate the most: Kids, pets, and women with attitude. So tell me, why do we have all of them packed into our ship!?"
-Spike Spiegel

Love this quote?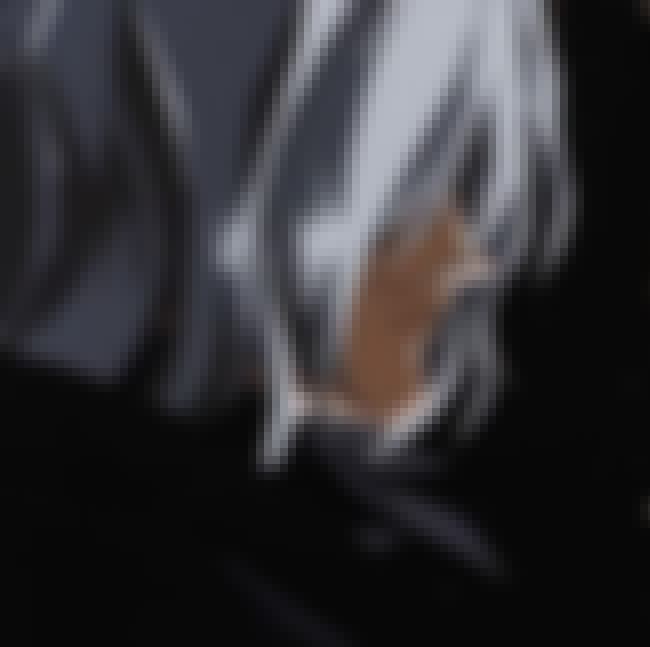 "Angels banished from heaven have no choice but to become devils."
-Vicious

Love this quote?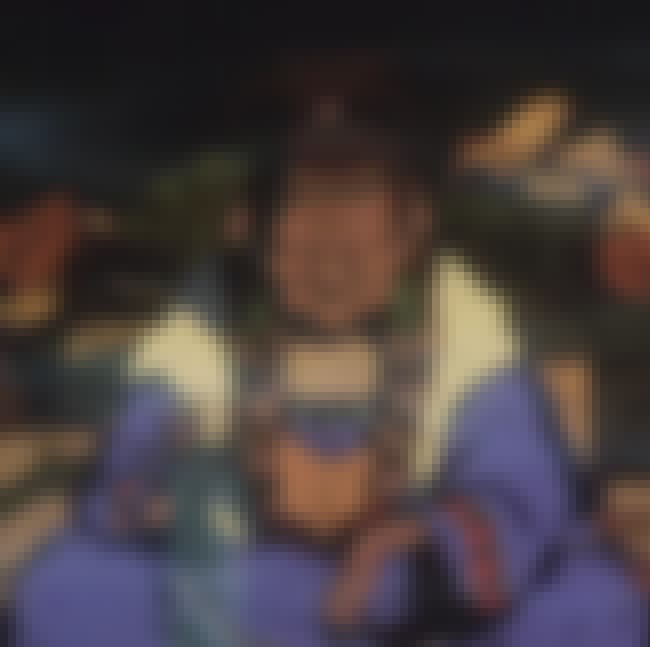 "Do not fear Death. Death is always at our side. When we show fear, it jumps at us faster than light. But, if we do not show fear, it casts its eye upon us gently and then guides us into infinity."
-Laughing Bull

Love this quote?