Music
The Best Cream Albums of All-Time
Updated October 7, 2019
628 votes
257 voters
11.7k views
8 items
List Rules Vote up your favorite studio albums and live albums.
Cream is not only one of the greatest rock supergroups of all time (as well as one of the first), but one of the best classic rock bands of all time as well. Here is Ranker's list of the best Cream albums, ranked from best to worst. Cream was one of the first power trios to take the world by storm, combining Eric Clapton's flawless guitar playing, Jack Bruce's jazz-influenced bass and vocal might, and Ginger Baker's amazing drumming. To make it easy for you, we haven't included Cream singles, EPs, or compilations, so everything you see here should only be studio and live Cream albums. If you think the greatest Cream album isn't high enough on the list, then be sure to vote for it so it receives the credit it deserves. Make sure you don't just vote for critically acclaimed albums; if you have a favorite Cream album, then vote it up, even if it's not necessarily the most popular.
The British band formed in 1966, mixing an appreciation for American blues music with a hard rock edge and a dose of psychedelic sound. Two years later, the trio released Wheels of Fire (1968), which became the first ever platinum double album.
If you want to know the best Cream album of all time, this list will answer your question. Albums range from Fresh Cream (1966) to Goodbye (1969). These popular Cream CDs have been voted on by music fans around the world, so the order isn't just one person's opinion.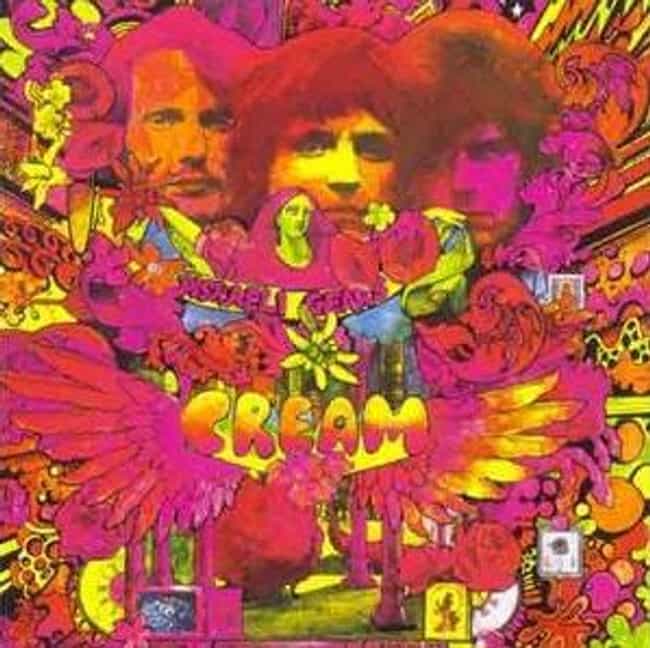 1. Strange Brew
2. Sunshine of Your Love
3. World of Pain
4. Dance the Night Away
5. Blue Condition
6. Tales of Brave Ulysses
7. SWLABR
8. We're Going Wrong
9. Outside Woman Blues
10. Take It Back
11. Mother's Lament
Release Date: 1967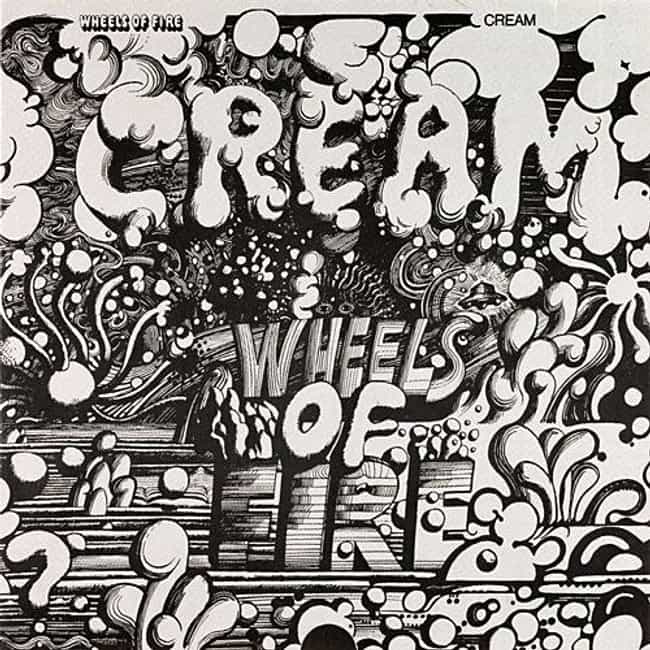 1. White Room
2. Sitting on Top of the World
3. Passing the Time
4. As You Said
5. Pressed Rat and Warthog
6. Politician
7. Those Were the Days
8. Born Under a Bad Sign
9. Deserted Cities of the Heart
Release Date: 1968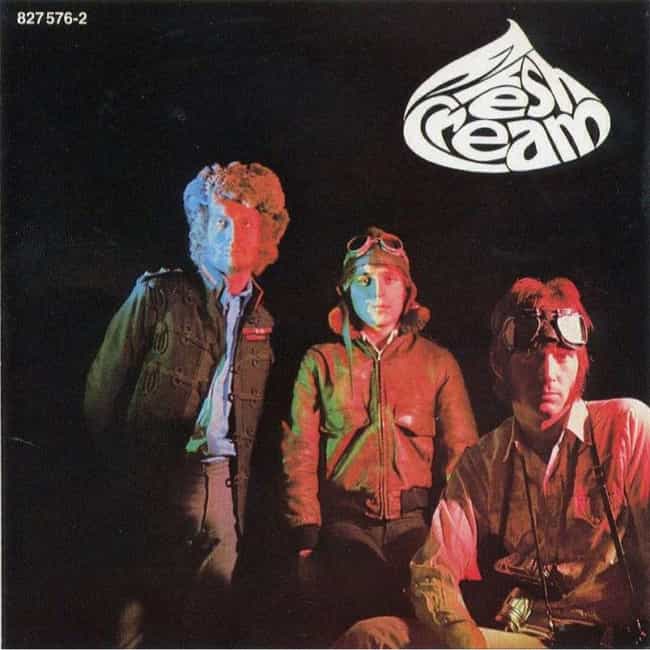 1. N.S.U.
2. Sleepy Time Time
3. Dreaming
4. Sweet Wine
5. Spoonful
6. Cat's Squirrel
7. Four Until Late
8. Rollin' and Tumblin'
9. I'm So Glad
10. Toad
Release Date: 1966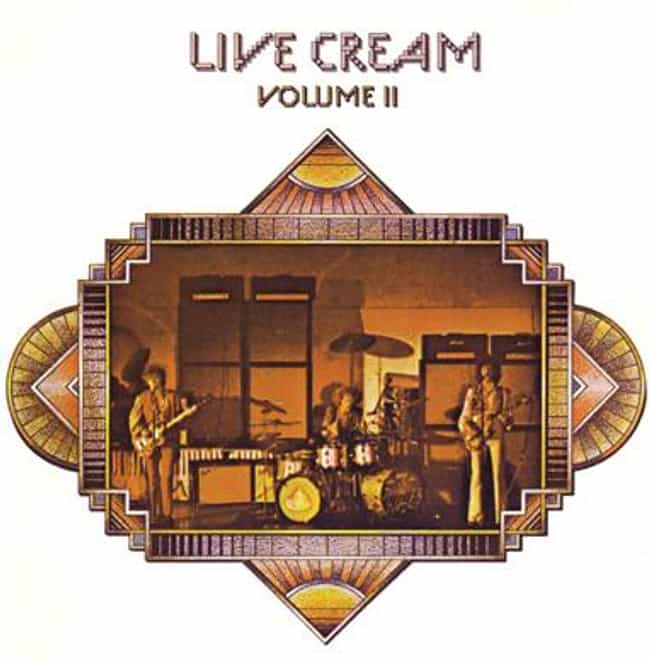 1. Deserted Cities of the Heart
2. White Room
3. Politician
4. Tales of Brave Ulysses
5. Sunshine of Your Love
6. Steppin' Out"
Release Date: 1972