Music
The Best Culture Club Albums of All Time

Updated July 5, 2018
170 votes
61 voters
1.8k views
5 items
List Rules This list includes studio albums only, so if you add an album make sure it's a proper studio release.
Led by Boy George, Culture Club are considered by many one of the best musical acts from the '80s. Here, you can check out a complete list of the best Culture Club albums, including every studio release along with pictures of the album covers. This Culture Club discography is ranked from best to worst, so the top Culture Club albums can be found at the top of the list. To make it easy for you, we haven't included Culture Club singles, EPs, or compilations, so everything you see here should only be studio albums. If you think the greatest Culture Club album isn't high enough on the list, then be sure to vote for it so it receives the credit it deserves. Make sure you don't just vote for critically acclaimed albums; if you have a favorite Culture Club album, then vote it up, even if it's not necessarily the most popular.
If you want to know, "What is the Best Culture Club album of all time?" or "What are the top Culture Club albums?" then this list will answer your questions. Culture Club released some great albums throughout their career, perhaps even writing some of the greatest music of the 80s. Fronted by Boy George, Culture Club's music has truly stood the test of time. The list you're viewing has a variety of albums, like Colour by Numbers and Don't Mind if I Do. Of course, you'll find every Culture Club studio album below—ranked by true fans.
This list of popular Culture Club albums has been voted on by music fans around the world, so the order of this list isn't just one person's opinion. Vote up your favorite albums below to help rank each from best to worst. You can also vote down any albums you don't think should be near the top.
Release Date: 1983
Artist: Culture Club
Producer: Steve Levine
Tracks: Stormkeeper, It's a Miracle, Black Money, + more
Length (mins): 00:42:13
Genres (Music): New Wave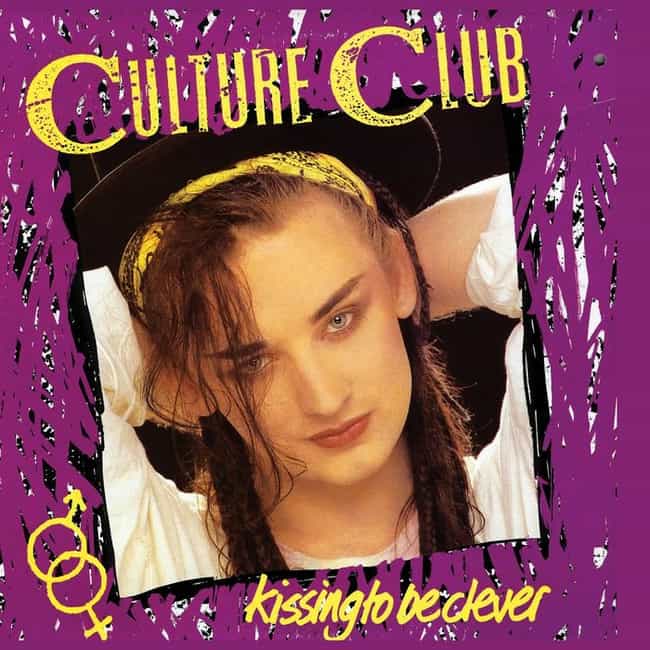 Release Date: 1982
Artist: Culture Club
Producer: Steve Levine
Tracks: Boy-Boy, (I'm the Boy), Do You Really Want to Hurt Me, + more
Length (mins): 00:33:39
Genres (Music): Pop music, New Wave, Soul music, Reggae, New Romanticism, + more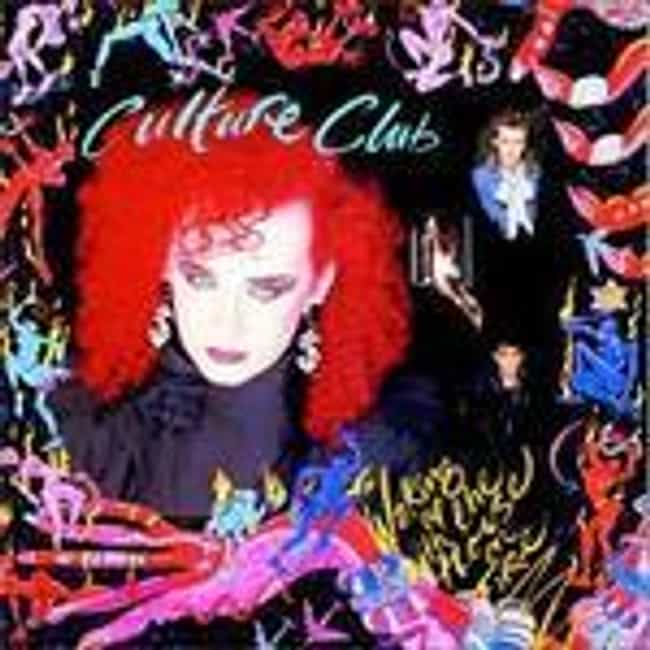 Release Date: 1984
Artist: Culture Club
Tracks: Mannequin, Hello Goodbye, Mistake No. 3, + more
Genres (Music): New Wave
Release Date: 1999
Artist: Culture Club
Producer: Paul Staveley O'Duffy
Tracks: I Just Wanna Be Loved, Sign Language, See Thru, + more
Genres (Music): New Wave, Pop rock, Soul music, Reggae, Ballad