Current Baseball

The Best Current Baseball Announcers

5k votes
995 voters
50.9k views
20 items
List Rules Vote up your favorite baseball announcer who is currently doing play-by-play and discuss. in the comments section below.
This is a list of the best current baseball announcers or the top Major League Baseball broadcasters out there. This list includes notable announcers of games broadcast on ESPN, CBS, NBC, KCAL and MLB radio stations, but shouldn't be confused with the best baseball announcers of all time.
Baseball is one of the best spectator sports and sportscasters have had a huge impact on the experience of watching particular teams throughout professional sports history. If anything fires up baseball fans more than the teams they follow, it is the announcers who call--indeed, embody--the games those teams play. Previously at the top of this list was Dodgers announcer Vin Scully, who may be the most famous and iconic MLB announcer ever. Scully is to baseball what apple pie is to America. Baseball lovers and fans may agree with some of the placement of the Major League Baseball broadcasters on this list and vehemently disagree with others, but supporting your favorite announcer is part being a fan.
Add your favorites broadcasters that may be missing, but only if they are current, regular broadcasters, not someone who fills in part time or only goes with the team on the road and such. Remember, this is a list of only the best current baseball announcers, not the worst so don't add baseball announcers who are terrible. Argue your opinions in the comment section and be sure to share this list with your friends who love the game of baseball.
Age: 60
Birthplace: New York City, New York, United States of America

Are they one of the best?
see more on Gary Cohen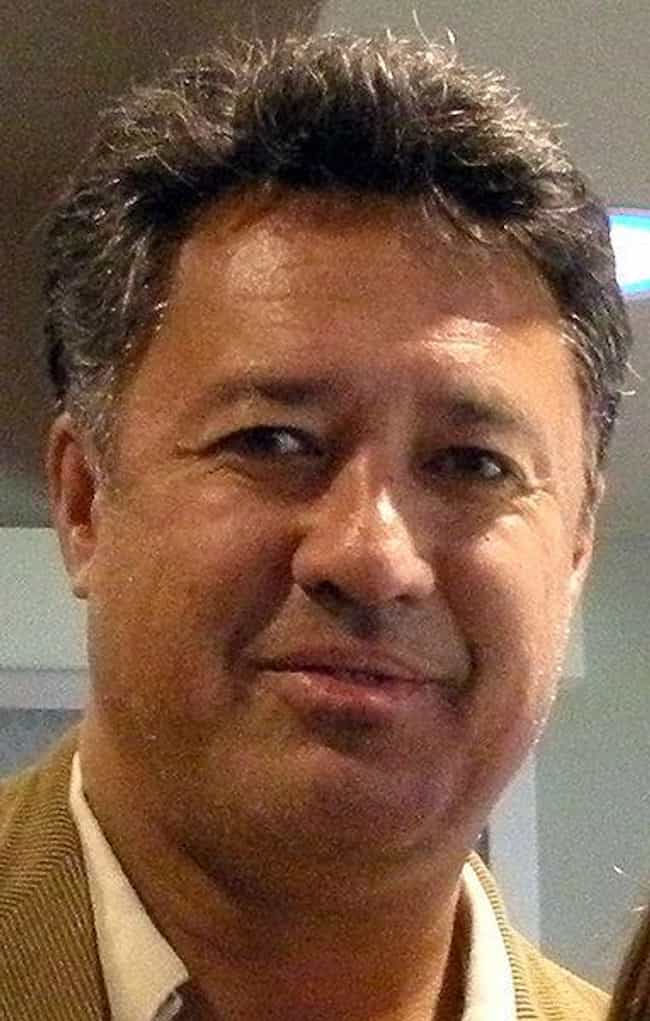 Age: 58
Birthplace: Honolulu, Hawaii, USA

Are they one of the best?
see more on Ron Darling
Age: 67
Birthplace: USA, California, San Francisco
Are they one of the best?
see more on Jon Miller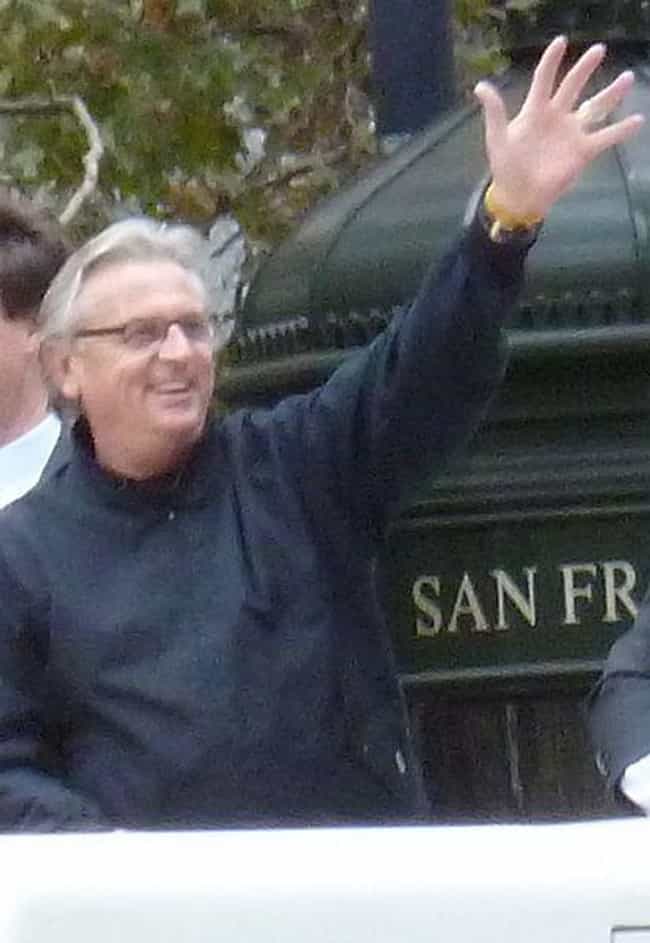 Age: 68
Birthplace: Racine, Wisconsin, United States of America

Are they one of the best?
see more on Duane Kuiper