TV

The Best Current TNT Shows

30 votes
25 voters
6 items
Follow
Embed
Wondering what to watch on TNT? This list of the best TNT shows on now in 2018 has you covered! The network - which focuses primarily on drama - has many current shows that cater to a wide array of interests. If you're in need of a new TV addiction, why not check out a TNT series?
If you love post-apocolyptic programming like The Leftovers and The Walking Dead, check out The Last Ship. Based on the novel of the same name, this series follows a Navy ship navigating the planet after a virus wipes out 80% of the population. Love crime drama? Good Behavior follows the life of a thief and con artist just released from prison. The much talked about The Alienist is a recently released program that fans and critics love. Other TNT shows currently airing include The Librarians, Animal Kingdom, and Claws. With so many popular shows on now, it's hard to pick just one to binge!
Out of all the shows listed, which is the best the network has to offer? Vote your favorite programs to the top of this list!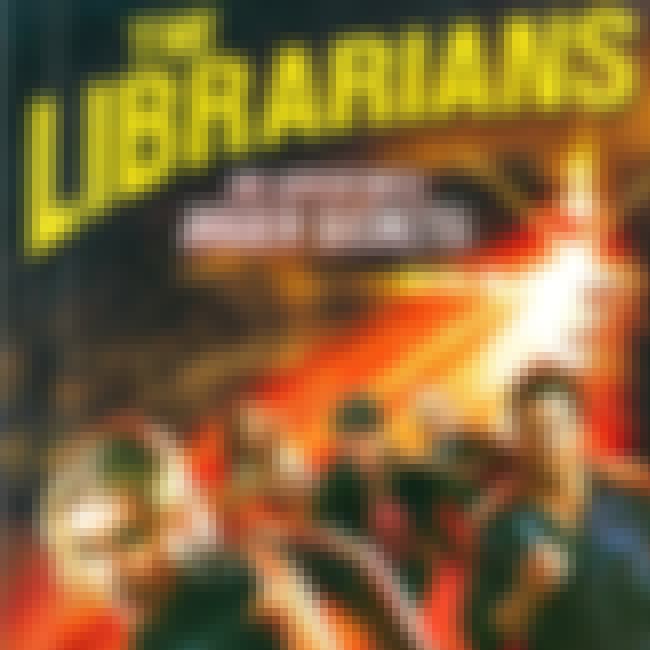 The Librarians (TNT, 2014) is an American fantasy-adventure television series developed by John Rogers, and a spinoff of the film series. A group of librarians set off on adventures in an effort to save mysterious, ancient artifacts. ...more
Actors: Rebecca Romijn, Christian Kane, Lindy Booth
Premiered: 2014
Number of Seasons: 4

Agree or disagree?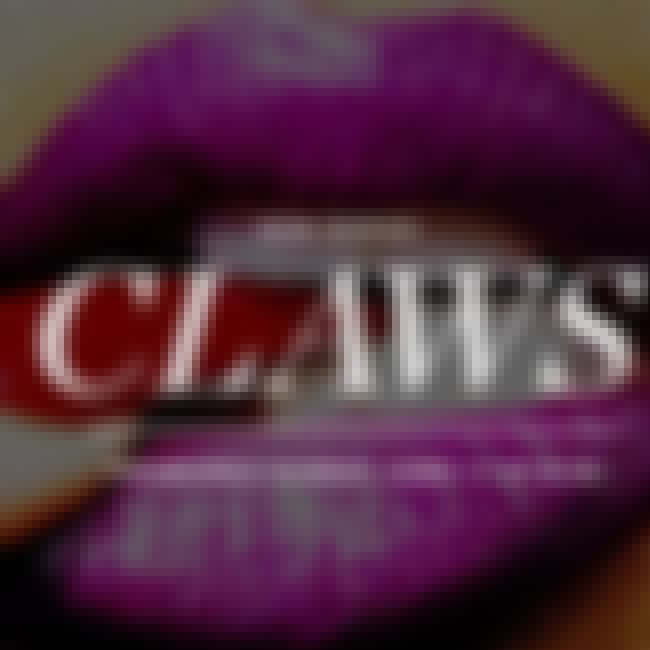 Claws (TNT, 2017) is an American drama television series created by Eliot Laurence. Five manicurists at the Nail Artisan salon of Manatee County, Florida enter the traditionally male world of organized crime when they begin laundering money for a neighboring pain clinic. ...more
Actors: Niecy Nash, Carrie Preston, Judy Reyes, Karrueche Tran, Jenn Lyon, + more
Premiered: 2017
Number of Seasons: 1

Agree or disagree?
see more on Claws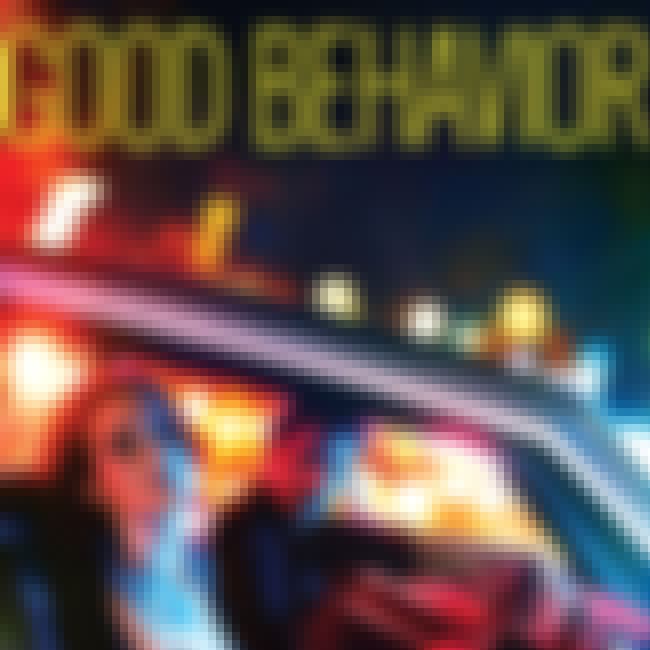 Good Behavior (TNT, 2016) is an American drama television series based on the novella series by Blake Crouch. Released from prison on good behavior, con artist Letty Raines (Michelle Dockery) finds herself in trouble when she interrupts a contract killing. ...more
Actors: Michelle Dockery, Juan Diego Botto, Terry Kinney, Lusia Strus, Nyles Julian Steele, + more
Premiered: 2016
Number of Seasons: 2
Also Ranked
#50 on The Best TV Shows Streaming On Hulu

Agree or disagree?
see more on Good Behavior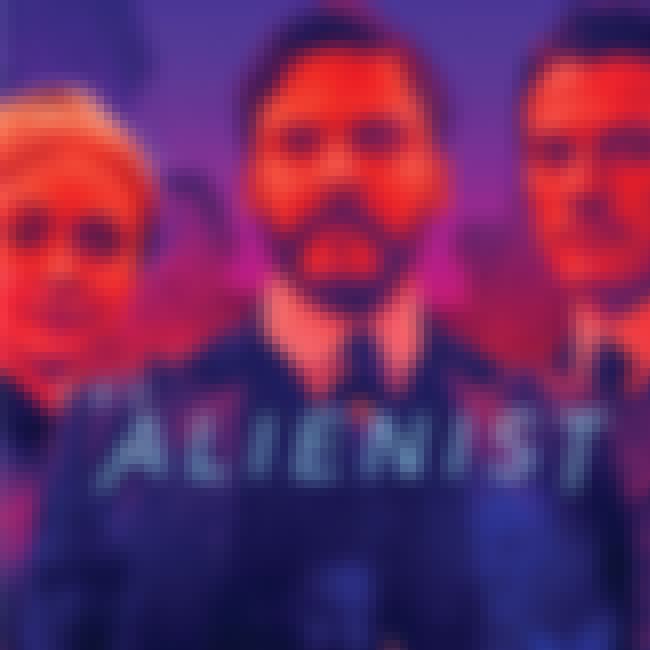 The Alienist (TNT, 2018) is an American television period drama event series created by Cary Fukunaga, based on the novel by Caleb Carr. When a series of gruesome murders of boy prostitutes has gripped New York City in 1896, criminal psychologist Dr. Laszlo Kreizler (Daniel Bruhl) and newspaper ...more
Actors: Daniel Brühl, Luke Evans, Dakota Fanning, Robert Wisdom, Douglas Smith, + more
Premiered: 2018
Number of Seasons: 1
Also Ranked
#1 on The Most Anticipated New Shows of 2018

Agree or disagree?
see more on The Alienist