Albums

The Best Dan Fogelberg Albums of All Time

510 votes
143 voters
2.5k views
16 items
List Rules This list includes studio albums only, so if you add an album make sure it's a proper studio release.
Dan Fogelberg is considered by many to be one of the best folk artists, yet his music goes beyond just one genre. Here, you'll find a complete list of the best Dan Fogelberg albums, including pictures of the album covers when available. This Dan Fogelberg discography is ranked from best to worst, so the top Dan Fogelberg albums can be found at the top of the list. To make it easy for you, we haven't included Dan Fogelberg singles, EPs, or compilations, so everything you see here should only be studio albums. If you think the greatest Dan Fogelberg album isn't high enough on the list, then be sure to vote for it so it receives the credit it deserves. Make sure you don't just vote for critically acclaimed albums; if you have a favorite Dan Fogelberg album, then vote it up, even if it's not necessarily the most popular.
If you want to know, "What is the Best Dan Fogelberg album of all time?" or "What are the top Dan Fogelberg albums?" then this list will answer your questions. In addition to his work with Tim Weisberg, Dan Fogelberg had a long solo career, in which he released numerous hit albums, some of which have been RIAA certified multi-platinum. The list here features every studio album, including Home Free and Phoenix.
This list of popular Dan Fogelberg albums has been voted on by music fans around the world, so the order of this list isn't just one person's opinion. You can share your opinion by voting up your favorite albums, or those you think are best, while voting down any albums you think should be lower on the list.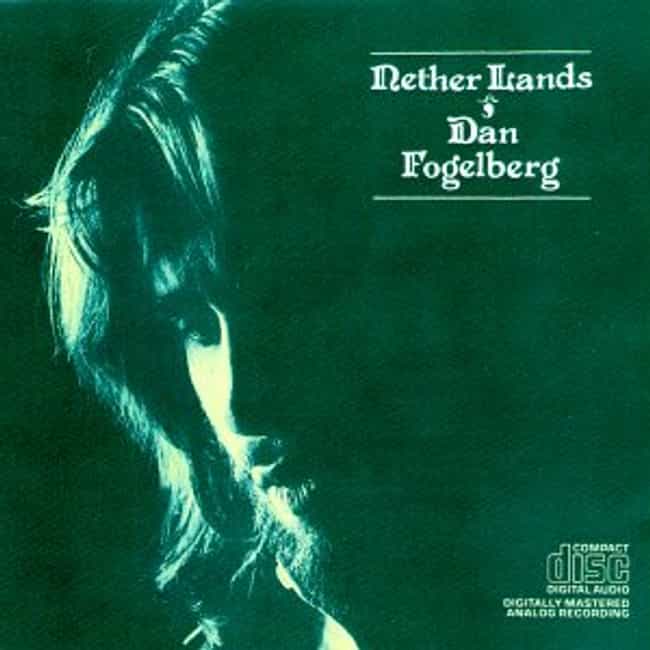 Release Date: 1977
Artist: Dan Fogelberg
Tracks: False Faces, Scarecrow's Dream, Once Upon a Time, Dancing Shoes, Sketches, Give Me Some Time, Loose Ends, Lessons Learned, Love Gone By, Promises Made, Nether Lands
Length (mins): 00:45:56
Genres (Music): Soft rock

Agree or disagree?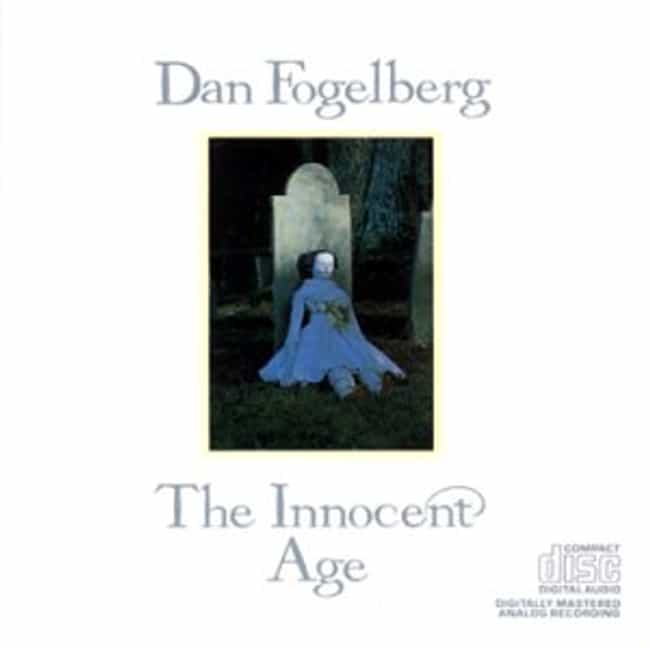 Release Date: 1981
Artist: Dan Fogelberg
Tracks: The Lion's Share, The Reach, Aireshire Lament, Nexus, The Sand and the Foam, Same Old Lang Syne, Empty Cages, In the Passage, Ghosts, Only the Heart May Know, Times Like These, Stolen Moments, Hard to Say, The Innocent Age, Run for the Roses, Lost in the Sun, Leader of the Band / Washington Post March
Genres (Music): Soft rock

Agree or disagree?
see more on The Innocent Age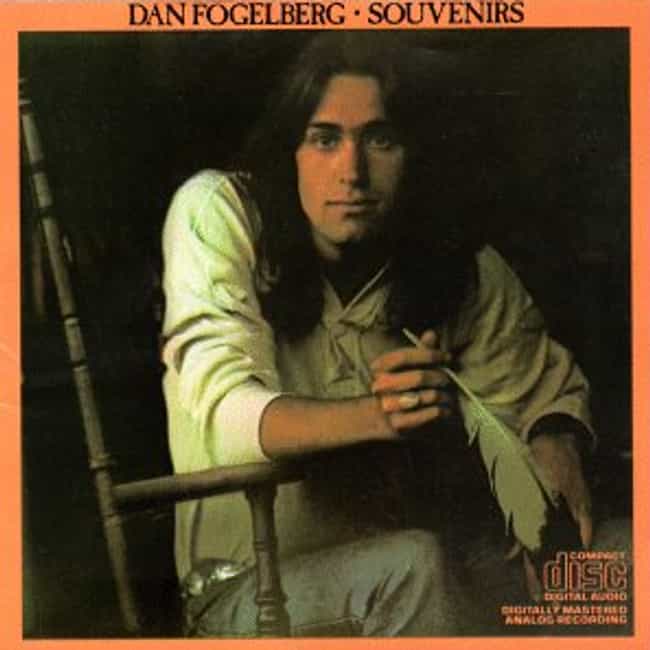 Release Date: 1974
Artist: Dan Fogelberg
Tracks: Song From Half Mountain, Better Change, Morning Sky, There's a Place in the World for a Gambler, As the Raven Flies, Part of the Plan, The Long Way, Changing Horses, Souvenirs, Illinois, (Someone's Been) Telling You Stories
Length (mins): 00:43:18
Genres (Music): Rock music, Folk rock, Soft rock

Agree or disagree?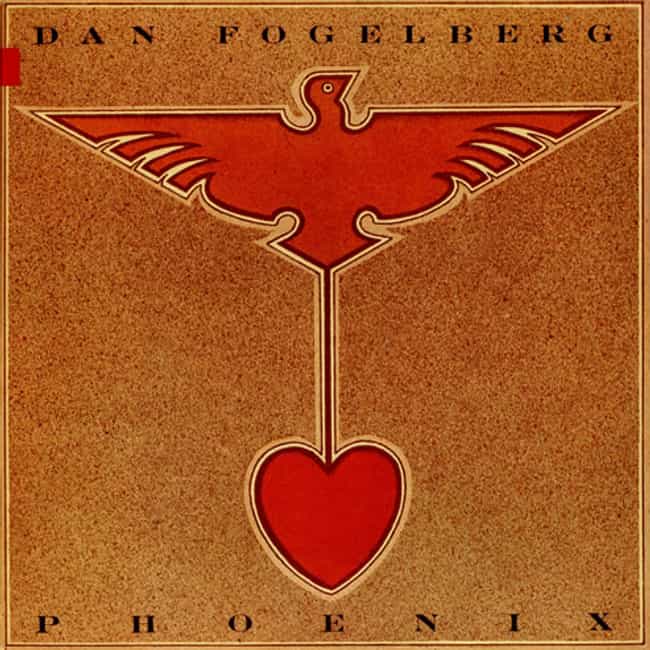 Release Date: 1979
Artist: Dan Fogelberg
Tracks: Beggar's Game, Along the Road, Face the Fire, Heart Hotels, Phoenix, Tullamore Dew, The Last to Know, Wishing on the Moon, Gypsy Wind, Longer
Length (mins): 00:42:54
Genres (Music): Soft rock

Agree or disagree?