Total Nerd The 26 Best Daredevil Storylines In Comics

207 votes
30 voters
1.2k views
26 items
Follow
Embed
List Rules Vote up the Daredevil comic book story arcs every fan must read.
One of the most famous disabled superheroes of all time, Daredevil remains such a compelling superhero because of the wonderful effort both writers and artists put into Daredevil comic books. Daredevil stories tend to focus on much more than the standard hero-fights-villain trope, utilizing the somberness of Daredevil to explore scenarios and themes most other comics cannot come close to. In Daredevil storylines, the story of the hero matters just as much as that of attorney Matt Murdock, thereby imbuing everyday life with the same grit and excitement of being a vigilante.
The best Daredevil comics touch upon those dual lives that Murdock lives, along with the perspectives and lives of Daredevil's greatest villains and allies. By providing voice to Murdock's enemies, many Daredevil story arcs provide complex and compelling storylines about morality and motive. But some of Daredevil's greatest adventures happen when he's not even wearing spandex, when instead he must navigate the obstacles and tragedies of life that even superpowers cannot fix.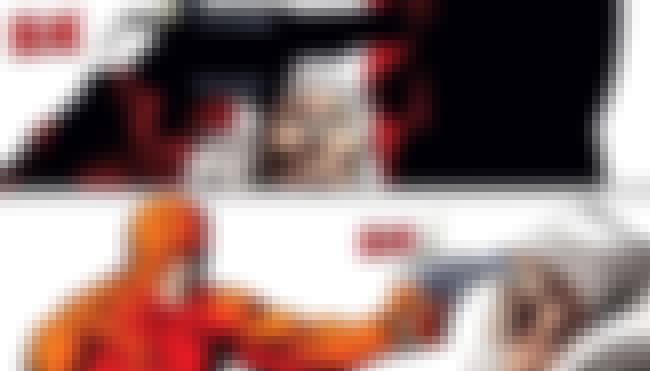 In Daredevil v1 #191, Matt Murdock pays a visit to the bedside of a paralyzed Bullseye after allowing the assassin to fall and shatter his spine following his murder of Elektra. Murdock plays a game of Russian roulette with Bullseye, coldly taunting the helpless killer by repeatedly putting the .38 revolver to his face and pulling the trigger then to his own head and doing the same. This storyline highlights Daredevil's deteriorating mental state as it begins to toy with the powerless villain so cruelly. In the end, Murdock's gun isn't loaded; he just wants the sociopathic Bullseye to feel an iota of the same anguish Murdock himself feels. The story, written by Frank Miller and drawn by Miller and inker extraordinaire Terry Austin is a dark and chilling indicator of just how deep the enmity between the two men runs.
Also Ranked
#13 on The Best Comic Book Superheroes of All Time
#9 on The Top Marvel Comics Superheroes
#20 on The Greatest Marvel Avengers Characters of All Time
#33 on Fictional Lawyers You'd Most Want Defending You

Agree or disagree?
see more on Daredevil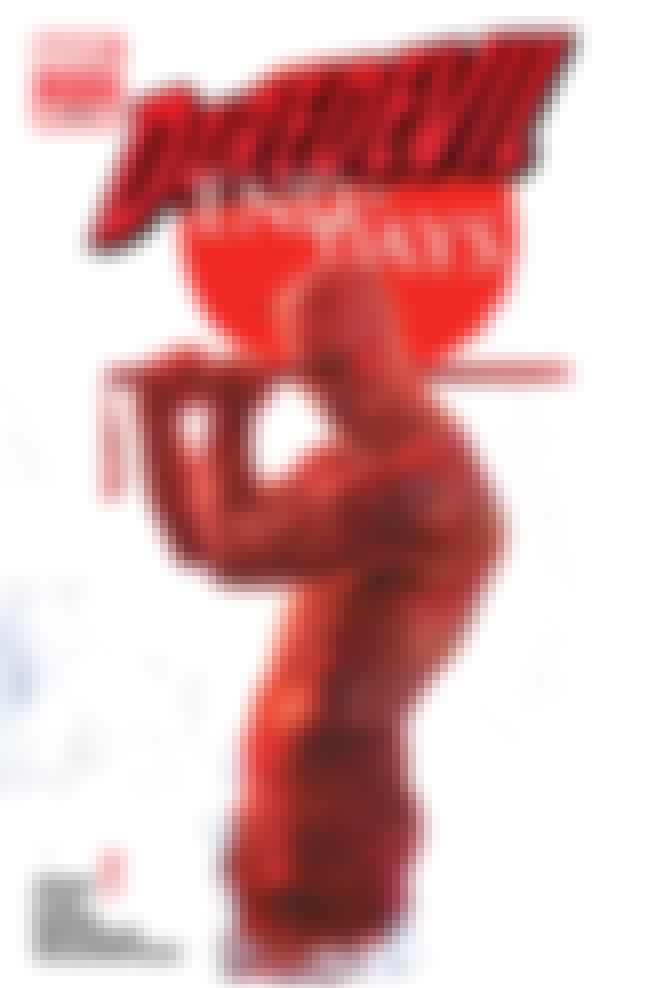 This gritty alternate timeline story leaves Daredevil dead at the hands of Bullseye within the first five pages. Brian Michael Bendis and David Mack team up with the illustrative super team of Klaus Janson and Bill Sienzkiewicz to provide a look at world where Matt Murdock crossed the line and beat Wilson Fisk, the Kingpin of crime, to death in front of the denizens of Hell's Kitchen. The story is told from the POV of Ben Urich, a man trying to piece together the existence of this tortured, brilliant man who vanished for years and returned only to die. The story spotlights the various loves of Murdock's life, a few of his enemies, and a compelling twist at the end.

Agree or disagree?
Daredevil #227-233: Born Again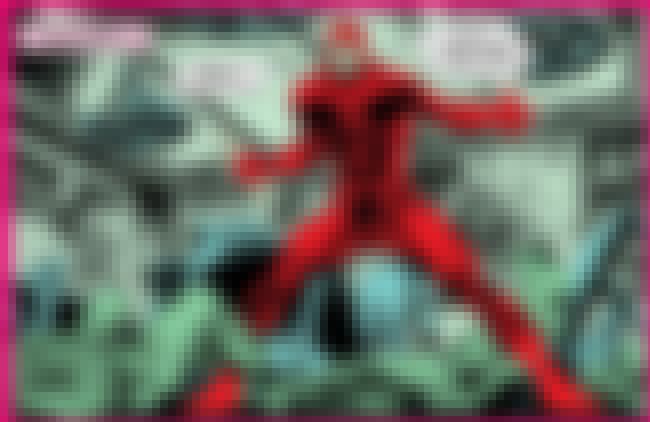 In this brutal story arc from Frank Miller and David Mazzuchelli, a drug addicted Karen Page betrays Daredevil's secret identity for the poison she needs. The information ends up in the hands of Wilson Fisk, aka the Kingpin, who has long sought a means to end the ongoing obstacle of Daredevil. When given this critical information the Kingpin uses it to systematically destroy Murdock's life while he watches with glee. Only after Murdock rises from the ashes of his destruction to fight back does Fisk understand what Daredevil truly is. Fisk soon realizes to his chagrin a man with nothing left to lose is also a man without fear.

Agree or disagree?
What If? #35: What If Elektra Had Lived?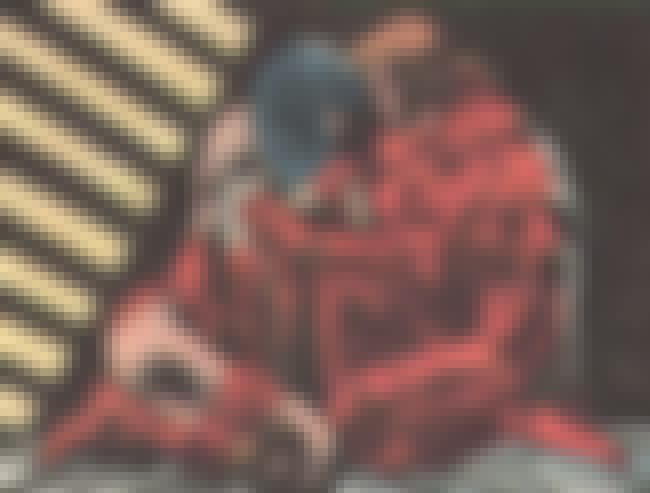 In the summer of 1982, comic fans were still reeling from the brutal murder of Elektra Natchios at the hands of Bullseye, who drove a sai through her chest in order to take her job. In the What If... issue, readers observe Daredevil as he mourns Natchios, his one true love. The Watcher also takes the reigns, showing the blind lawyer a world where Bullseye died during his prison escape. Frank Miller and Terry Austin team up again to tell a story where Elektra Natchios and Matt Murdock are together and happy.

Agree or disagree?