Watchworthy
The Best Darkwing Duck Episodes

520 votes
77 voters
3.2k views
21 items
List Rules Vote for your favorite Darkwing Duck episodes, no matter how popular they are.
List of the best Darkwing Duck episodes, as voted on by other fans of the series. Darwing Duck is an animated action-adventure series created by the Walt Disney Company. With so many memorable episodes of the show, it's hard to trust just one person's opinion of what the top Darkwing Duck episodes of all time are. Fans of Darkwing Duck are extremely passionate about the show, and there is often debate over which episodes are better than others. That's why this list exists- so you can vote for your favorites and we can find out once and for all what everyone thinks the best episode is. List includes It's a Wonderful Leaf, Negaduck and more. What is the best Darkwing Duck episode of all time? Look below and find out.
Data-driven recommendations based on voting from over 40 million monthly visits to Ranker.
Try the free app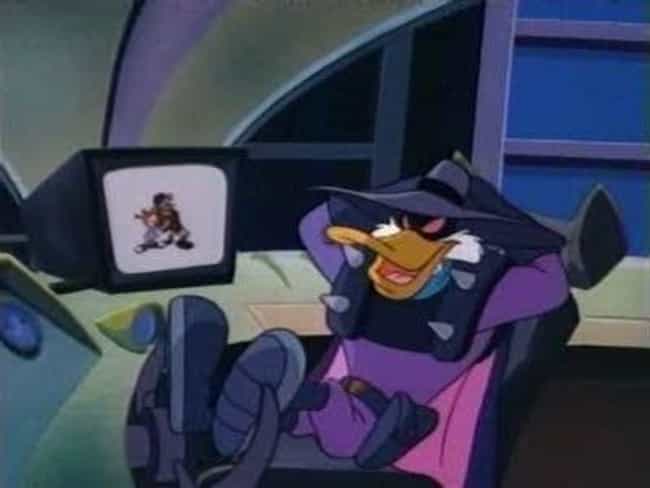 During a battle between Darkwing, Megavolt and Quackerjack, Gosalyn ends up aboard the villains Time Top, just before it starts up and takes them to the future. There, Gosalyn finds out that Darkwing has become Darkwarrior Duck, and enforces the law with an iron fist! ...more on Wikipedia
Original Airing: Nov 19 1991
Season: Darkwing Duck - Season 1
Episode Number: 52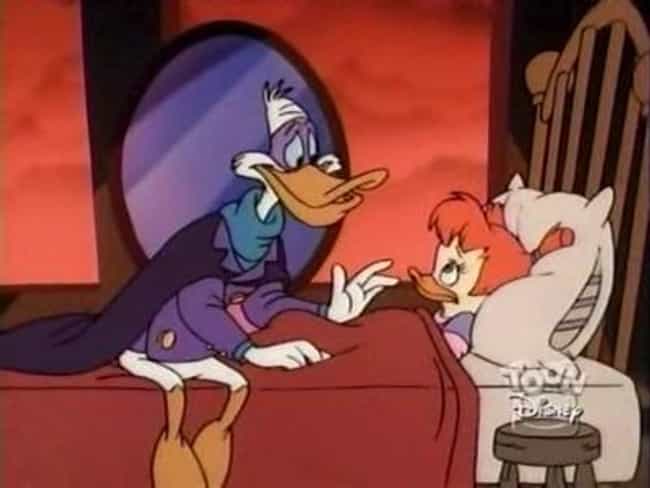 Darkly Dawns the Duck (2)
Under Darkwing's care, Gosalyn ends up revealing the ramrod arming code in the form of a lullabye her Grandfather used to sing. But a newly escaped Taurus Bulba lures Darkwing out into the opening to both find his secret lair and turn him over to the police. Launchpad, Darkwing's biggest fan springs him loose, becoming his new sidekick at the helm of his fanmade superhero jet - the Thunderquack. They race to Bulba's flying base of operations for a final climactic showdown which ends in a shattering explosion around both Darkwing and Taurus. Later, a bruised and battered Drake Mallard (aka DW) arrives at Gosalyn's orphanage to adopt her. ...more on Wikipedia
Original Airing: Sep 08 1991
Season: Darkwing Duck - Season 1
Episode Number: 2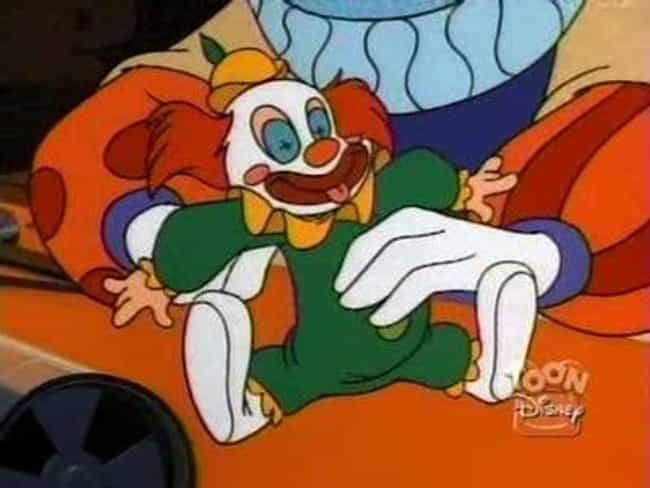 While pursuing the Fearsome Five (and therefore escaping the Muddlefoots and their boring ""Pelican's Island"" birthday party for Honker), Darkwing is thrown into a giant cake - which serves as the universal portal between his world and the Negaverse. In the Negaverse, everything is the extreme opposite of his world and Negaduck is supreme ruler, so Darkwing decides to use his new friends (The ""Friendly Four"") to change things a bit, which Negaduck does NOT like. ...more on Wikipedia
Original Airing: Oct 25 1991
Season: Darkwing Duck - Season 1
Episode Number: 35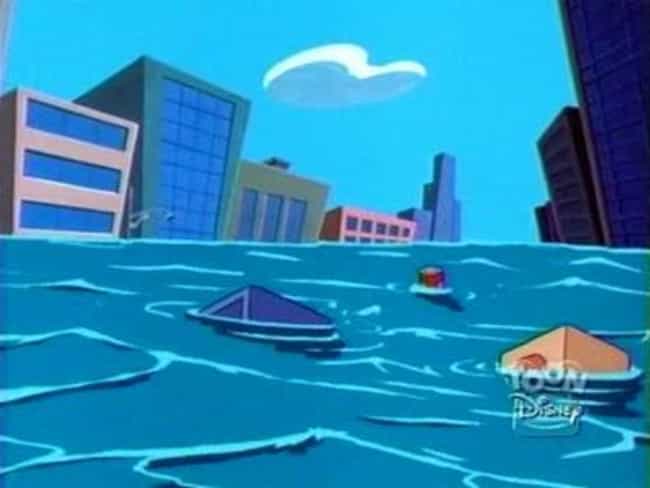 Just Us Justice Ducks (2)
The Justice Ducks are each defeated and captured by the Fearsome Five. Darkwing rushes to the rescue, and the five heroes join in battle against the five villains, with the ultimate victors deciding the fate of the whole city. ...more on Wikipedia
Original Airing: Oct 03 1991
Season: Darkwing Duck - Season 1
Episode Number: 21