Music
The Best Dave Matthews Band Albums of All Time

Updated October 13, 2018
2.1k votes
654 voters
17.8k views
8 items
List Rules This list includes studio albums only, so if you add an album make sure it's a proper studio release.
Dave Matthews Band is considered one of the best alternative rock bands. List of the best Dave Matthews Band albums, including pictures of the album covers when available. This Dave Matthews Band discography is ranked from best to worst, so the top Dave Matthews Band albums can be found at the top of the list. To make it easy for you, we haven't included Dave Matthews Band singles, EPs, or compilations, so everything you see here should only be studio albums. If you think the greatest Dave Matthews Band album isn't high enough on the list, then be sure to vote for it so it receives the credit it deserves. Make sure you don't just vote for critically acclaimed albums; if you have a favorite Dave Matthews Band album, then vote it up, even if it's not necessarily the most popular.
DMB are one of the quintessential contemporary American jam bands. Their live shows often turn into jazz-inspired improvisational sessions, led by charismatic lead singer and namesake founder Dave Matthews.
If you want to know the best Dave Matthews Band album of all time, or the top Dave Matthews Band albums, this list will answer your questions. It's made up of a variety of different albums, including Under the Table and Dreaming, Crash, and Before These Crowded Streets. This list of popular Dave Matthews Band CDs has been voted on by music fans around the world, so the order isn't just one person's opinion.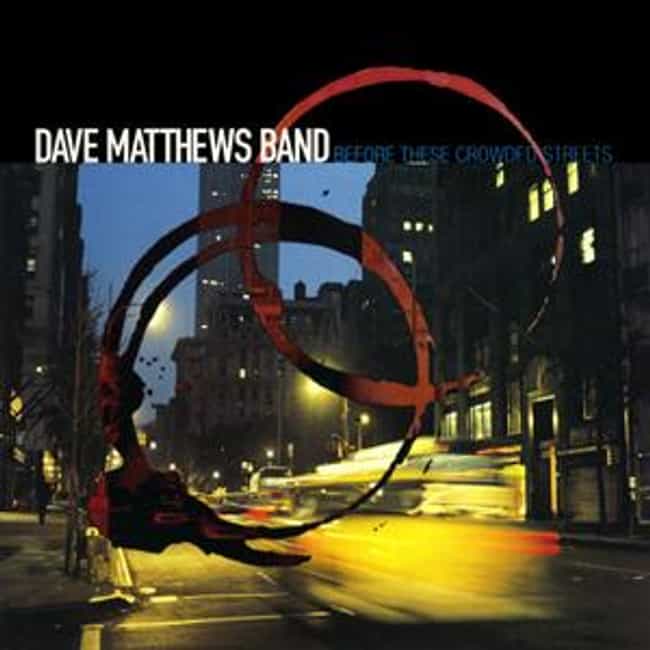 1. Pantala Naga Pampa
2. Rapunzel
3. The Last Stop
4. Don't Drink the Water
5. Stay (Wasting Time)
6. Halloween
7. The Stone
8. Crush
9. The Dreaming Tree
10. Pig
11. Spoon
Release Date: 1998
Artist: Dave Matthews Band
Producer: Steve Lillywhite
Tracks: Crush, Spoon, The Dreaming Tree, + more
Length (mins): 01:10:21
Label: RCA Records
Genres (Music): Progressive rock, Alternative rock, Rock music, Jazz fusion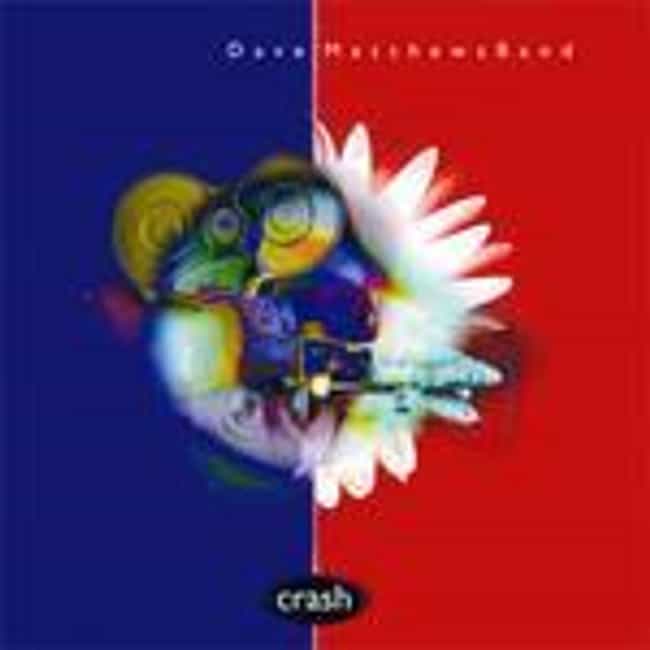 1. So Much to Say
2. Two Step
3. Crash into Me
4. Too Much
5. #41
6. Say Goodbye
7. Drive In, Drive Out
8. Let You Down
9. Lie in Our Graves
10. Cry Freedom
11. Tripping Billies
12. Proudest Monkey
Release Date: 1996
Artist: Dave Matthews Band
Producer: Steve Lillywhite
Tracks: So Much to Say, Two Step, #41, + more
Length (mins): 01:08:53
Label: RCA Records
Genres (Music): Rock music, Funk, Funk rock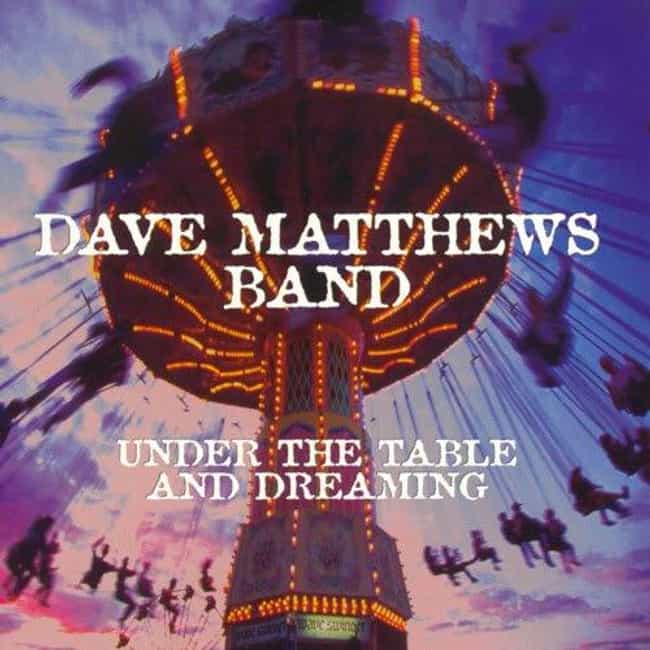 1. The Best of What's Around
2. What Would You Say
3. Satellite
4. Rhyme & Reason
5. Typical Situation
6. Dancing Nancies
7. Ants Marching
8. Lover Lay Down
9. Jimi Thing
10. Warehouse
11. Pay for What You Get
12. #34
13. Granny
14. Dancing Nancies
15. The Song That Jane Likes
Release Date: 1994
Artist: Dave Matthews Band
Tracks: Rhyme & Reason, [silence], Dancing Nancies, + more
Label: RCA Records
Genres (Music): Alternative rock, Rock music, Blues-rock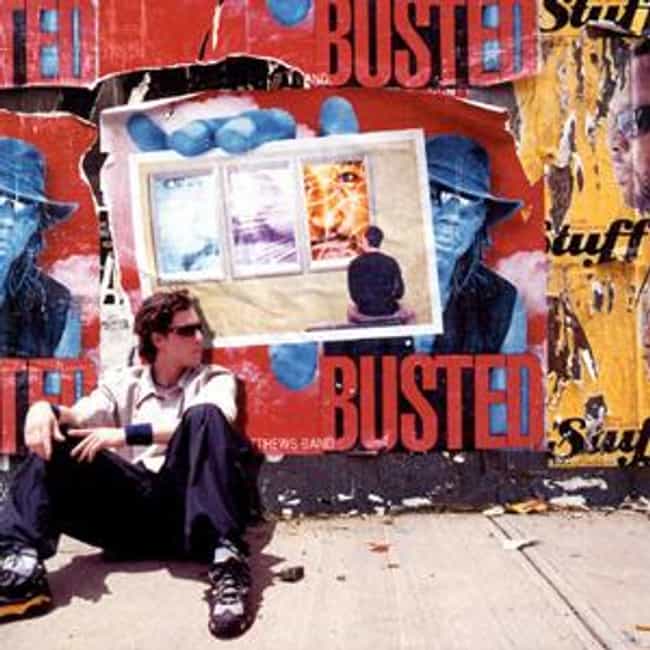 1. Busted Stuff"
2. Grey Street
3. Where Are You Going
4. You Never Know
5. Captain
6. Raven
7. Grace Is Gone
8. Kit Kat Jam
9. Digging a Ditch
10. Big Eyed Fish
11. Bartender
Release Date: 2002
Artist: Dave Matthews Band
Producer: Steve Harris
Tracks: Captain, Bartender, Kit Kat Jam, + more
Length (mins): 00:54:45
Label: RCA Records
Genres (Music): Rock music