Albums

The Best David Byrne Albums of All Time

213 votes
69 voters
2.1k views
18 items
List Rules This list includes studio albums only, so if you add an album make sure it's a proper studio release.
Frontman for the Talking Heads, David Byrne is a highly-prolific singer, musician, and songwriter. In addition to his time with Talking Heads, Byrne has released numerous solo albums, as well as successful collaborations. Here, you'll find a complete list of the best David Byrne albums, including pictures of the album covers when available. This David Byrne discography is ranked from best to worst, so the top David Byrne albums can be found at the top of the list. To make it easy for you, we haven't included David Byrne singles, EPs, or compilations, so everything you see here should only be studio albums. If you think the greatest David Byrne album isn't high enough on the list, then be sure to vote for it so it receives the credit it deserves. Make sure you don't just vote for critically acclaimed albums; if you have a favorite David Byrne album, then vote it up, even if it's not necessarily the most popular.
If you want to know, "What is the Best David Byrne album of all time?" or "What are the top David Byrne albums?" then this list will answer your questions. Between his solo career and collaborations with other artists, David Byrne has released a broad range of music throughout his career, not to mention the numerous film scores and soundtracks he's worked on. The list below includes Rei Momo, Feelings and every other studio album by David Byrne.
This list of popular David Byrne albums has been voted on by music fans around the world, so the order of this list isn't just one person's opinion. Share your opinion and vote for your favorite albums below to ultimately rank each starting with the very best.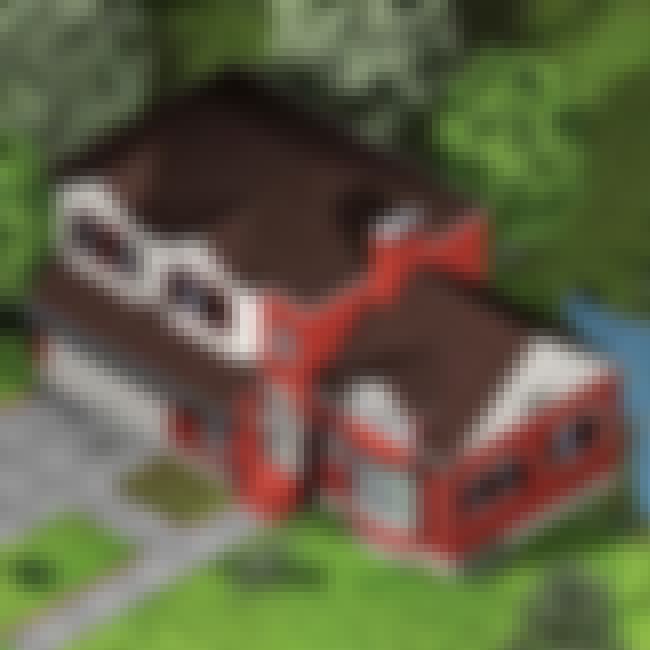 Release Date: 2008
Artist: Brian Eno, David Byrne
Tracks: Home, Poor Boy, The River, Strange Overtones, My Big Nurse, + more
Genres (Music): Ambient music, Gospel music, Electronic music, Folktronica

Agree or disagree?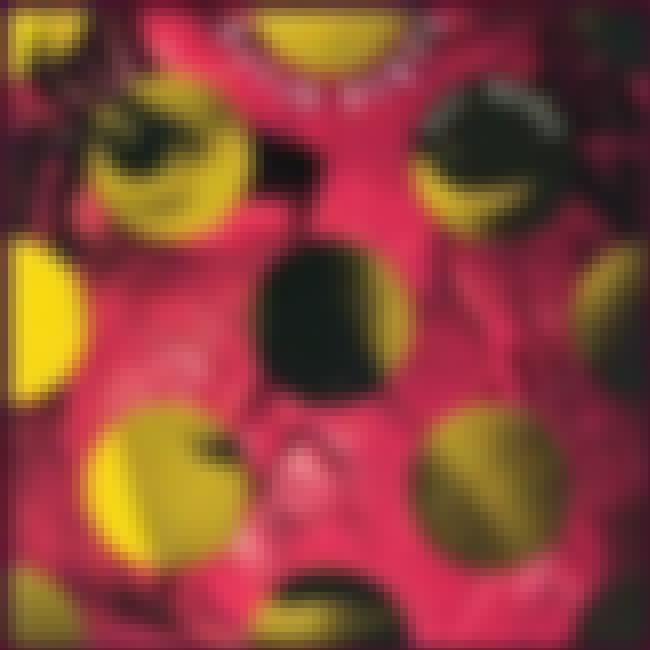 Release Date: 1989
Artist: David Byrne
Tracks: I Know Sometimes a Man Is Wrong, Lie to Me, The Dream Police, Don't Want to Be Part of Your World, Marching Through the Wilderness, + more
Length (mins): 01:03:42
Genres (Music): Alternative rock, Latin American music, Worldbeat

Agree or disagree?
see more on Rei Momo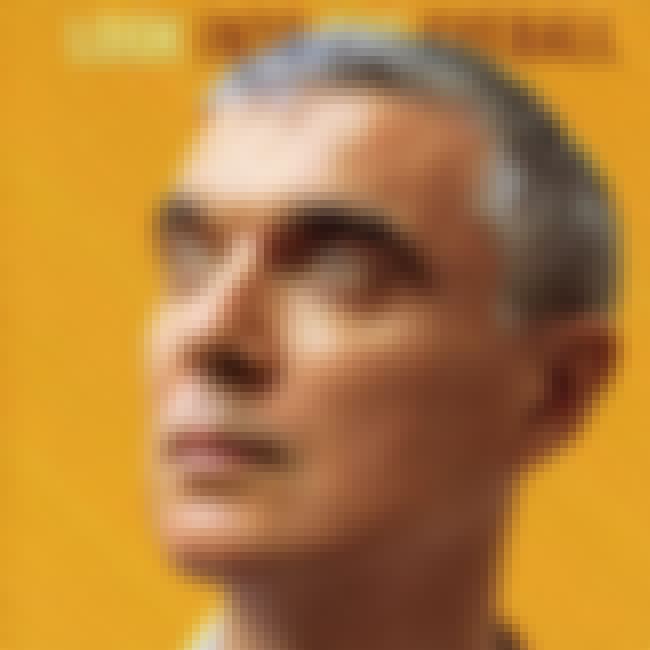 Release Date: 2001

Agree or disagree?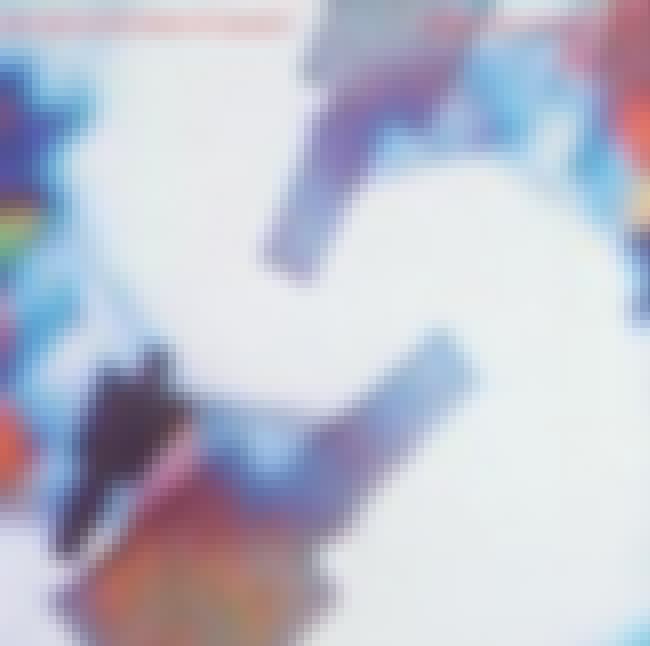 Release Date: 1981
Artist: Brian Eno, David Byrne
Tracks: Moonlight in Glory, The Carrier, Come With Us, The Jezebel Spirit, Mea Culpa, + more
Genres (Music): Electronica, Experimental music, Art rock

Agree or disagree?