Total Nerd
The Best Movie Poster Inspired DC Comics Variant Covers

1k votes
119 voters
9.4k views
22 items
DC Comics has been doing this amazing thing where they have a new theme for variant covers every single month. In March 2015, they'll have amazing DC Comics variant covers based on popular movies (almost all of which are Warner Bros. films). It makes sense. Motion pictures are, naturally, one of the largest mediums of entertainment. Therefore, comics obviously have many fans that share their enthusiasm for glory when it's streaming by at 24 frames per second as well as by the flip of the page. They really made it count here, using only the best movie posters from some of the best films. Each of these covers is worth getting your hands on and framing! Which are the best DC movie variant covers?

Are you a fan of classic movie Gone with the Wind? DC has you covered with a Superman/Wonder Woman alternate cover. More of an 80s movie buff? How about the Teen Titans posing in a Lost Boys movie poster! Born more recently and a 90s purist? Wanna see Batman as Neo from The Matrix!? Done. That Detective Comics #40 is gonna be a tough DC film cover to find. Or maybe that's all too old school for you? How about the Justice League dressed as strippers to honor Magic Mike?

Whether your a DC Comics fan, a fan of film, or even a Marvel Comics fan, these DC movie covers are going to be on your wish list. We have all the DC variant covers here with side-by-side views of the actual film posters. Vote up all your favorites!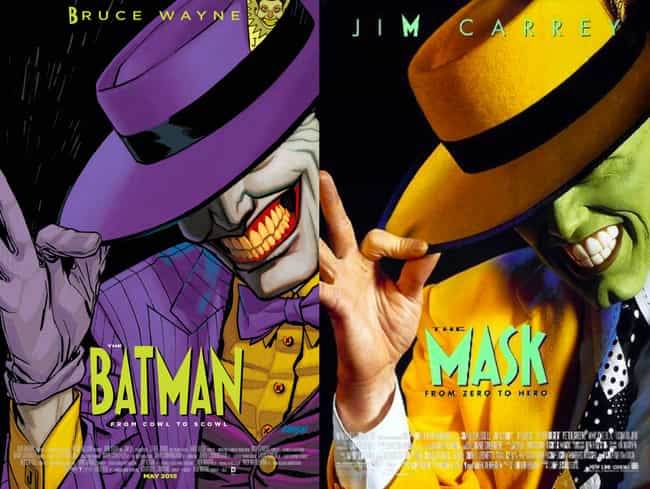 Inspired by

The Mask

, with cover art by Dave Johnson.
Is this cool?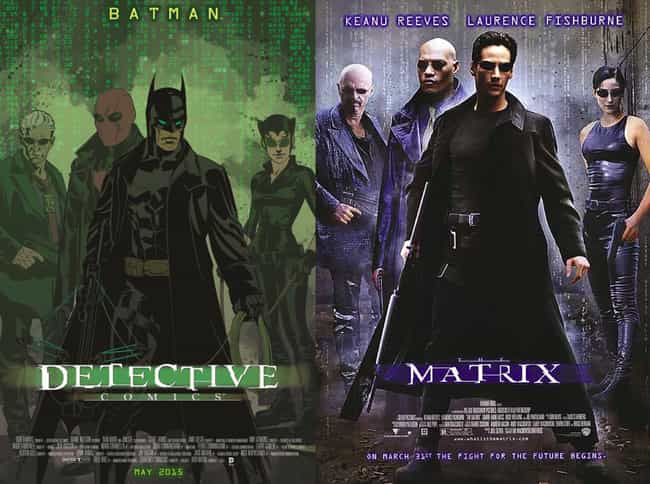 Inspired by

The Matrix

, with cover art by Brian Stelfreeze.

Is this cool?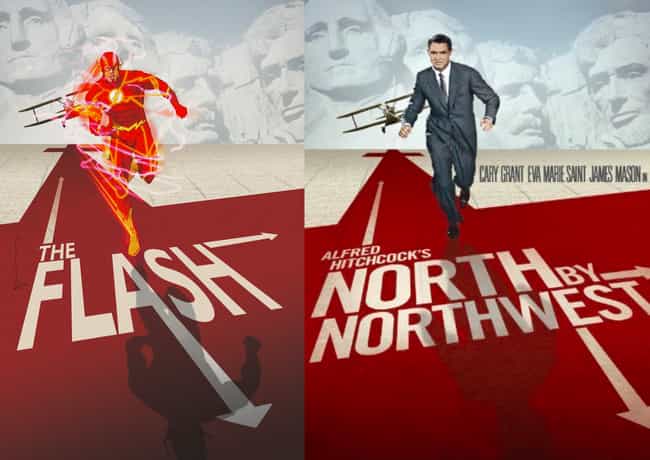 Inspired by

North by Northwest

, with cover art by Bill Sienkiewicz.

Is this cool?