Music
The Best Dead Kennedys Albums of All Time

Updated October 13, 2018
386 votes
153 voters
4.4k views
5 items
List Rules This list includes studio albums only, so if you add an album make sure it's a proper studio release.
Dead Kennedys are known as one of the great American punk bands of the early 80s. This list of the best Dead Kennedys albums, includes pictures of the album cover art. This Dead Kennedys discography is ranked from best to worst, so the top Dead Kennedys albums can be found at the top of the list. To make it easy for you, we haven't included Dead Kennedys singles, EPs, or compilations, so everything you see here should only be studio albums. If you think the greatest Dead Kennedys album isn't high enough on the list, then be sure to vote for it so it receives the credit it deserves. Make sure you don't just vote for critically acclaimed albums; if you have a favorite Dead Kennedys album, then vote it up, even if it's not necessarily the most popular.
If you want to know, "What is the Best Dead Kennedys album of all time?" or "What are the top Dead Kennedys albums?" then this list will answer your questions. The list includes their classic debut Fresh Fruit for Rotting Vegetables, as well as the rest of their full-lengths.
This list of popular Dead Kennedys albums has been voted on by music fans around the world, so the order of this list isn't just one person's opinion. You can share your own opinion by voting up your favorite albums below, and voting any down accordingly to ultimately rank each album form best to worst (or next best).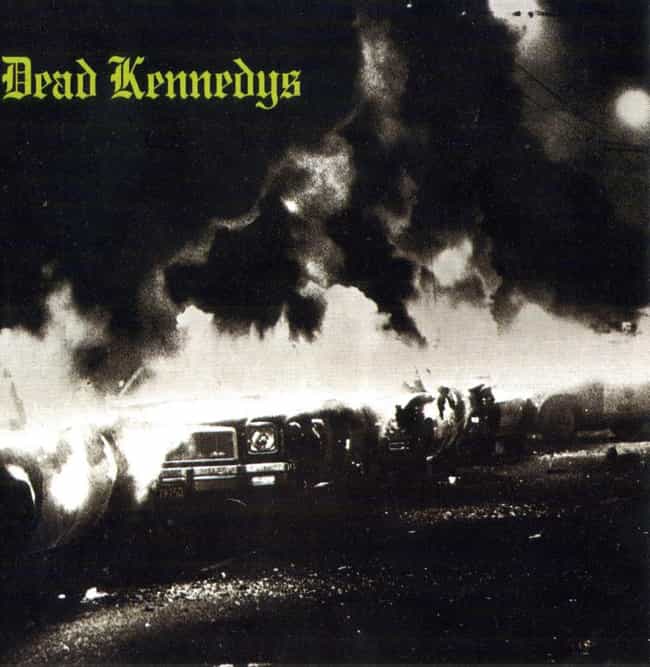 Release Date: 1980
Artist: Dead Kennedys
Tracks: Your Emotions, California über alles, When Ya Get Drafted, + more
Genres (Music): Hardcore punk, Punk rock, Surf rock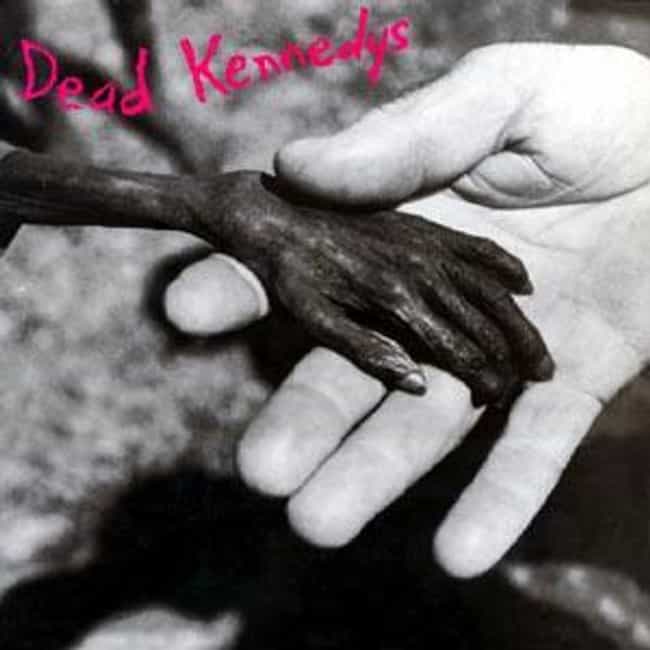 Release Date: 1982
Artist: Dead Kennedys
Tracks: Terminal Preppie, Bleed for Me, Well Paid Scientist, + more
Genres (Music): Hardcore punk, Skate punk, Anarcho-punk, Thrashcore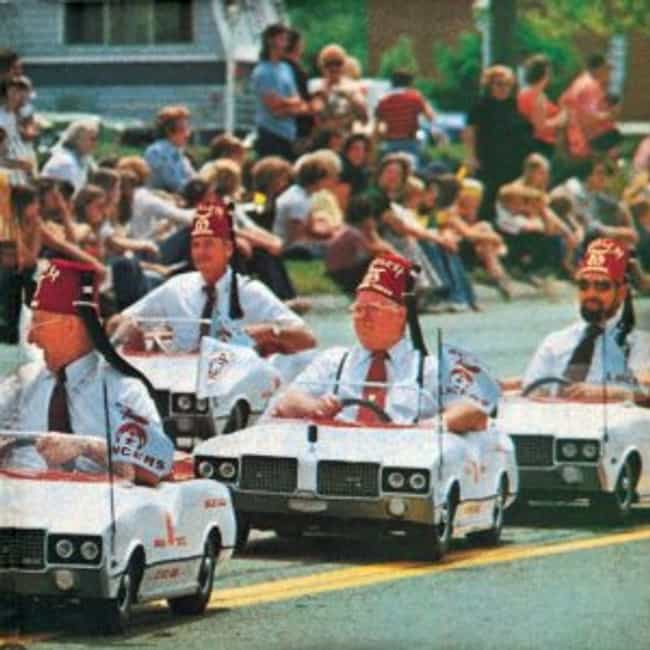 Release Date: 1985
Artist: Dead Kennedys
Tracks: At My Job, Hellnation, Soup Is Good Food, + more
Genres (Music): Psychedelic rock, Hardcore punk, Punk rock, Art punk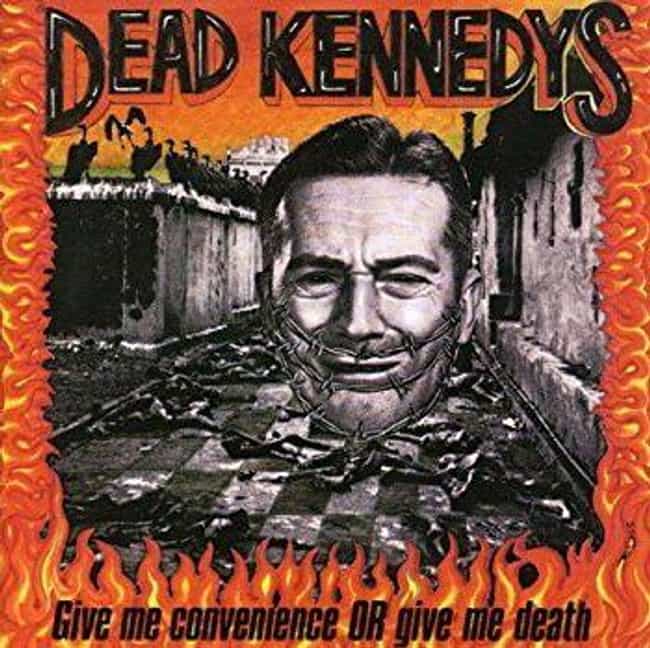 Release Date: 1987