Netflix

The Best Disaster Movies on Netflix Instant

2.4k votes
806 voters
80k views
16 items
Follow
Stock up your storm shelter because these are the best disaster movies on Netflix, ranked by blockbuster movie lovers like you. Disaster movies come in many forms and Netflix Instant has them all. Some of these Netflix disaster films are based on true events and some are just non-stop, over the top fun. Some of these disaster movies are even comedies, because what's funnier than utter destruction?
Armageddon is one of the best disaster movies streaming on Netflix, combining romance with chaos to create one of the best disaster movies of all time. The classic disaster movie shows what happens when a meteor threatens humanity. Other great disaster movies on Netflix right now include Bokeh, How It Ends, and the oddly-entertaining Sharknado.
Do you have some favorite disaster films to watch on Netflix? Let us know which deadly disaster movies are the best ever by voting up your all-time favorites on the list below!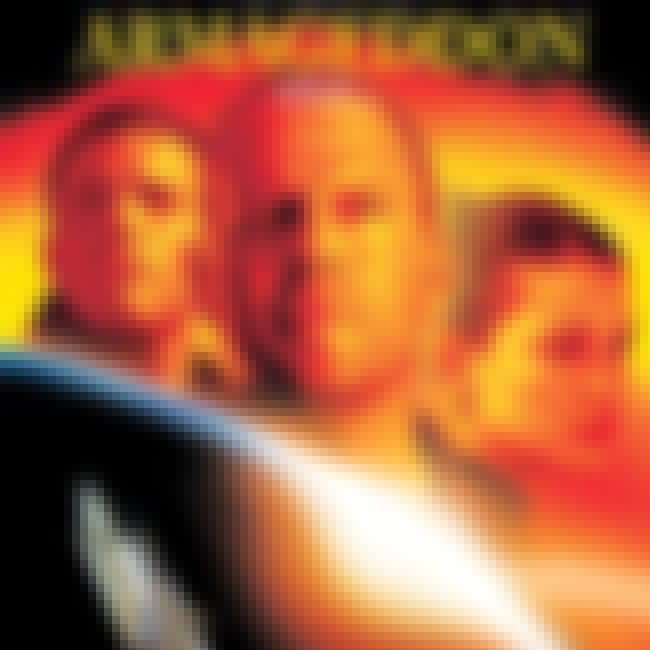 Armageddon is a 1998 American science fiction disaster thriller film, directed by Michael Bay, produced by Jerry Bruckheimer, and released by Touchstone Pictures. The film follows a group of blue-collar deep-core drillers sent by NASA to stop a gigantic asteroid on a collision course with Earth. It features an ensemble cast including Bruce Willis, Ben Affleck, Billy Bob Thornton, Liv Tyler, Owen Wilson, Will Patton, Peter Stormare, William Fichtner, Michael Clarke Duncan, Keith David and Steve Buscemi. Armageddon opened in theaters only two and a half months after a similar impact-based movie, Deep Impact, which starred Robert Duvall and Morgan Freeman. Armageddon fared better at the box ...more on Wikipedia
Actors: Ben Affleck, Bruce Willis, Liv Tyler, Steve Buscemi, Owen Wilson, + more
Initial Release: 1998
Directed by: Michael Bay

Agree or disagree?
see more on Armageddon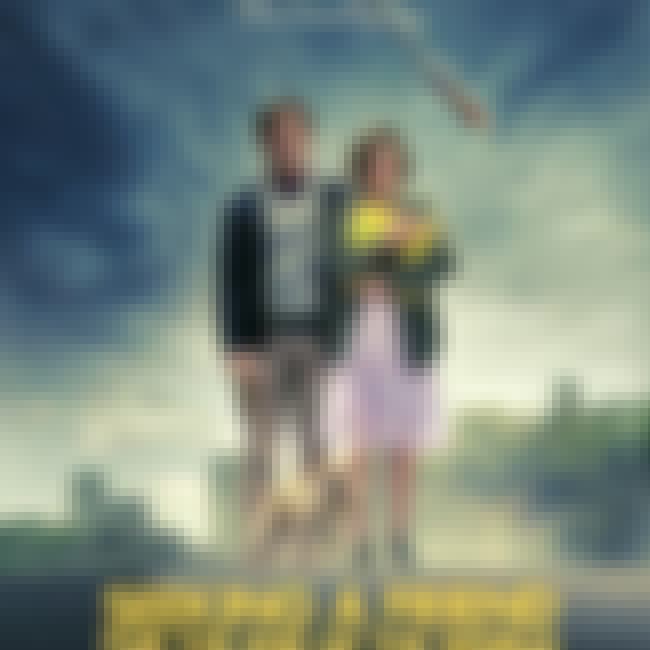 Seeking a Friend for the End of the World is a 2012 comedy-drama film written and directed by Lorene Scafaria, in her directorial debut. The film stars Steve Carell and Keira Knightley. The title and plot are a reference to a track on Chris Cornell's 1999 album, Euphoria Morning, called "Preaching the End of the World". ...more on Wikipedia
Actors: Keira Knightley, Steve Carell, Connie Britton, Martin Sheen, Amy Schumer, + more
Initial Release: 2012
Directed by: Lorene Scafaria

Agree or disagree?
see more on Seeking a Friend for the End of the World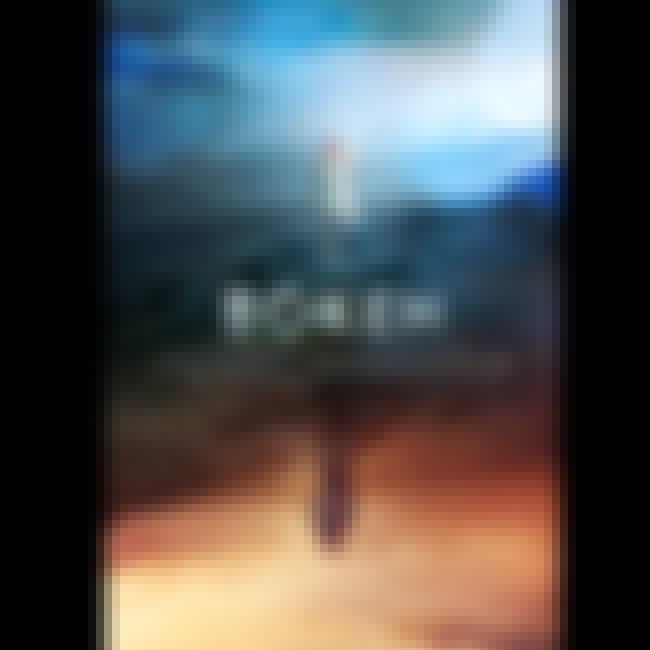 Actors: Maika Monroe, Matt O'Leary, Arnar Jónsson, Gunnar Helgason
Initial Release: 2017
Directed by: Geoffrey Orthwein, Andrew Sullivan

Agree or disagree?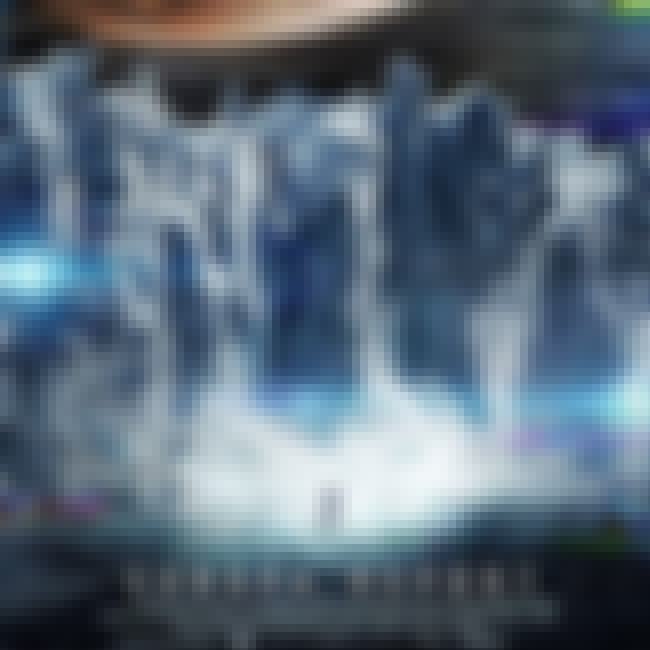 Europa Report is a 2013 science fiction film directed by Sebastián Cordero, and starring Christian Camargo, Anamaria Marinca, Michael Nyqvist, Daniel Wu, Karolina Wydra, and Sharlto Copley. A found footage film, it recounts the fictional story of the first crewed mission to Europa, one of Jupiter's moons. Despite a disastrous technical failure that loses all communications with Earth mission control and a series of dangerous crises, the crew continues their mission to Europa and encounters a baffling mystery. ...more on Wikipedia
Actors: Sharlto Copley, Embeth Davidtz, Christian Camargo, Daniel Wu, Dan Fogler, + more
Initial Release: 2013
Directed by: Sebastián Cordero

Agree or disagree?
see more on Europa Report