Netflix

The Best Disaster Movies on Netflix Instant

2.4k votes
802 voters
79.4k views
11 items
Follow
Stock up your storm shelter because these are the best disaster movies on Netflix, ranked by blockbuster movie lovers like you. Disaster movies come in many forms and Netflix Instant has them all. Some of these Netflix disaster films are based on true events and some are just non-stop, over the top fun. Some of these disaster movies are even comedies, because what's funnier than utter destruction?
Armageddon is one of the best disaster movies streaming on Netflix, combining romance with chaos to create one of the best disaster movies of all time. The classic disaster movie shows what happens when a meteor threatens humanity.
Do you have some favorite disaster films to watch on Netflix? Let us know which deadly disaster movies are the best ever by voting up your all-time favorites on the list below!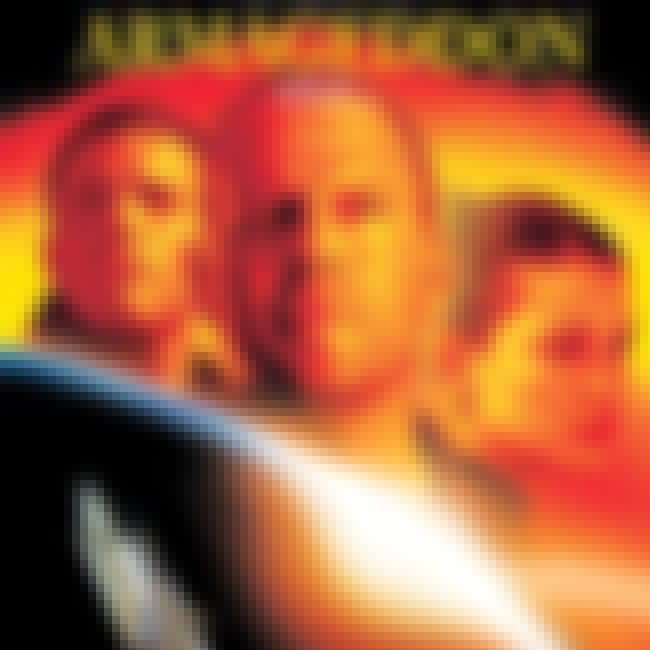 Armageddon is a 1998 American science fiction disaster thriller film, directed by Michael Bay, produced by Jerry Bruckheimer, and released by Touchstone Pictures. The film follows a group of blue-collar deep-core drillers sent by NASA to stop a gigantic asteroid on a collision course with Earth. It features an ensemble cast including Bruce Willis, Ben Affleck, Billy Bob Thornton, Liv Tyler, Owen Wilson, Will Patton, Peter Stormare, William Fichtner, Michael Clarke Duncan, Keith David and Steve Buscemi. Armageddon opened in theaters only two and a half months after a similar impact-based movie, Deep Impact, which starred Robert Duvall and Morgan Freeman. Armageddon fared better at the box ...more on Wikipedia
Actors: Ben Affleck, Bruce Willis, Liv Tyler, Steve Buscemi, Owen Wilson, + more
Initial Release: 1998
Directed by: Michael Bay

Agree or disagree?
see more on Armageddon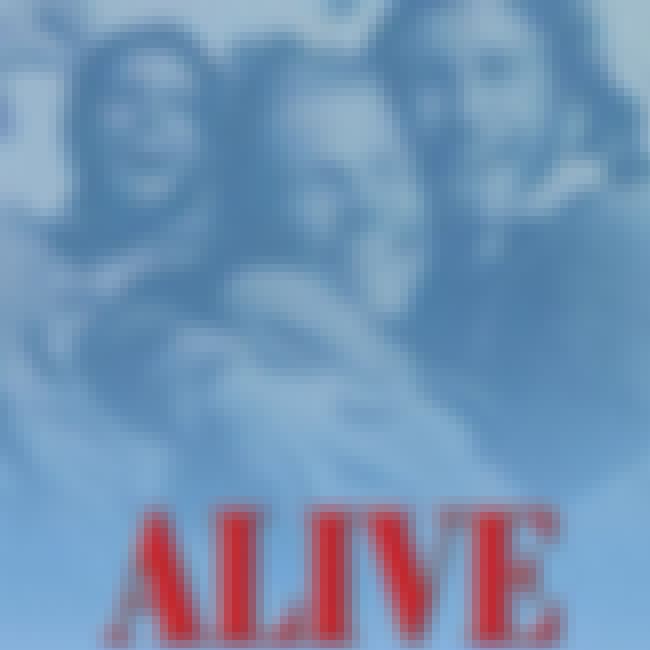 Alive is a 1993 American biographical survival drama film based upon Piers Paul Read's 1974 book Alive: The Story of the Andes Survivors, which details the story of a Uruguayan rugby team who were involved in the crash of Uruguayan Air Force Flight 571, which crashed into the Andes mountains on October 13, 1972. The film was directed by Frank Marshall and narrated by John Malkovich. One of the survivors, Nando Parrado, served as the technical advisor for the film. The film also starred Vincent Spano and Josh Hamilton. ...more on Wikipedia
Actors: John Malkovich, Ethan Hawke, Josh Lucas, Illeana Douglas, Michael DeLorenzo, + more
Initial Release: 1993
Directed by: Frank Marshall

Agree or disagree?
see more on Alive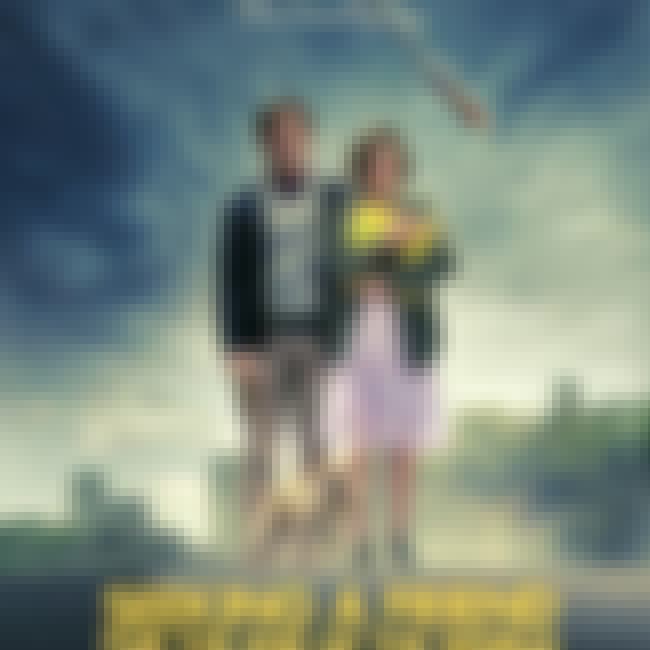 Seeking a Friend for the End of the World is a 2012 comedy-drama film written and directed by Lorene Scafaria, in her directorial debut. The film stars Steve Carell and Keira Knightley. The title and plot are a reference to a track on Chris Cornell's 1999 album, Euphoria Morning, called "Preaching the End of the World". ...more on Wikipedia
Actors: Keira Knightley, Steve Carell, Connie Britton, Martin Sheen, Amy Schumer, + more
Initial Release: 2012
Directed by: Lorene Scafaria

Agree or disagree?
see more on Seeking a Friend for the End of the World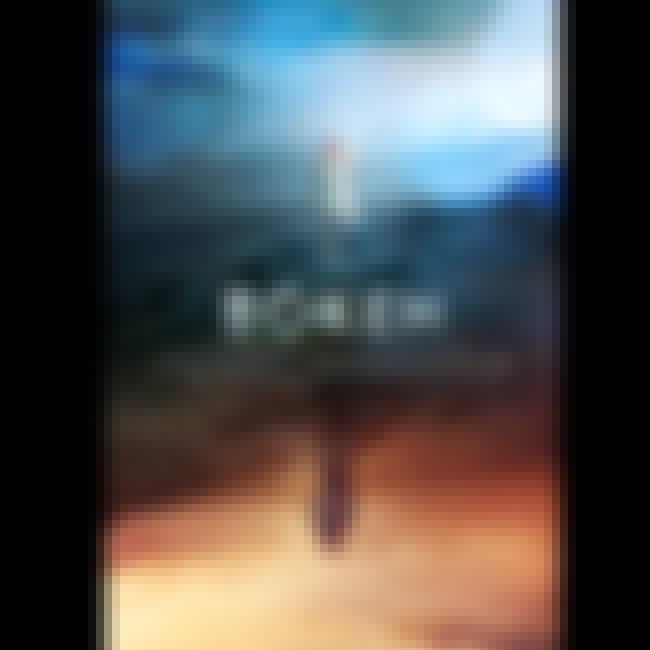 Actors: Maika Monroe, Matt O'Leary, Arnar Jónsson, Gunnar Helgason
Initial Release: 2017
Directed by: Geoffrey Orthwein, Andrew Sullivan

Agree or disagree?