Anime Underground The Best Deadman Wonderland Quotes

146 votes
29 voters
30 items
"There are so many memorable quotes from the anime Deadman Wonderland, but which ones stood out to you the most? Since it's just a great anime, let's rank the best quotes from Deadman Wonderland, with the help of your votes. These memorable Deadman Wonderland quotes can be from any character in the series, whether they are a main character like Ganta, or even a side character like Madoka Shishito or Kiyomasa Senji.
If you're unfamiliar with Deadman Wonderland, the series follows Ganta, a survivor of the great earthquake that destroyed most of Tokyo. One day, a "red man" enters Ganta's classroom and kills everyone, leaving only Ganta to live. The mysterious person embeds a red crystal shard in Ganta's chest, before he is sent to Deadman Wonderland, a prison that is also strangely an amusement park.
Use your votes to let other fans of Deadman Wonderland know what your favorite quotes from the series are. You can also downvote any Deadman Wonderland quotes that you didn't like as much."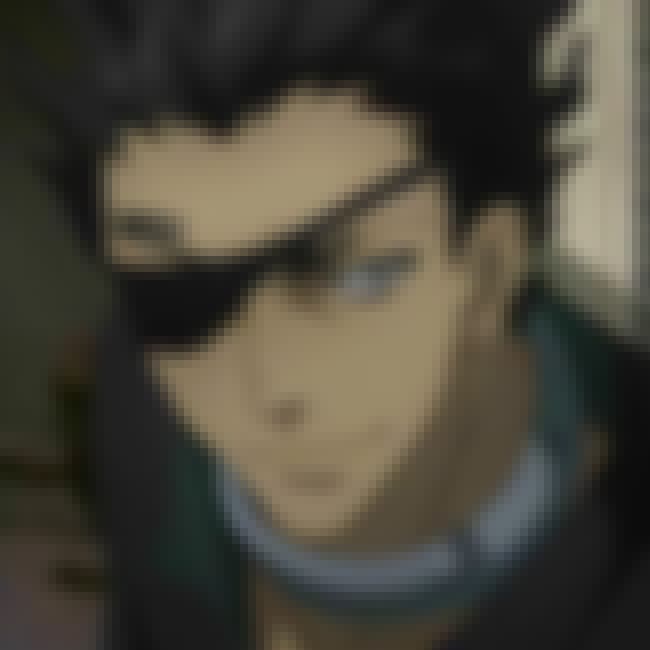 "My bones may be broken. But I'm not."
- Kiyomasa Senji

Agree or disagree?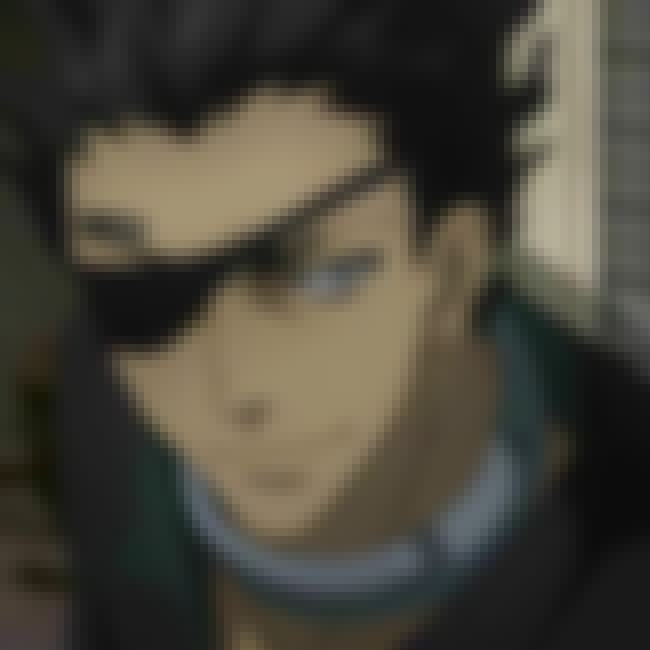 "If you are weak, don't bare your fangs."
-Kiyomasa Senji

Agree or disagree?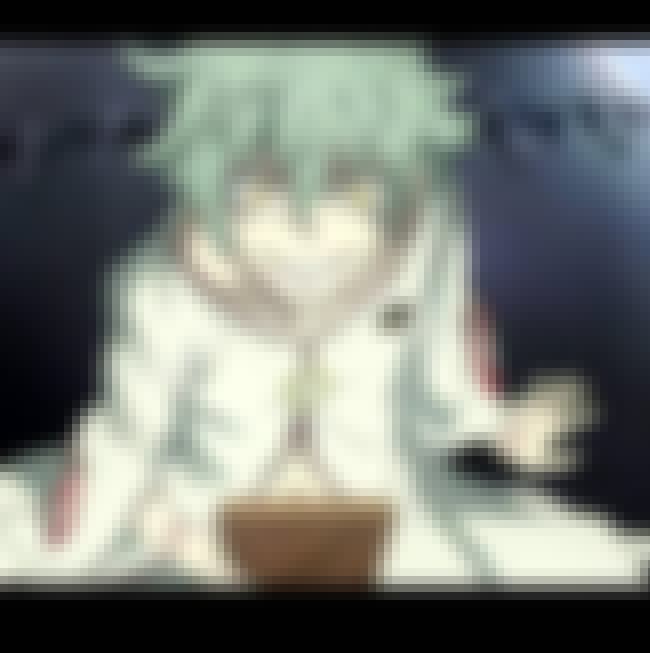 "Weak humans are sly and irresponsible, they always put the blame on and hurt others."
-Toto Sakigami
Agree or disagree?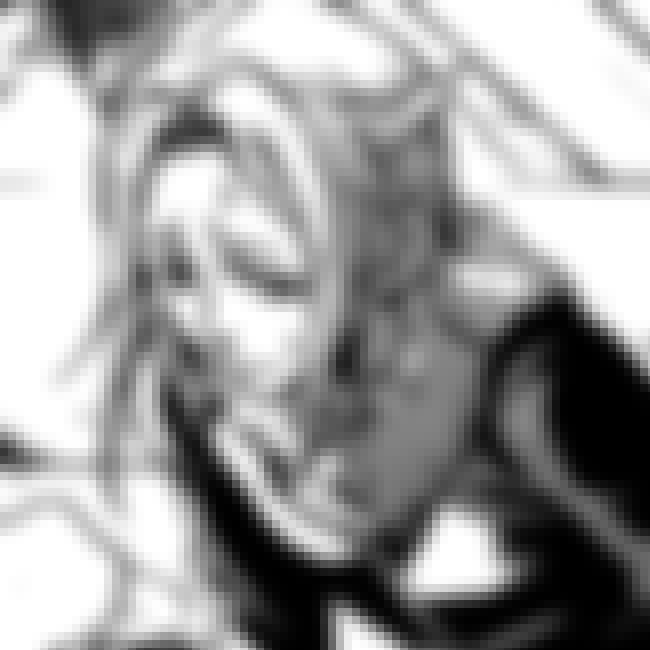 Somebody's Happiness Is Somebody Else's Unhappiness
"This is the law of conservation of mass. Somebody's "happiness" is somebody else's "unhappiness". That's why I tried to be a "rubbish bin" for those guys who played othello on my back using white and black thumbtacks. My crying and screaming meant something, 'cause they were laughing... But I was wrong. It doesn't make sense, does it? If I enjoy being unhappy, that "happiness" will make someone else "unhappy"!"
-Madoka Shishito

Agree or disagree?