Anime Underground The Best Death Parade Quotes

257 votes
66 voters
1.2k views
15 items
There are so many memorable quotes from the anime Death Parade, but which ones stood out to you the most? Since it's just a great anime, let's rank the best quotes from Death Parade, with the help of your votes. These memorable Death Parade quotes can be from any character in the series, whether they are a main character like Decim, or even a side character like Nona or Ginti.
Created, written, and directed by Yuzura Tachikawa, Death Parade tells the story of the afterlife, where souls are sent to bars to partake in "Death Games," after which time they will be told their fate by the bartenders who serve as arbiters. Decim is one of these bartenders, tending bar at Quindecim. Comprised of 12 episodes, Death Parade aired from January 9 to March 27, 2015.
Use your votes to let other fans of Death Parade know what your favorite quotes from the series are. You can also downvote any Death Parade quotes that you didn't like as much.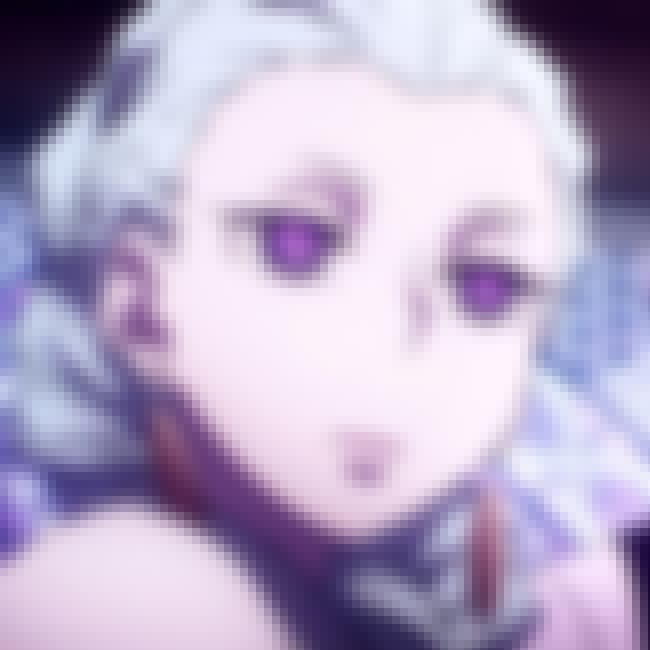 "Do you know what the most primitive emotion people have is? It's fear."
-Nona

Agree or disagree?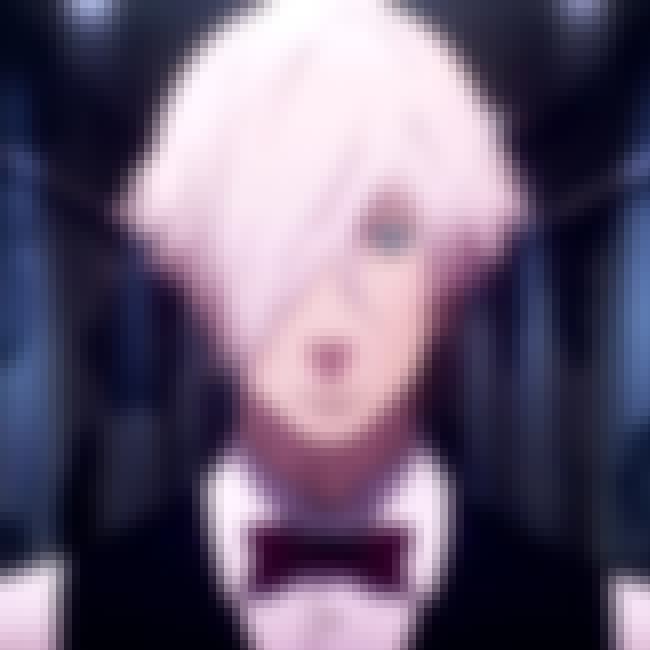 "Life is never fair. I'm sure you're well aware of that."
-Decim

Agree or disagree?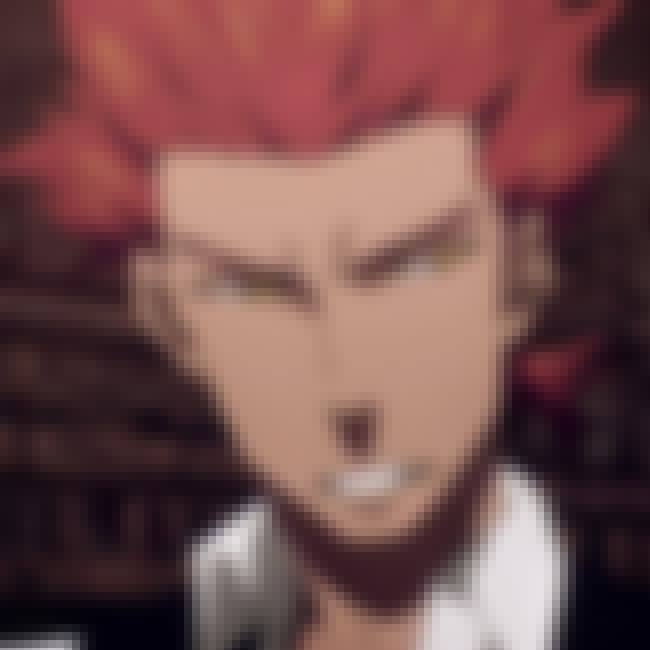 "Humans all behave the same way, like idiots. They all forget that someday, they're gonna die, so the moment they come face to face with death, they cling to life."
-Ginti

Agree or disagree?