Anime Underground
The Best Deidara Quotes From Naruto Shippuden

458 votes
115 voters
4.3k views
20 items
If there's one character in Naruto Shippuden who knows what true art is, it's Deidara. Since he's a fan favorite (despite being a villain,) let's take a look at the best Deidara quotes that stayed in our heads since we first heard them.
Many of Deidara's quotes are about his art (exploding clay is art, right?) As Deidara explains: "Art is something that blossoms for an instant before withering away. Art is beauty that lasts for just a moment. To me, the essence of art is - an explosion!" Sometimes Deidara being a hothead made for some funny quotes as well: "If I had to keep my patience with you in a bag, it'd be bursting at the seams! Say another word and I'll make you wish you were never born!"
Vote up your favorite Deidara quotes that always made you love him as a character.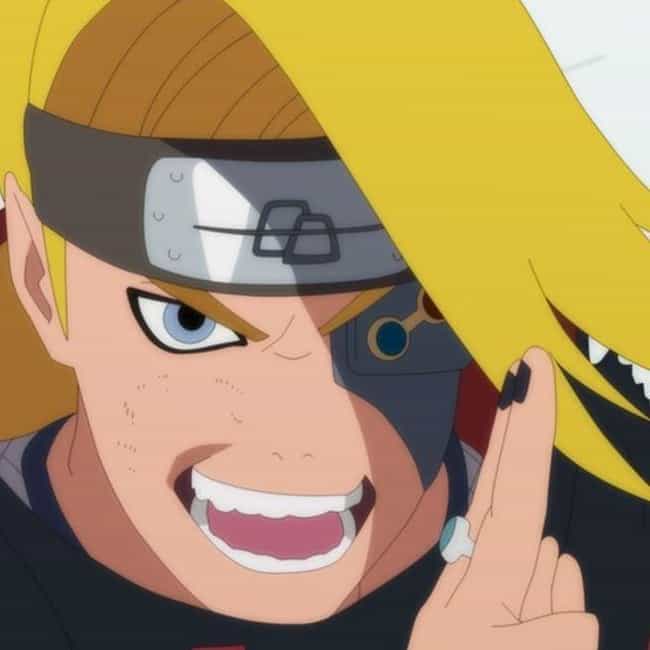 "Cower in awe! Recoil in despair! Cry your heart out! Because my art... IS AN EXPLOSION!!"

Love this quote?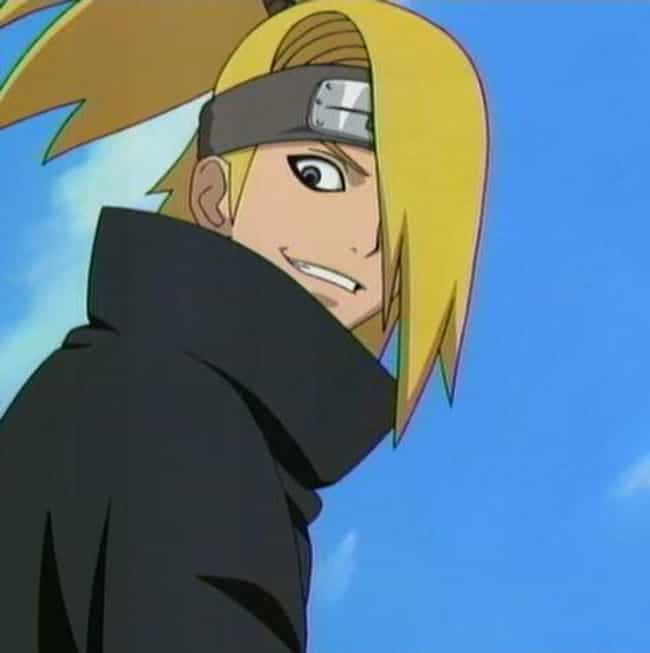 "Life's only beautiful because it's so fleeting, so transient."

Love this quote?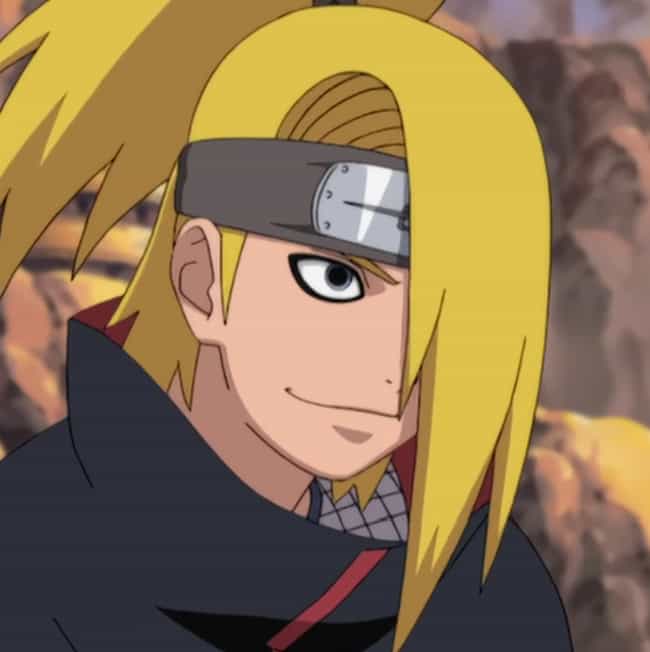 "Look at those fools. They have no appreciation for art. You have to feel art. And true art... is an EXPLOSION!"

Love this quote?