albums

The Best Demi Lovato Albums of All Time

463 votes
155 voters
2.3k views
6 items
Follow
Embed
List Rules This list includes studio albums only, so if you add an album make sure it's a proper studio release.
Demi Lovato is known to many as one of the best pop artists. List of the best Demi Lovato albums, including pictures of the album covers when available. This Demi Lovato discography is ranked from best to worst, so the top Demi Lovato albums can be found at the top of the list. To make it easy for you, we haven't included Demi Lovato singles, EPs, or compilations, so everything you see here should only be studio albums. If you think the greatest Demi Lovato album isn't high enough on the list, then be sure to vote for it so it receives the credit it deserves. Make sure you don't just vote for critically acclaimed albums; if you have a favorite Demi Lovato album, then vote it up, even if it's not necessarily the most popular.
If you want to know, "What is the Best Demi Lovato album of all time?" or "What are the top Demi Lovato albums?" then this list will answer your questions. The list you're viewing is made up of albums like Here We Go Again and Tell Me You Love Me.
This list of popular Demi Lovato CDs has been voted on by music fans around the world, so the order of this list isn't just one person's opinion. You can use the albums in this fact-based list to create a new list, re-rank it to fit your views, then publish it.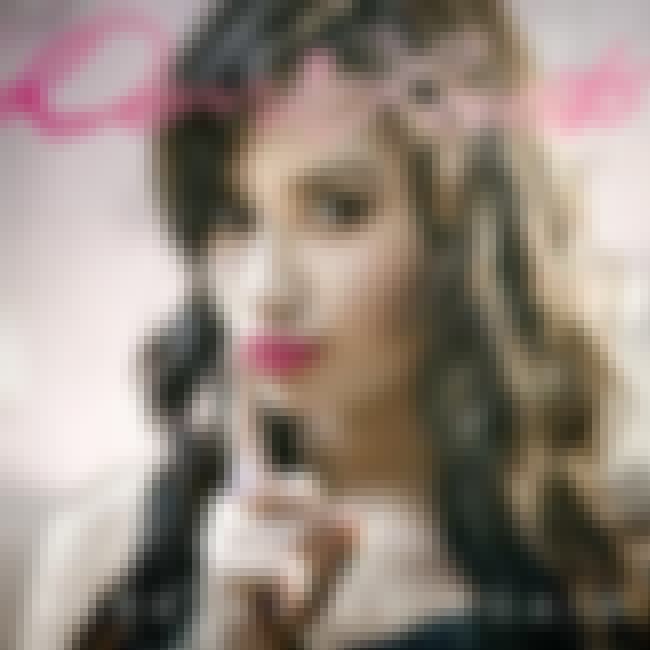 Here We Go Again
Solo
U Got Nothin' On me
Falling Over Me
Quiet
Catch Me
Every Time You Lie
Got Dynamite
Stop the World
World of Chances
Remember December
Everything You're Not
Release Date: 2009

Agree or disagree?
see more on Here We Go Again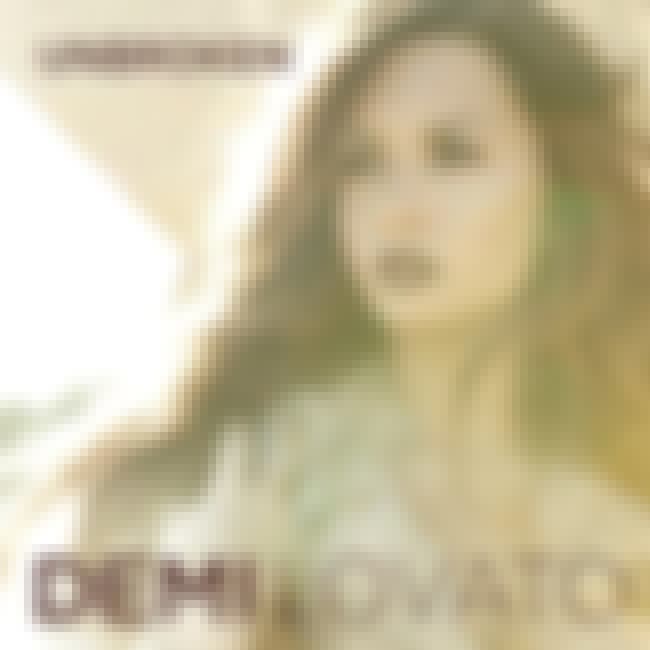 All Night Long
Who's That Boy
You're My Only Story
Together
Lightweight
Unbroken
Fix a Heart
Hold Up
Mistake
Give Your Heart a Break
Skyscraper
In Real Life
My Love Is Like a Star
For the Love of a Daughter
Skyscraper (Wizz Dumb Remix)
Release Date: 2011

Agree or disagree?
see more on Unbroken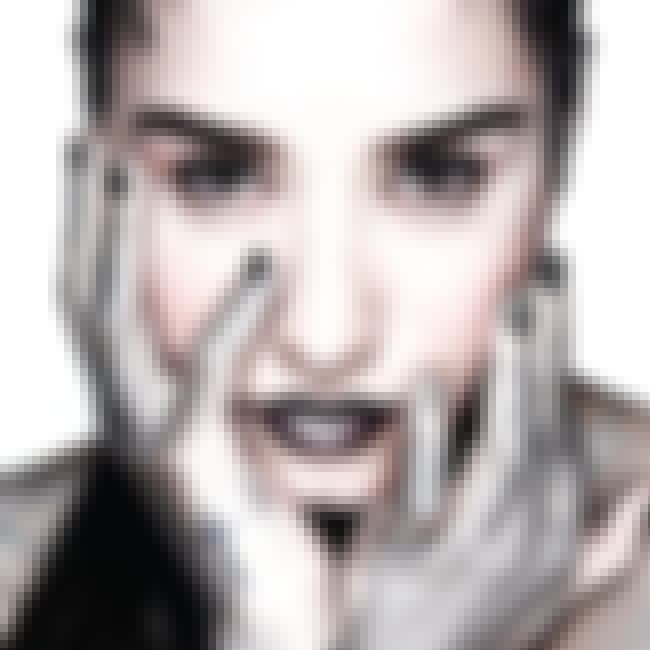 Heart Attack
Made in the USA
Without the Love"
Neon Lights
Two Pieces
Nightingale
In Case
Really Don't Care
Fire Starter
Something That We're Not
Never Been Hurt
Shouldn't Come Back
Warrior
Release Date: 2013

Agree or disagree?
see more on Demi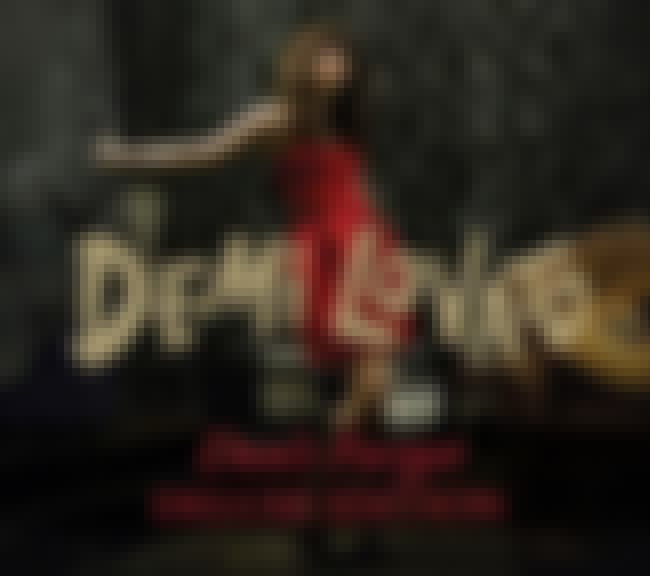 La La Land
Get Back
Trainwreck
Party
On the Line
Don't Forget
Gonna Get Caught
Two Worlds Collide
The Middle
Until You're Mine
Believe in Me
Release Date: 2008
Agree or disagree?
see more on Don't Forget