Music
The Best Demi Lovato Albums of All Time

1.7k votes
498 voters
4.9k views
6 items
List Rules This list includes studio albums only, so if you add an album make sure it's a proper studio release.
Demi Lovato is known to many as one of the best pop artists of her time. Here, you can take a look at a complete list of the best Demi Lovato albums, including every studio release along with pictures of the album covers. This Demi Lovato discography is ranked from best to worst, so the top Demi Lovato albums can be found at the top of the list. To make it easy for you, we haven't included Demi Lovato singles, EPs, or compilations, so everything you see here should only be studio albums. If you think the greatest Demi Lovato album isn't high enough on the list, then be sure to vote for it so it receives the credit it deserves. Make sure you don't just vote for critically acclaimed albums; if you have a favorite Demi Lovato album, then vote it up, even if it's not necessarily the most popular.
If you want to know, "What is the Best Demi Lovato album of all time?" or "What are the top Demi Lovato albums?" then this list will answer your questions. Getting started in music in 2002, Demi Lovato has had quite the successful career both as a singer and actress. Throughout her music career, she's released numerous hit singles and albums. In fact, her first six albums have all been certified gold. Some of her most notable albums include Here We Go Again and Tell Me You Love Me.
This list of popular Demi Lovato albums has been voted on by music fans around the world, so the order of this list isn't just one person's opinion. Help rank each album starting with the best by voting up your favorites and voting albums down accordingly.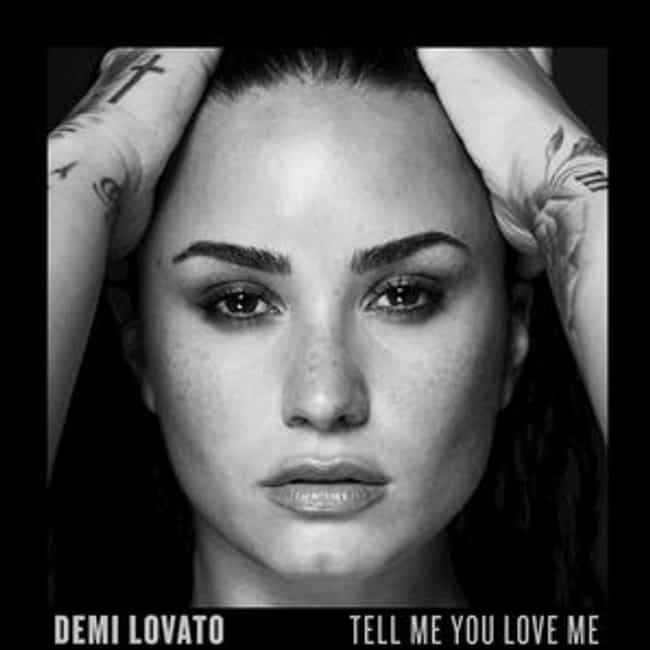 1. Sorry Not Sorry
2. Tell Me You Love Me
3. Sexy Dirty Love
4. You Don't Do It for Me Anymore
5. Daddy Issues
6. Ruin the Friendship
7. Only Forever
8. Lonely
9. Cry Baby
10. Games
11. Concentrate
12. Hitchhiker
Release Date: 2017

Agree or disagree?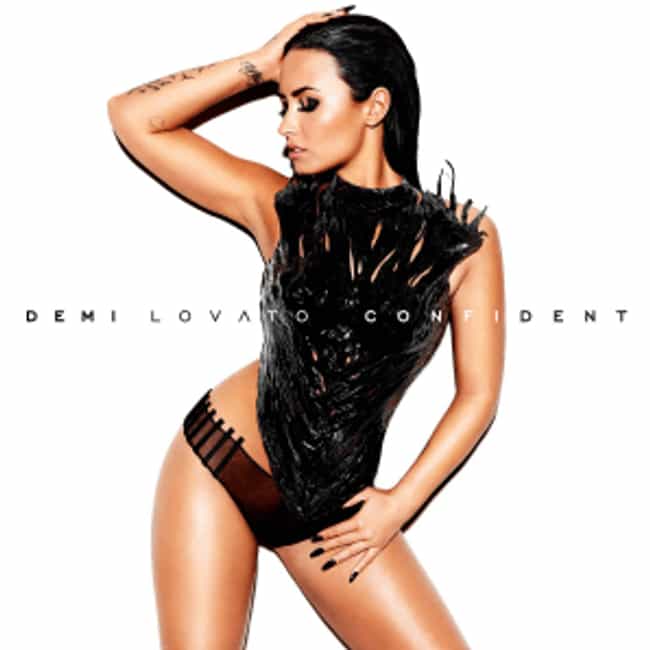 1. Confident
2. Cool for the Summer
3. Old Ways
4. For You
5. Stone Cold
6. Kingdom Come
7. Waitin for You
8. Wildfire
9. Lionheart
10. Yes
11. Father
Release Date: 2015

Agree or disagree?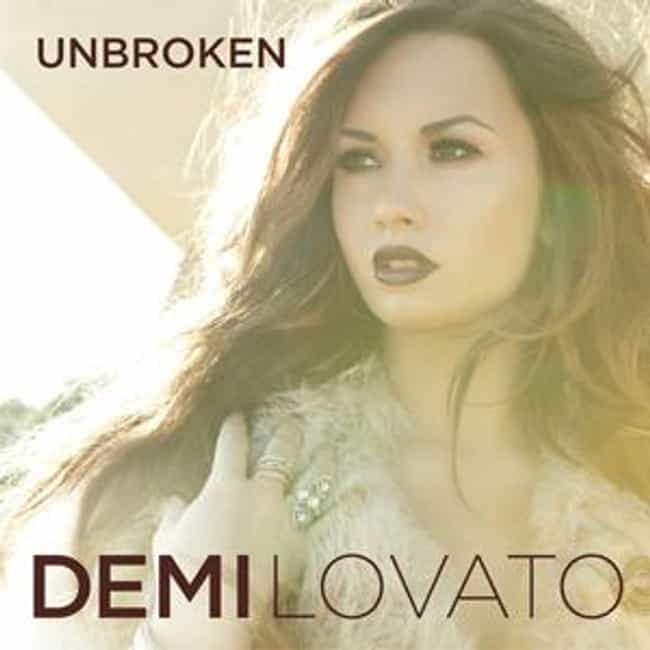 1. All Night Long
2. Who's That Boy
3. You're My Only Story
4. Together
5. Lightweight
6. Unbroken
7. Fix a Heart
8. Hold Up
9. Mistake
10. Give Your Heart a Break
11. Skyscraper
12. In Real Life
13. My Love Is Like a Star
14. For the Love of a Daughter
15. Skyscraper (Wizz Dumb Remix)
Release Date: 2011

Agree or disagree?
see more on Unbroken