Entertainment

The Best Diane Franklin Movies

142 votes
59 voters
3.2k views
9 items
List Rules Vote for your favorite movies, regardless of critic reviews or how big the role was.
List of the best Diane Franklin movies ranked best to worst with movie trailers when available. Diane Franklin's highest grossing movies have received a lot of accolades over the years, earning millions upon millions around the world. The order of these top Diane Franklin movies is decided by how many votes they receive, so only highly rated Diane Franklin movies will be at the top of the list. Diane Franklin has been in a lot of films, so people often debate each other over what the greatest Diane Franklin movie of all time is. If you and a friend are arguing about this then use this list of the most entertaining Diane Franklin films to end the squabble once and for all.
If you think the best Diane Franklin role isn't at the top, then upvote it so it has the chance to become number one. The greatest Diane Franklin performances didn't necessarily come from the best movies, but in most cases they go hand in hand.
With films ranging from The Last American Virgin to Deadly Lessons, this is a great starting point for a list of your favorites.
"This list answers the questions, "What are the best Diane Franklin movies?" and "What are the greatest Diane Franklin roles of all time?"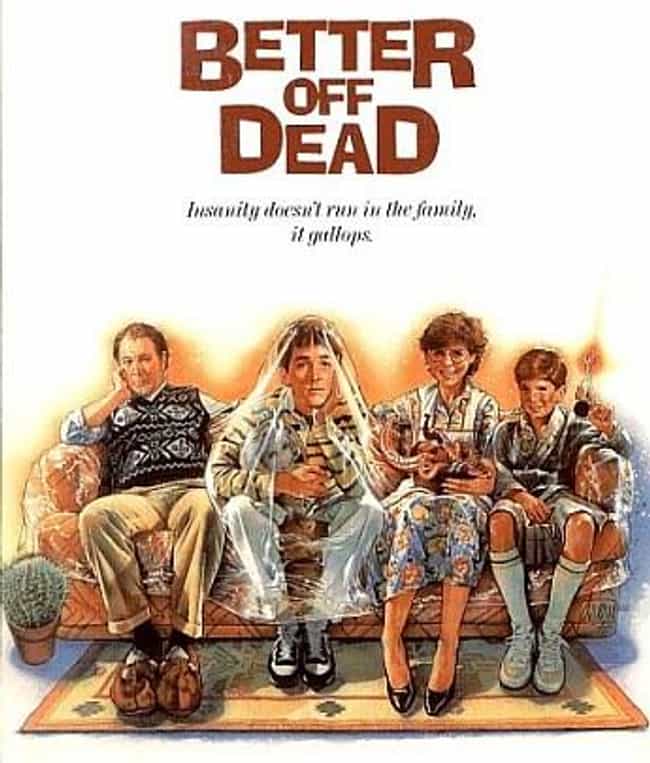 This film is a 1985 American teen romantic comedy film starring John Cusack and written and directed by Savage Steve Holland. It tells the story of high school student Lane Myer after his girlfriend breaks up with him. ...more on Wikipedia
Actors: John Cusack, E.G. Daily, David Ogden Stiers, Curtis Armstrong, Diane Franklin, + more
Released: 1985
Directed by: Savage Steve Holland

Is this a great movie?
see more on Better Off Dead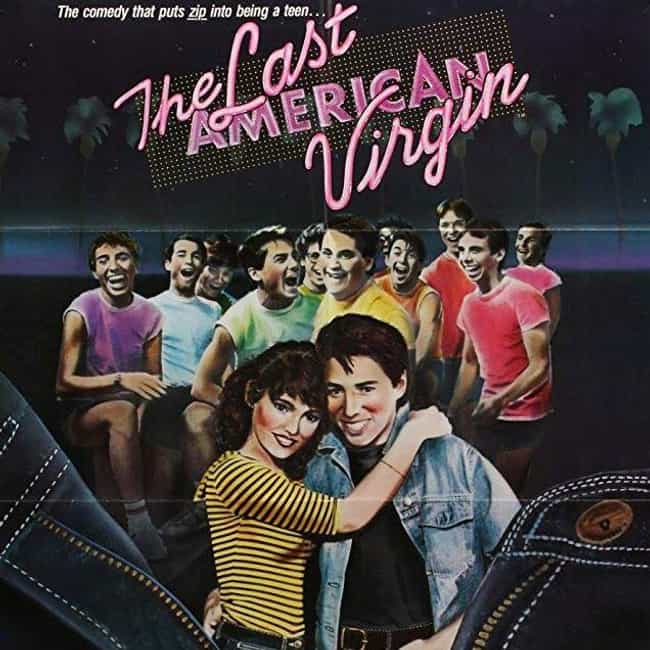 The Last American Virgin is a 1982 American coming-of-age film, a remake of the Israeli film Eskimo Limon. After the success of the original and several sequels, writer/director Boaz Davidson re-teamed with producers Golan-Globus to attempt to re-create the same success in the United States. Davidson decided to change a few key elements from the original. Eskimo Limon was a nostalgia film about kids growing up in 1950s Israel, however the remake was set in then-present-day suburban Los Angeles. The soundtrack was also updated from golden oldies to more contemporary new wave rock. ...more on Wikipedia
Actors: Diane Franklin, Steve Antin, Louisa Moritz, Lawrence Monoson, Kimmy Robertson, + more
Released: 1982
Directed by: Boaz Davidson

Is this a great movie?
see more on The Last American Virgin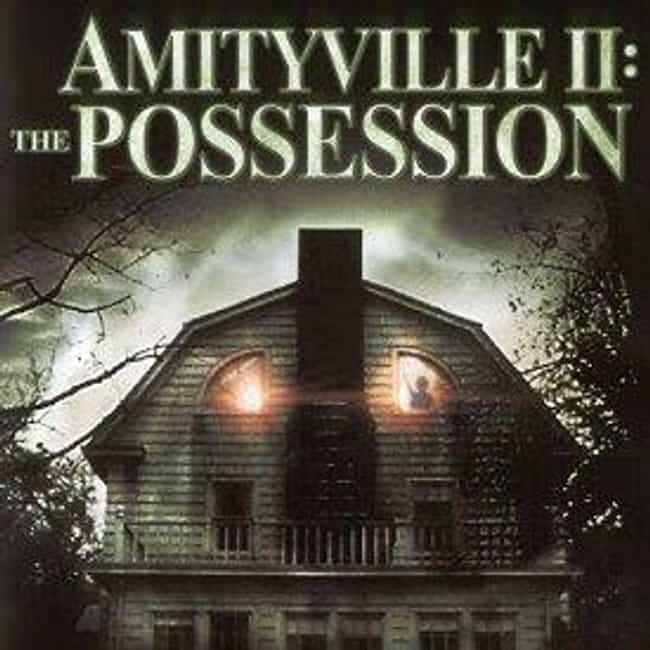 Amityville II: The Possession is a 1982 supernatural horror film directed by Damiano Damiani. The screenplay by Tommy Lee Wallace is based on the novel Murder in Amityville by the parapsychologist Hans Holzer. It is a prequel to The Amityville Horror, set at 112 Ocean Avenue and featuring the fictional Montelli family loosely based on the DeFeo family. The cast includes Academy Award nominee Burt Young who was finding fame in Rocky at the time; there are a few references to the Rocky films within Amityville II. This film includes one of Young's rare darker roles as he plays an abusive and sadistic father/husband in contrast to his more easy-going roles. It is the second movie in the ...more on Wikipedia
Actors: Burt Young, Diane Franklin, Moses Gunn, Leonardo Cimino, Andrew Prine, + more
Released: 1982
Directed by: Damiano Damiani

Is this a great movie?
see more on Amityville II: The Possession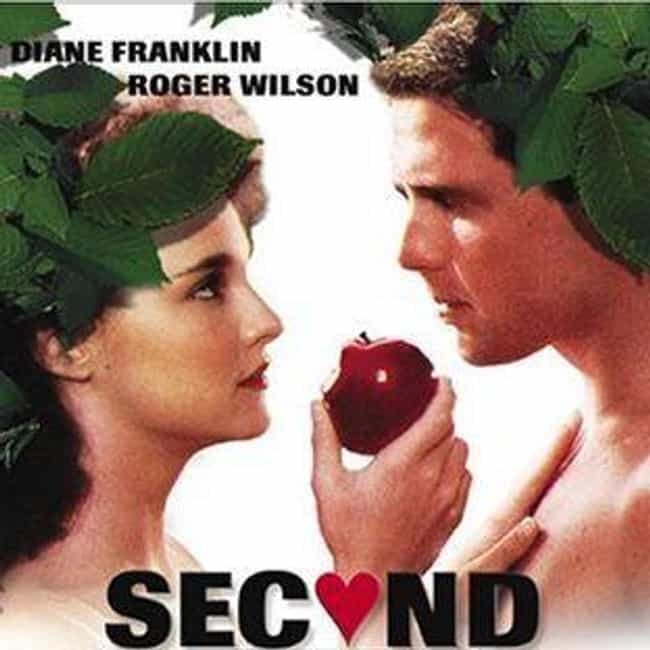 Second Time Lucky is a 1984 comedy about God and the Devil making a bet which sees a couple plunged back into the Garden of Eden, Ancient Rome, World War I and the 1920s. ...more on Wikipedia
Actors: Robert Morley, Diane Franklin, Robert Helpmann, Roger Wilson, Jon Gadsby
Released: 1984
Directed by: Michael Anderson

Is this a great movie?
see more on Second Time Lucky