Health
The Best Diet Programs on the Market Right Now

416 votes
66 voters
1.1k views
20 items
List Rules Please only vote on diet programs you have tried yourself (or have firsthand knowledge from someone close to you who tried the diet).
There are tons of diet plans and programs on the market right now, but not all of them are able to deliver where it counts. That's why we're ranking all the best, most popular diet and meal prep plans you can try today.
Most subscription-based diet plans offer healthy breakfast, lunch, dinner, and even savory snack options you either prep yourself or simply pop in the microwave for a fast (and healthy) meal. From Jenny Craig to Weight Watchers, Whole30 and the South Beach Diet, these weight loss plans are dedicated to helping people lose weight - and keep it off. Whether that's through healthy pre-packaged low-fat meals, easy-to-follow calorie counting apps, on-call nutritionists, or a combination of all three, these plans have been praised for years. But which services actually work, and which fall short?
If you've tried any of these subscription-based diet plans and programs, be sure to vote up all the ones you tried and found were the easiest to stick to, most satisfying, and actually showed results. Vote down all the ones that just weren't worth the time and money. That way readers can have a better idea of which services to give a go.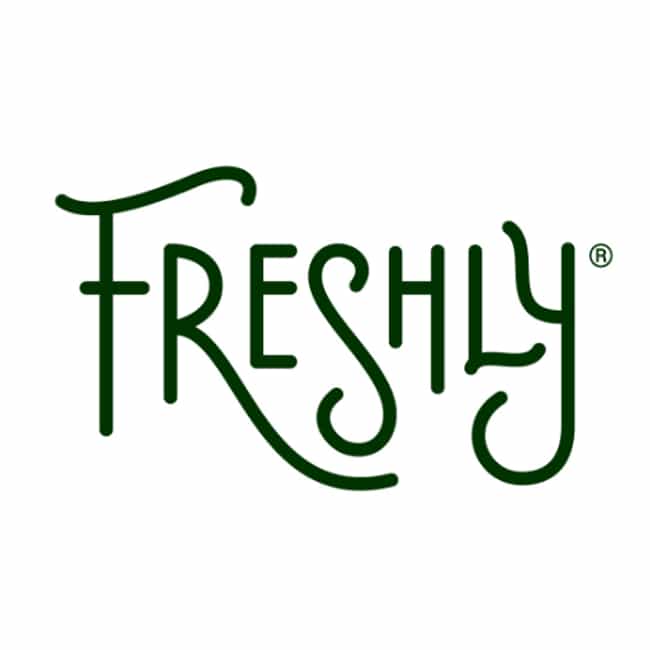 How it works: Unlike other subscription plans, Freshly offers a range of nutritious meals that have already been prepared. All you need to do is heat them up.
Features: More than 30 all-natural menu items to choose from, pre-made meals, protein-heavy options, and more.

Does this plan work?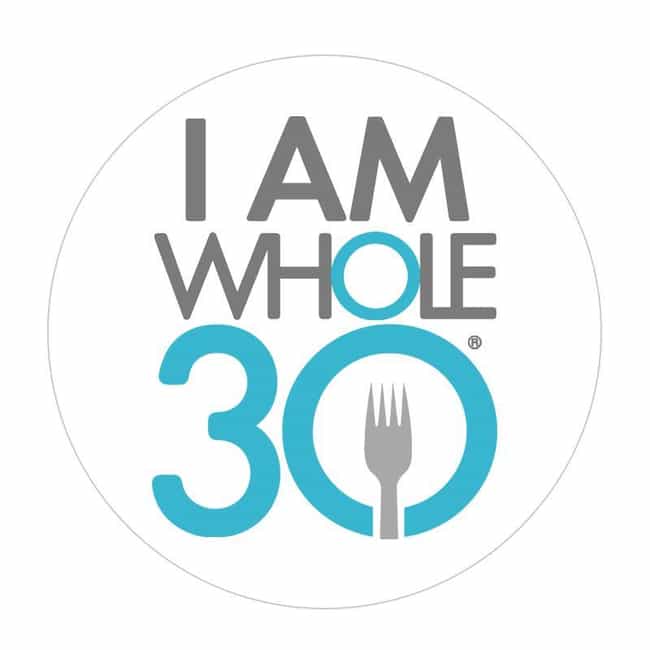 How it works: Designed to 'reset' your food habits, the Whole30 Diet is a comprehensive program aimed at helping you grow and nurture your relationship with food.
Features: Meal planning and recipes, program rules, awards programs, and more.

Does this plan work?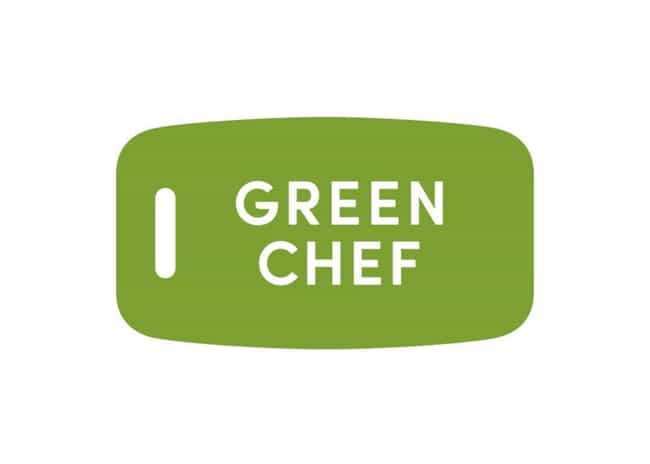 How it works: Quick, fast, and healthy USDA-certified organic meal plans designed for vegetarians, Paleo and Keto diet followers, and more.
Features: Vegetarian options, gluten-free meals, paleo options, and more. Each box also comes in a smart eco-friendly package.

Does this plan work?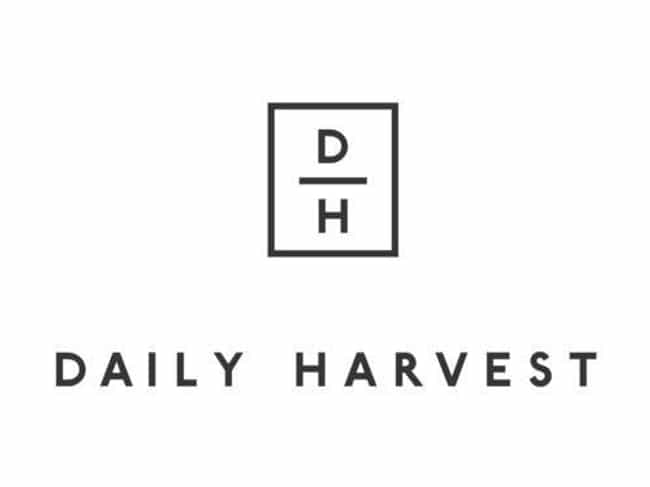 How it works: Daily Harvest features a selection of superfoods, oats, grains, and other diet-friendly foods that are sent to your door every week.
Features: All the ingredients are sent straight to your door. You can choose between various low-calorie smoothies, harvest bowls, and more.

Does this plan work?