Music
The Best Dimmu Borgir Albums of All Time

Updated October 13, 2018
1.4k votes
440 voters
9k views
11 items
List Rules This list includes studio albums only, so if you add an album make sure it's a proper studio release.
Since they're such an influential band, let's rank the best Godsmack albums, with the help of your votes. This Dimmu Borgir discography is ranked from best to worst, so the top Dimmu Borgir albums can be found at the top of the list. Formed in Oslo, Norway in 1993, Dimmu Borgir defined the Norwegian black metal scene with their debut album For all tid (2009). They've since broadened their heavy sound with their first concept album, In Sorte Diaboli (2007).
To make it easy for you, we haven't included Dimmu Borgir singles, EPs, or compilations, so everything you see here should only be studio albums. If you think the greatest Dimmu Borgir album isn't high enough on the list, then be sure to vote for it so it receives the credit it deserves. Make sure you don't just vote for critically acclaimed albums; if you have a favorite Dimmu Borgir album, then vote it up, even if it's not necessarily the most popular.
Examples of albums on this list include Stormblåst (1996), Enthrone Darkness Triumphant (1997), and the more recent Eonian (2018). This list of popular Dimmu Borgir CDs has been voted on by music fans around the world, so the order of this list isn't just one person's opinion.
back to page 1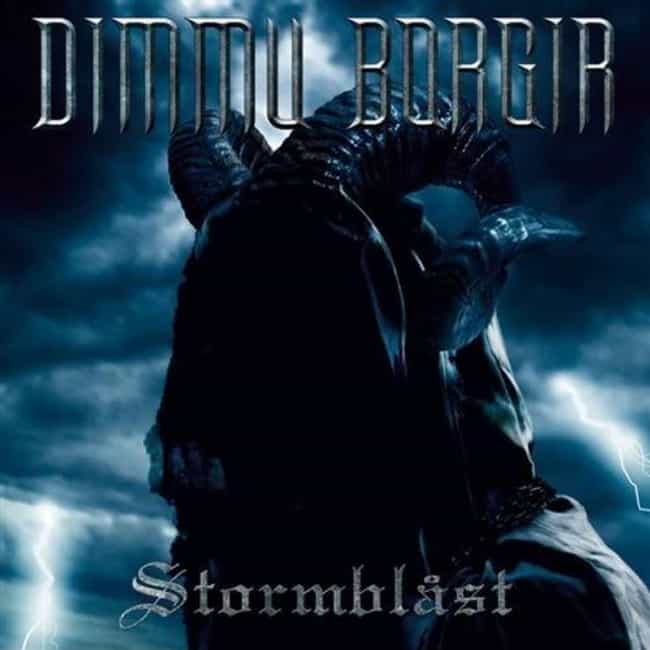 1. Alt lys er svunnet hen
2. Broderskapets ring
3. Når sjelen hentes til helvete
4. Sorgens kammer
5. Da den kristne satte livet til
6. Stormblåst
7. Dødsferd
8. Antikrist
9. Vinder fra en ensom grav
10. Guds fortapelse - åpenbaring av dommedag
Release Date: 1996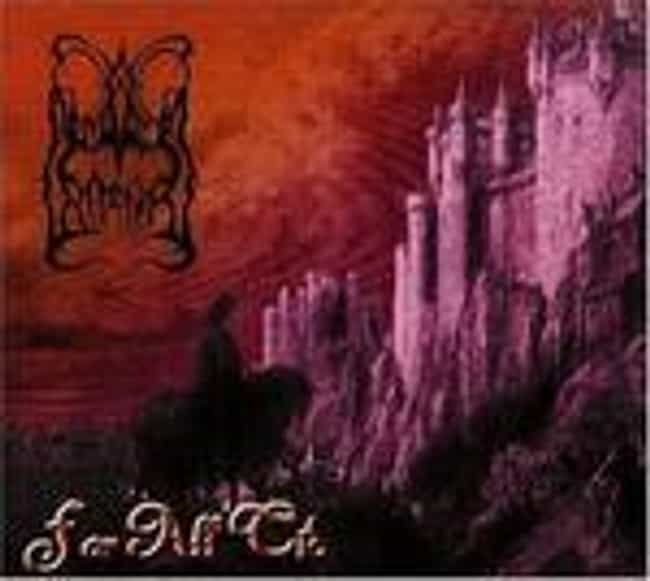 1. Det nye riket
2. Under korpens vinger
3. Over bleknede blåner til dommedag
4. Stien
5. Glittertind
6. For all tid
7. Hunnerkongens sorgsvarte ferd over steppene
8. Raabjørn speiler draugheimens skodde
9. Den gjemte sannhets hersker
Release Date: 1995
Artist: Dimmu Borgir
Tracks: Stien, Hunnerkongens sorgsvarte ferd over steppene, For all tid, + more
Length (mins): 00:43:19
Genres (Music): Black metal, Melodic black metal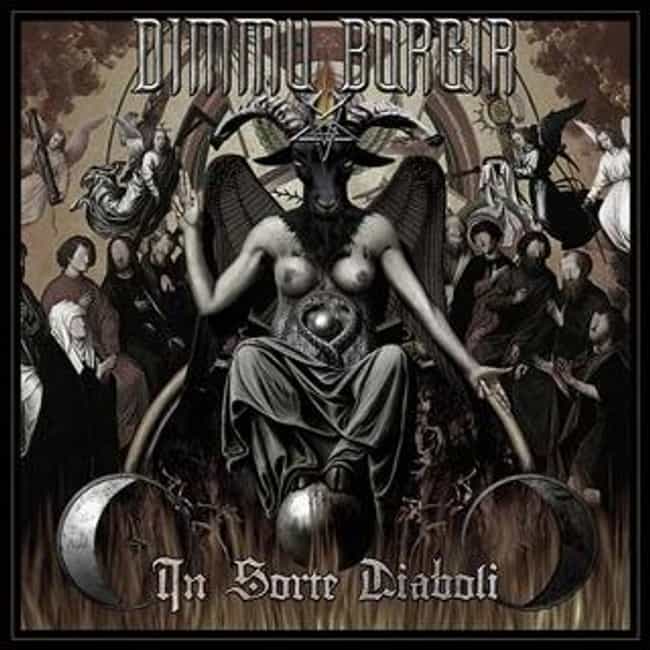 1. The Serpentine Offering
2. The Chosen Legacy
3. The Conspiracy Unfolds
4. The Sacrilegious Scorn
5. The Fallen Arises
6. The Sinister Awakening
7. The Fundamental Alienation
8. The Invaluable Darkness
9. The Foreshadowing Furnace
Release Date: 2007
Artist: Dimmu Borgir
Tracks: The Heretic Hammer, The Fundamental Alienation, The Fallen Arises, + more
Genres (Music): Black metal, Symphonic black metal, Extreme metal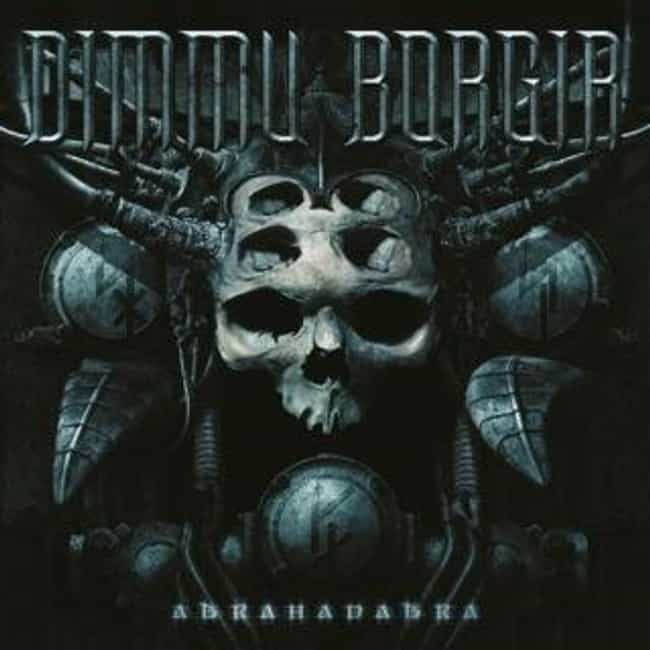 1. Xibir
2. Born Treacherous
3. Gateways
4. Chess with the Abyss
5. Dimmu Borgir
6. Ritualist
7. The Demiurge Molecule
8. A Jewel Traced Through Coal
9. Renewal
10. Endings and Continuations
Release Date: 2010
Artist: Dimmu Borgir
Tracks: Chess With the Abyss, Born Treacherous, Endings and Continuations, + more
Genres (Music): Symphonic metal, Symphonic black metal, Extreme metal