Disney
Magical Gift Ideas For People Who Are Obsessed With Disney

241 votes
34 voters
1.5k views
25 items
List Rules Vote up your favorite gifts for Disney fans.
Everyone knows at least one person who's a Disney fanatic. Whether it's one of your friends, your friend's friend, your sister's best friend's friend, your teacher, or even your mom, it's no surprise the Wonderful World of Disney has so many fans from every generation.
The best Disney gifts toe the line between being adorable and being unforgettable. From lovingly nostalgic items like those classic Disney books to original and off-the-wall gift ideas like an actual Disney popcorn machine and even a Mickey Mouse waffle maker, these gift ideas are sure to be a hit. Ever wanted to own a Disney-inspired crock-pot? What about creating your own LEGO replica of the classic Disney castle? Great for holidays, birthdays, anniversaries, or just because, these gifts encompass some of the most beloved characters and movie moments of all time.
With awesome options for both kids and adults, check out some of the coolest and most unique Disney gifts on the web and vote up the items you think are really magical.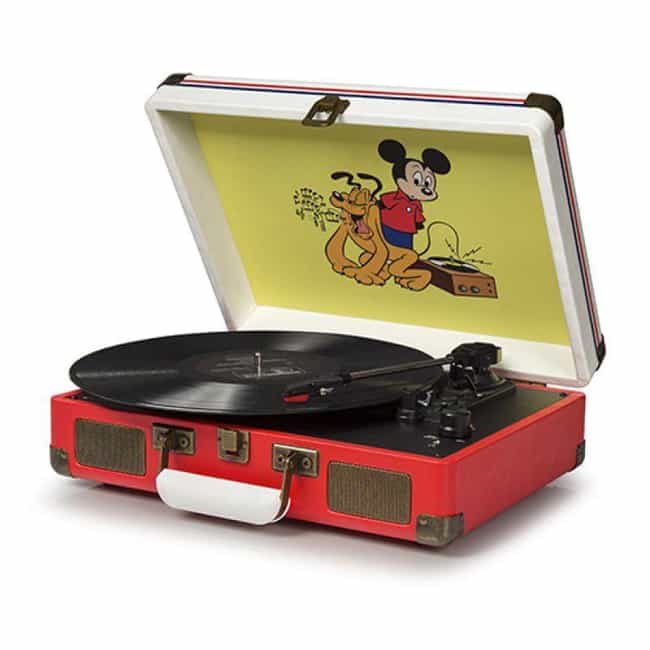 Portable, adorable, and complete with the ability to play both LPs and EPs, this Disney turntable is a hit. It'll make you want to roll your sleeves up and pull out all those old Disney sing-a-long records that have been collecting dust in the attic.
Price: $76.61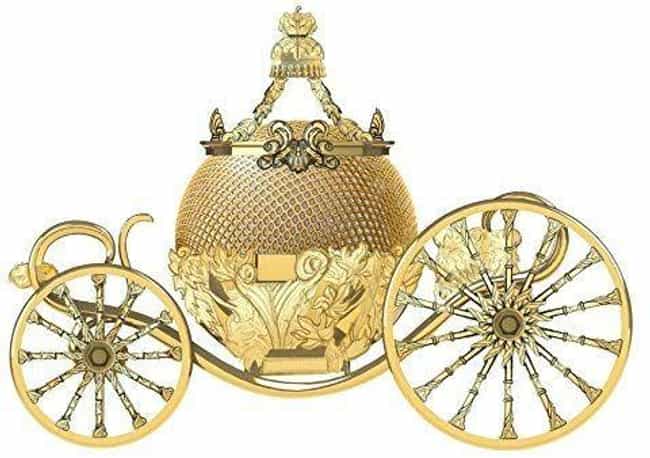 If not the most enchanting speaker you've ever seen, it's definitely the most elegant. Best of all, it's Bluetooth-enabled, so you can sync it to your phone.
Price: $49.97
This Disney-inspired slow cooker is large enough to fit a full chicken and comes with various inserts. Even the lids come with mini Mickey handles. Now you just gotta figure out what to make for dinner.
Price: $39.65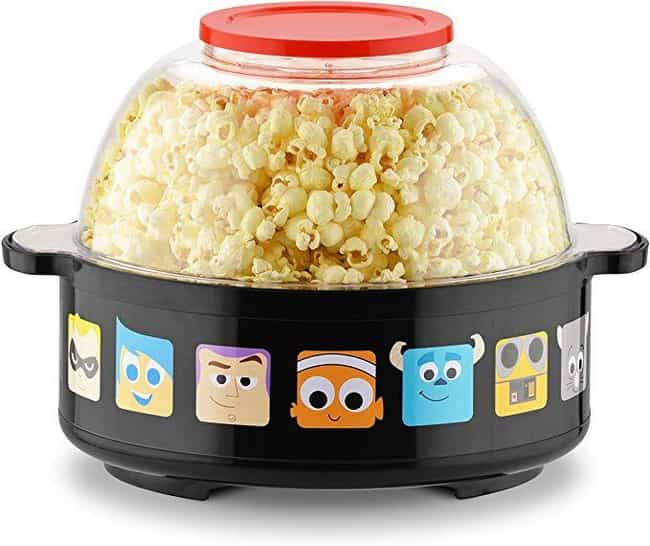 Able to pop 10 cups of popcorn in five minutes or less, this handy popper is a great accessory to have on hand for movie night. In fact, it's the perfect accessory to help you take advantage of your new Disney+ subscription.
Price: $39.99