Disney

The Best Disney LEGO Sets

39 votes
11 voters
10 items
List Rules Vote up your favorite LEGO sets for Disney devotees.
It's hard to believe it's been more than 90 years since Steamboat Willie, Disney's first sound animation, was released. Amid the various animated masterpieces, live-action films, and CGI movies, Disney has solidified its place as one of the greatest and most consistent movie industries of all time. Now you can relieve the magic with these amazing LEGO Disney sets.
Featuring fantastical castles, epic palaces, and, yes, even Steamboat Willie's iconic steamboat (complete with movable steams, btw), the best Disney LEGO sets help recapture the magic of seeing the movies for the first time. There are even Toy Story LEGO sets that perfectly recapture the classic feeling from the movies. Whether you prefer Jasmine, Ariel, Arendelle, Tiana, or Moana, these sets are sure to provide hours of fun.
Vote up your favorite Disney sets and browse the list below to see if there are any you've missed.
Ranker may collect a commission from links on this page.
Pieces: 4,000
Ages: 10+
Overview: Relive the magic of Disney with this classic castle set. Featuring a highly detailed facade with arched balconies and a four-story main building, this set also comes with five mini figures: Mickey, Minnie, Donald, Daisy Duck, and Tinker Bell.

Is this a great set?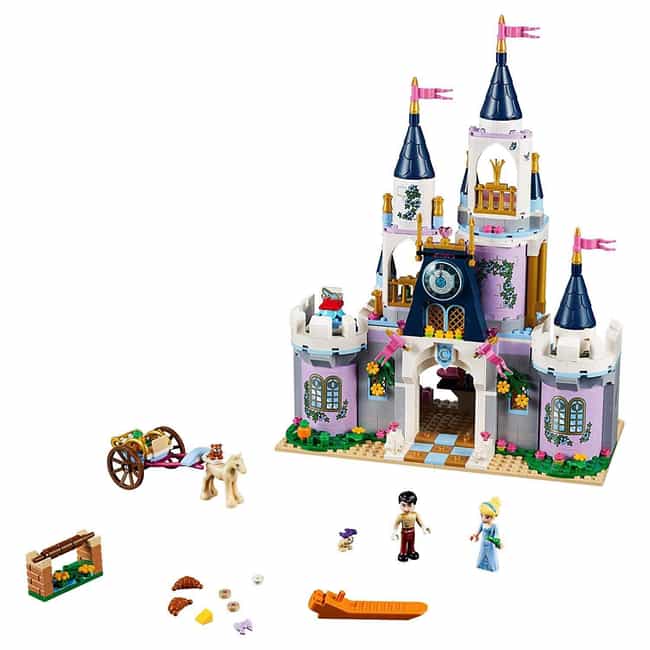 Pieces: 585
Ages: 6+
Overview: This three-story castle features an intricate dining area with little tables and chairs. It also includes a pumpkin patch and a horse-drawn carriage, as well as oodles and oodles of accessories.

Is this a great set?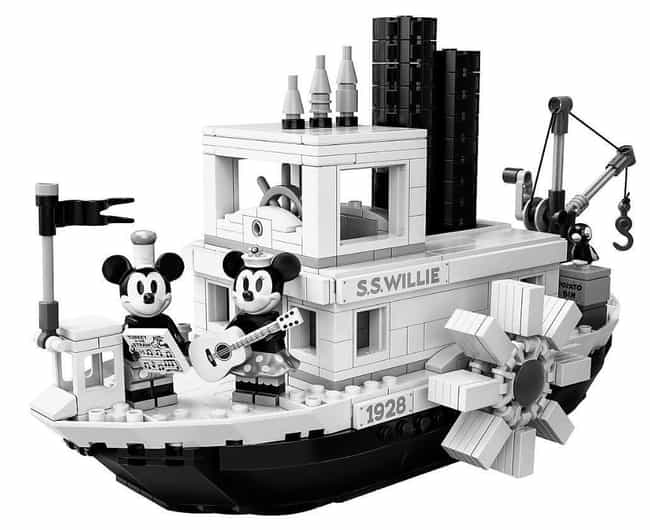 Pieces: 751
Ages: 10+
Overview: Released to mark the 90th anniversary of Mickey Mouse in his first full-length adventure, this adorable black-and-white steamboat features movable steam pipes and rotating paddle wheels.

Is this a great set?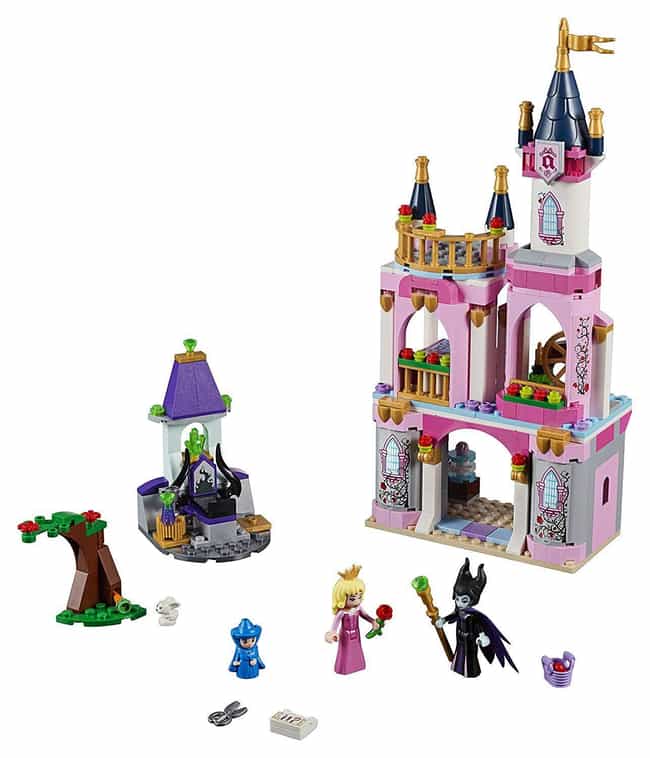 Pieces: 322
Ages: 6+
Overview: With a built-in balcony, vanity area, and more, you can recreate the magical castle from the original Sleeping Beauty. This set also comes with both Aurora and Maleficent figures, as well as a bunny and mini fairy.

Is this a great set?