Music
The Best Dixie Chicks Albums of All Time

Updated October 13, 2018
243 votes
119 voters
7k views
7 items
List Rules This list includes studio albums only, so if you add an album make sure it's a proper studio release.
The Dixie Chicks are one of the best country bands of all time. List of the best Dixie Chicks albums, including pictures of the album covers when available. This Dixie Chicks discography is ranked from best to worst, so the top Dixie Chicks albums can be found at the top of the list. To make it easy for you, we haven't included Dixie Chicks singles, EPs, or compilations, so everything you see here should only be studio albums. If you think the greatest Dixie Chicks album isn't high enough on the list, then be sure to vote for it so it receives the credit it deserves. Make sure you don't just vote for critically acclaimed albums; if you have a favorite Dixie Chicks album, then vote it up, even if it's not necessarily the most popular.
As evidenced by their early albums like Thank Heavens for Dale Evans (1990) and Little Ol' Cowgirl (1992), the Dixie Chicks used to be more of a traditional country girl band. Their distinct country pop sound came courtesy of Natalie Maines, whose first studio album with the band, Wide Open Spaces (1998), began their ascent into the stratosphere.
If you want to know the best Dixie Chicks album of all time, or the top Dixie Chicks albums, this list will answer your questions. Examples include Home (2002), Fly (1999), and Taking the Long Way (2006). These popular Dixie Chicks CDs have been voted on by music fans around the world, so the order isn't just one person's opinion.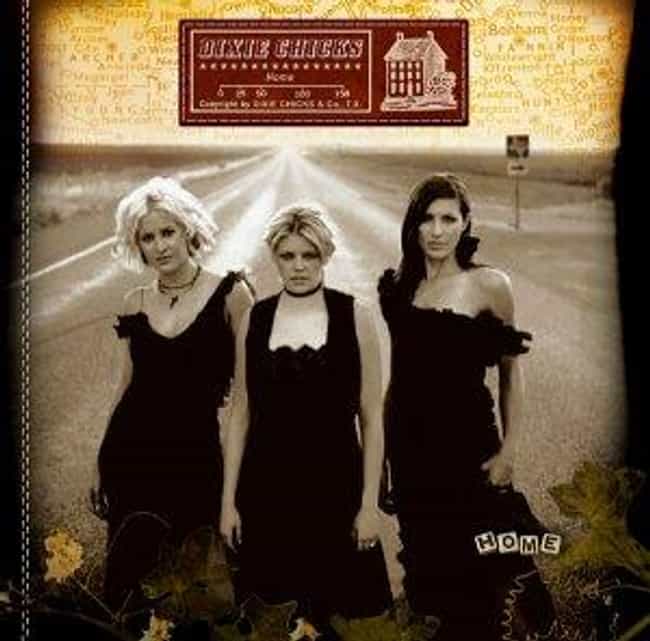 1. "Long Time Gone" Darrell Scott 4:10
2. "Landslide" Stevie Nicks 3:50
3. Travelin' Soldier" Bruce Robison 5:43
4. Truth No. 2" Patty Griffin 4:28
5. White Trash Wedding" Martie Maguire, Natalie Maines, Emily Robison 2:21
6. A Home" Maia Sharp, Randy Sharp 4:56
7. More Love
8. I Believe in Love
9. Tortured, Tangled Hearts
10. Lil' Jack Slade
11. Godspeed (Sweet Dreams)
12. Top of the World
Release Date: 2002
Artist: Dixie Chicks
Tracks: A Home, Travelin' Soldier, Landslide, + more
Label: Columbia
Genres (Music): Country, Pop music, Bluegrass, Big Band, Acoustic music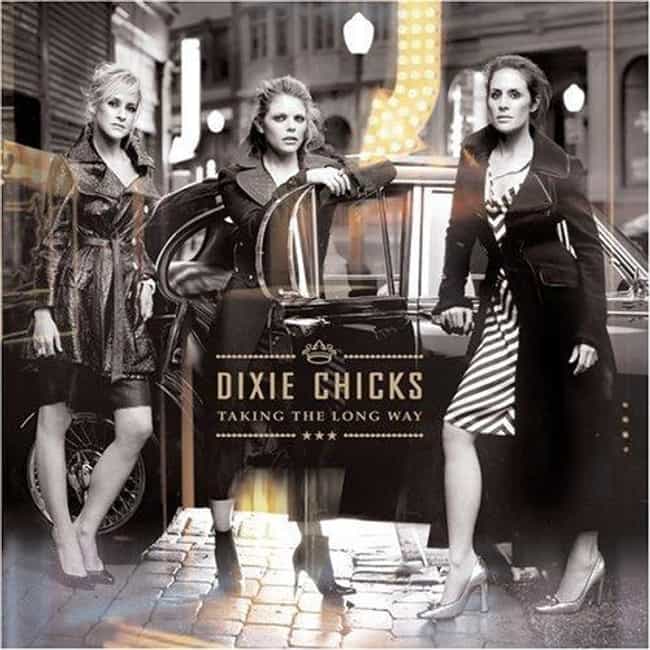 1. The Long Way Around
2. Easy Silence
3. Not Ready to Make Nice
4. Everybody Knows
5. Bitter End
6. Lullaby
7. Lubbock or Leave It
8. Silent House
9. Favorite Year
10. Voice Inside My Head
11. I Like It
12. Baby Hold On
13. So Hard
14. I Hope
Release Date: 2006
Artist: Dixie Chicks
Tracks: The Long Way Around, Bitter End, Lullaby, + more
Label: Columbia
Genres (Music): Country, Pop music, Country rock, Alternative country, Country pop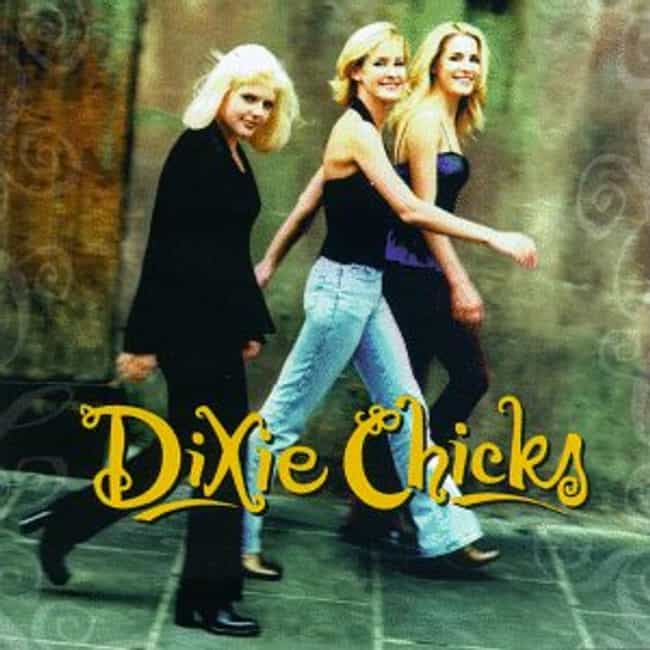 1. I Can Love You Better
2. Wide Open Spaces
3. Loving Arms
4. There's Your Trouble
5. You Were Mine
6. Never Say Die
7. Tonight the Heartache's on Me
8. Let 'Er Rip
9. Once You've Loved Somebody
10. I'll Take Care of You
11. Am I the Only One (Who's Ever Felt This Way)
12. Give It Up or Let Me Go
Release Date: 1998
Artist: Dixie Chicks
Tracks: Tonight the Heartache's on Me, There's Your Trouble, Wide Open Spaces, + more
Length (mins): 00:43:53
Genres (Music): Country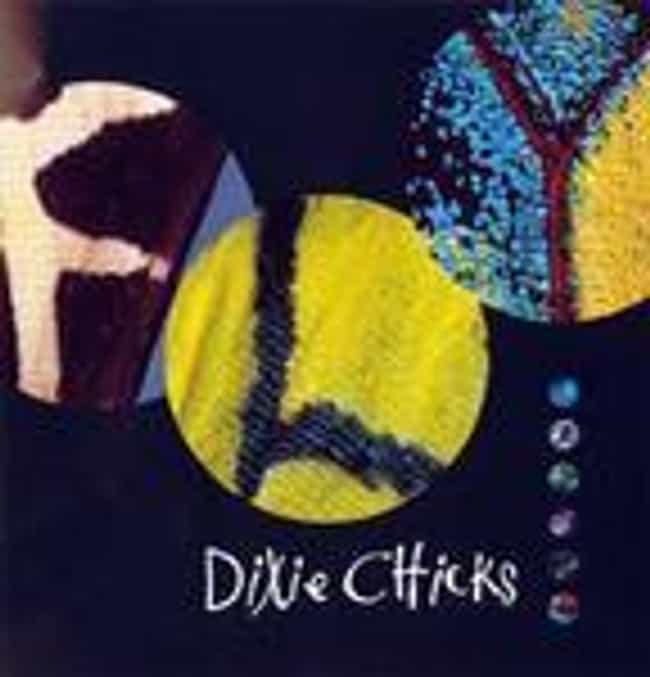 1. Ready to Run
2. If I Fall You're Going Down with Me
3. Cowboy Take Me Away
4. Cold Day in July
5. Goodbye Earl
6. Hello Mr. Heartache
7. Don't Waste Your Heart
8. Sin Wagon
9. Without You
10. Some Days You Gotta Dance
11. Hole in My Head
12. Heartbreak Town
13. Ain't No Thang But a Chicken Wang
14. Let Him Fly
Release Date: 1999
Artist: Dixie Chicks
Tracks: Hello Mr. Heartache, Ready to Run, Cowboy Take Me Away, + more
Genres (Music): Country