Smartphones

The Most Useful MacGyvered (DIY) iPhone Accessories

2.5k votes
583 voters
122.9k views
22 items
Consider yourself handy? Check out this list of cellphone accessories that you can easily make yourself, at home (mostly) for free. These top DIY iPhone accessories solve common iPhone problems, add useful features to your phone and save you time and money.
Cellphones and data plans are expensive even without dropping loads of money on accessories and unnecessary apps, especially if you just bought a fancy new laptop to match. But to take advantage of all of the potential uses for an iPhone, you will need some accessories for it. For example, what use is an iPhone as a GPS system without a car mount? How can you get the party started without iPhone speakers or amplifiers? And how can you use your smartphone as an alarm clock without a suitable iPhone dock? Simple: make your own iPhone stand or accessory.
Rather than buy all of these accessories separately, you can easily make the most useful ones yourself. A quick search on Google will bring up countless ways to make your own iPhone speakers or volume boosters for a smartphone. We gathered the most useful iPhone hacks, such as DIY iPhone stand and DIY iPhone case–and ranked them on this list for your use. Feel free to add to this list and vote for your favorites.
DIY Mini DV Case IPhone Stand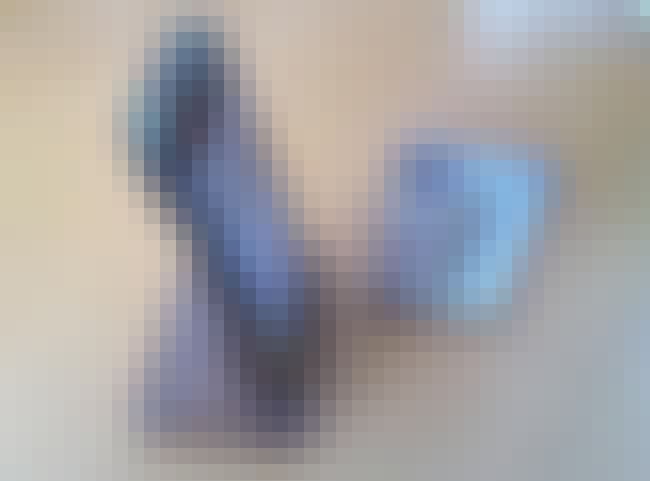 No extra MacGyvering needed for this one. If you have mini DV cases laying around, you can also have a brand new stand!

Is this a good trick?
Homemade Portable USB Charger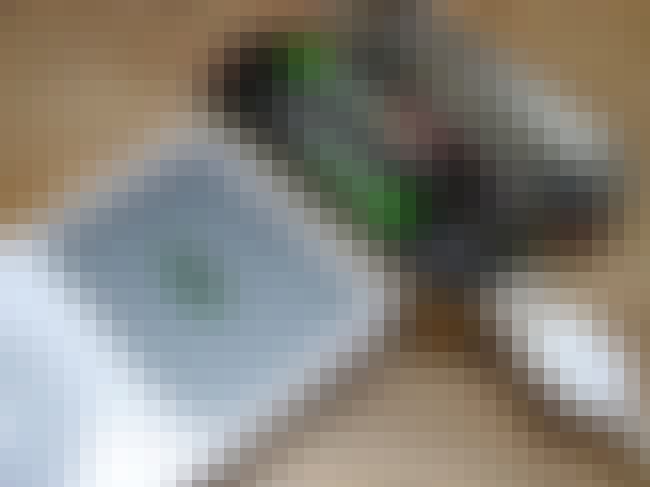 You can easily
make
this little gem with an Altoids mint tin and two AA batteries.

Is this a good trick?
DIY IPhone Speakers: Keg Party Edition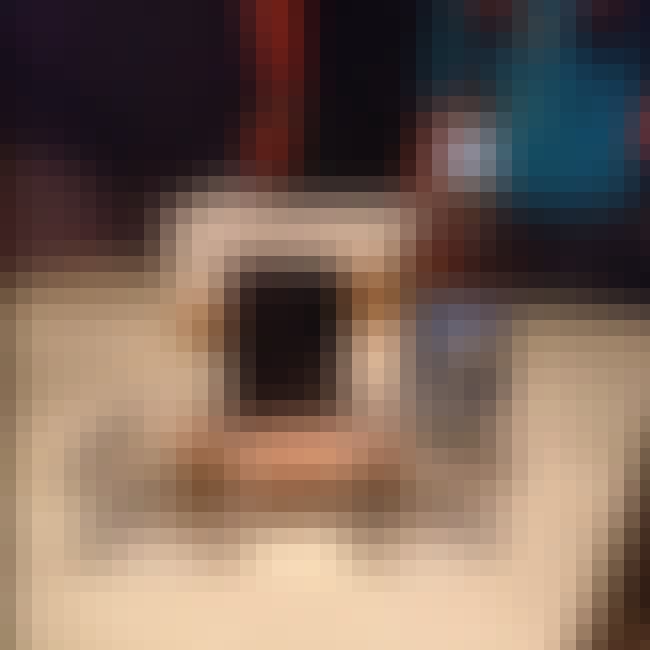 The frat boy who made these DIY speakers was actually on to something. If you add two empty plastic cups to the basic toilet paper roll DIY speakers, you have two nice little amps that actually work. We're not talking about Bose levels here, but if you are in a pinch and want to crank up your tunes just a smidge more, these will totally do the trick.

Is this a good trick?