Button Mash
The Best DLC Packs

Updated June 4, 2019
727 votes
158 voters
5.2k views
List Rules Vote up the best DLC packs that best enhance the gameplay of the original game.
Downloadable Content Packs (DLCs) are add on packs distributed by the original game distributor or a third party, that add something to an already existing game. DLCs can include a whole range of things from new levels or objectives to new characters or additional worlds.
DLC's have become hugely important because it allows developers to keep working after a game is released, either fixing problems, improving general gameplay, or shaping a game more to the wants and needs of the fans.
With their surge in popularity and influence, this list of the best DLC packs has been ranked by gamers as the best packs available. Vote up the DLC packs you think are the best, that have most improved a game you love.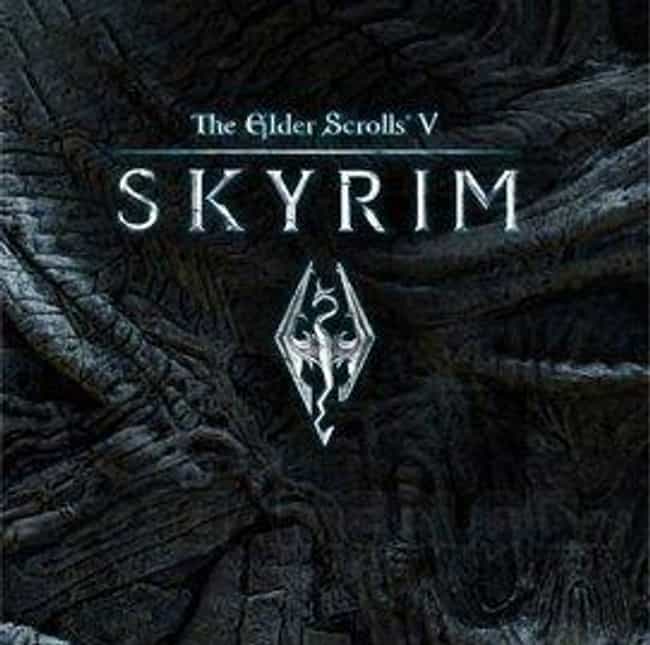 The Dragonborn
DLC allowed you unlock hours more gameplay by traveling to the island of Solstheim to return the first dragon blood. It also unlocked extra quests, weapons, armor, and characters.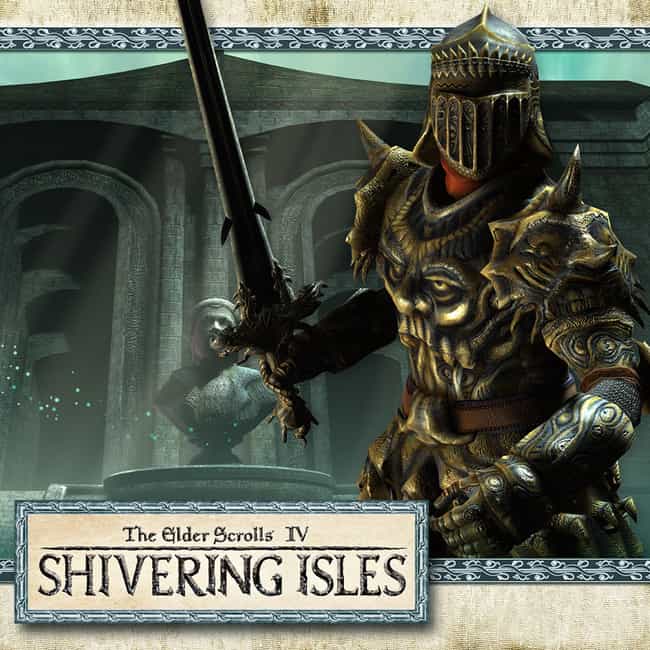 Shivering Isles
DLC added a huge, open, free-to-roam world map, with great level design, and side quests. It maintained the same level of quality with regards to visuals and story as the rest of the already near perfect game.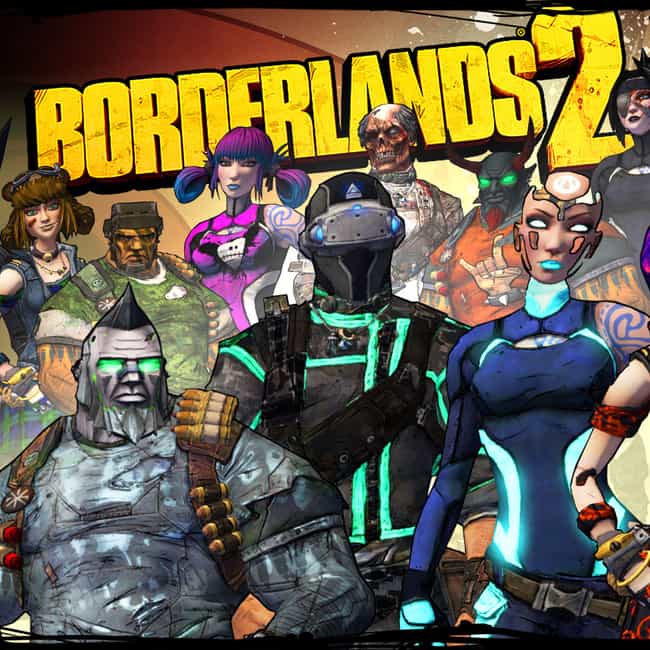 Tiny Tina's Assault on Dragon Keep
DLC is effectively another entire game where the entire world of Borderlands - the heroes, the villians, the weaponry, everything - is reimagined through Tiny Tina's skewed perspective.