Music
The Best Donna Summer Albums of All Time

1k votes
182 voters
3.3k views
17 items
List Rules This list includes studio albums only, so if you add an album make sure it's a proper studio release.
Donna Summer is considered by many to be one of the greatest disco artists of all time. Here, you can check out a complete list of the best Donna Summer albums, including every studio release along with pictures of the album covers when available. This Donna Summer discography is ranked from best to worst, so the top Donna Summer albums can be found at the top of the list. To make it easy for you, we haven't included Donna Summer singles, EPs, or compilations, so everything you see here should only be studio albums. If you think the greatest Donna Summer album isn't high enough on the list, then be sure to vote for it so it receives the credit it deserves. Make sure you don't just vote for critically acclaimed albums; if you have a favorite Donna Summer album, then vote it up, even if it's not necessarily the most popular.
If you want to know, "What is the Best Donna Summer album of all time?" or "What are the top Donna Summer albums?" then this list will answer your questions. Getting her start back in 1968, Donna Summers had quite the long and prolific career, establishing herself as one of the greatest female vocalists, not to mention disco artists. Throughout her career, she released a long list of hit singles and albums, Bad Girls and Four Seasons of Love.
This list of popular Donna Summer albums has been voted on by music fans around the world, so the order of this list isn't just one person's opinion. You can share your opinion by voting up the albums you think are best, while voting albums down accordingly.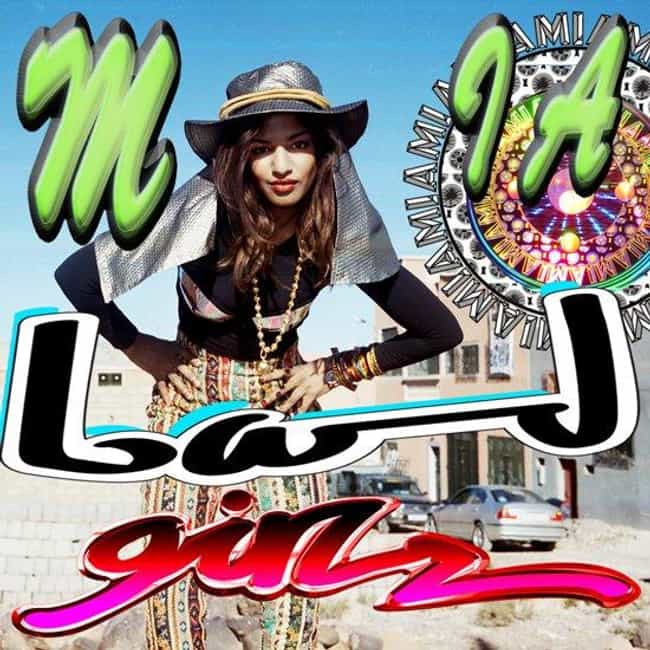 Artist: Donna Summer
Release Date: 1979
Tracks: Hot Stuff, On My Honour, All Through the Night, Can't Get To Sleep At Night, There Will Always Be a You, Lucky, Bad Girls, Walk Away, Dim All the Lights, Our Love, Journey to the Center of Your Heart, Love Will Always Find You, Sunset People, My Baby Understands, One Night In a Lifetime
Genres (Music): Rock music, Pop music, Soul music, Disco

Agree or disagree?
see more on Bad Girls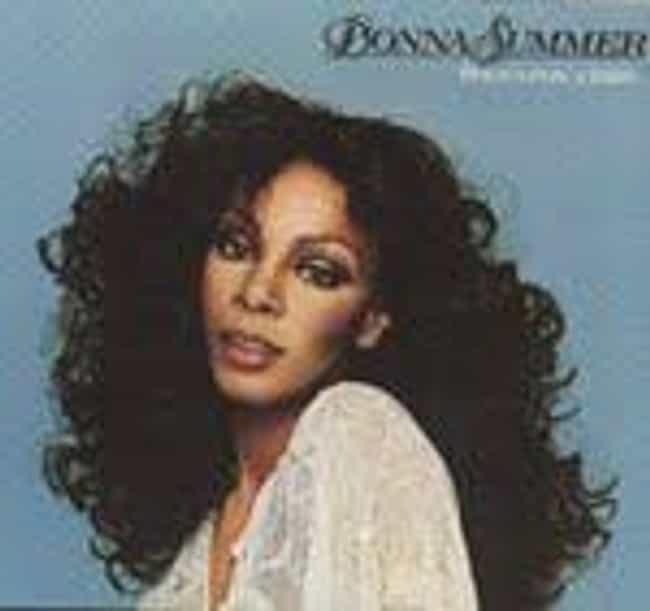 Artist: Donna Summer
Release Date: 1977
Tracks: (Theme) Once Upon a Time, Once Upon a Time, (Theme) Once Upon a Time, Fairy Tale High, Faster and Faster to Nowhere, If You Got It Flaunt It, I Love You, Dance Into My Life, Working the Midnight Shift, A Man Like You, Say Something Nice, Happily Ever After, Now I Need You, Queen for a Day, Sweet Romance, Rumour Has It
Genres (Music): Pop music, Disco

Agree or disagree?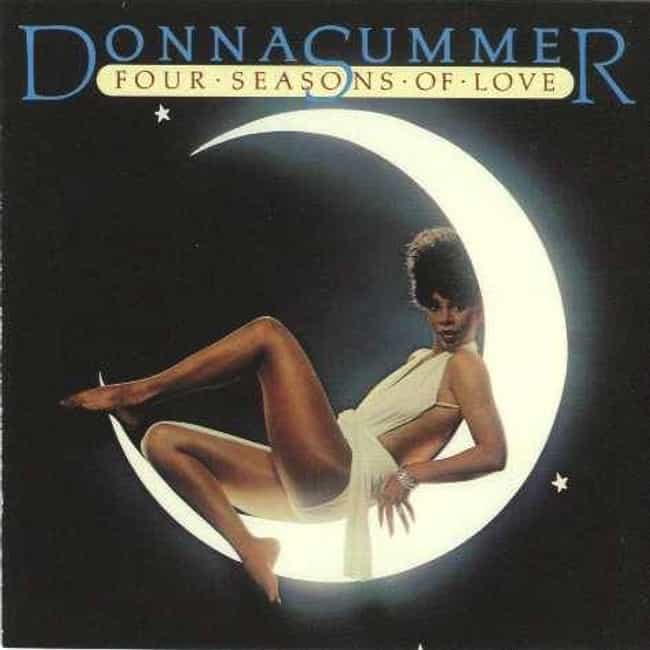 Artist: Donna Summer
Release Date: 1976
Tracks: Spring Affair, Summer Fever, Winter Melody, Autumn Changes, Spring Reprise
Genres (Music): Rhythm and blues, Disco

Agree or disagree?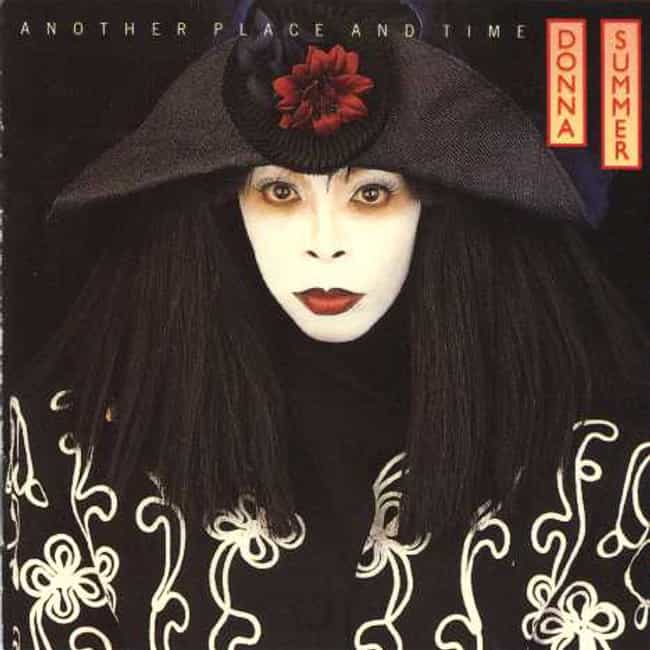 Artist: Donna Summer
Release Date: 1989
Tracks: This Time I Know It's for Real, I Don't Wanna Get Hurt, Love's About to Change My Heart, In Another Place and Time, Breakaway, Whatever Your Heart Desires, When Love Takes Over You, The Only One, Sentimental, If It Makes You Feel Good
Length (mins): 00:37:38
Genres (Music): Pop music, Dance music, Freestyle music

Agree or disagree?